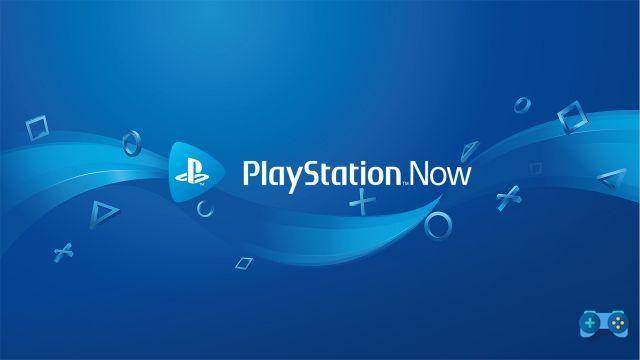 The streaming game service of Sony is enriched with three solid stocks. While not keeping up with the incredible choice offered by Microsoft's Game Pass, PlayStation Now it has been improving continuously since it was introduced. From now, Sony adds to the service three new games: two see the player in charge of building a new city, while the other puts him in conditions of travel by car, by flight or by boat around the United States.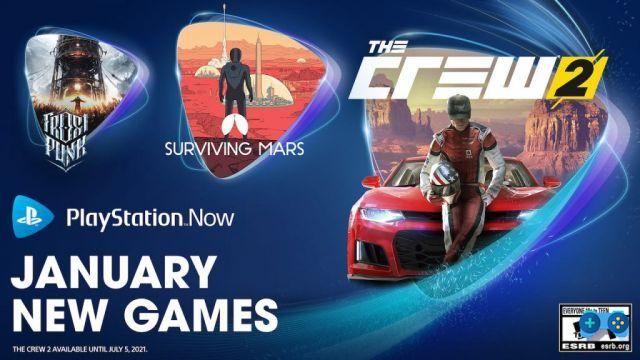 The first of these games is Frost Punk. A complex strategy game that will challenge the player in many ways. Plus, it has a solid storyline to accompany its sandbox gameplay. Who had not yet had the opportunity to try it and was subscribed to the service PlayStation Now might deem it worth a look.
The Crew 2on the other hand, it has not received such an enthusiastic reception. The sequel to Ubisoft's open-world racing game it certainly didn't shock the world in the year of its release, 2018. However, it remains a welcome addition, even if not exactly the kind of title that alone is enough to get a subscription signed.
Finally, there is Surviving Mars. Game published by paradox, that for strategic games it is always a guarantee. With a very nice appearance, too. The cities are bright and colorful, clearly standing out against the inhospitable Martian landscape. For those interested in the genre, this is worth a look too.
Frost Punk, The Crew 2 e Surviving Mars are already available on PlayStation Now. The Crew 2 will be removed from service on July 5 2021, while the other two seem destined to stay longer.