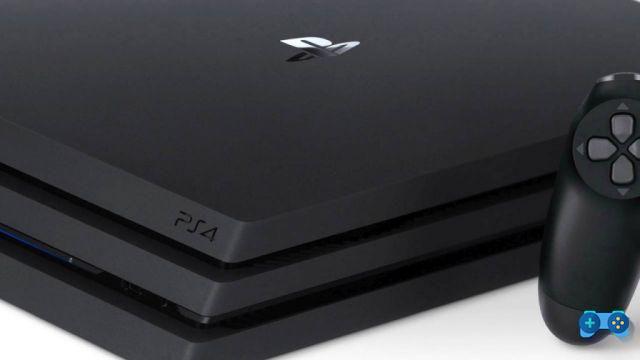 Only in Japan for now ...
From next 12 October the price of the PlayStation 4 Pro will be reduced from the current 44.980 Yen to 39.980 (from 340 € to 302 €), as announced by Sony Interactive Entertainment Japan.
The white or "glacier white" version that debuted last March on the market will become a standard color. The special versions will also suffer a decline, such as those dedicated to Kingdom Hearts III and that of Call of Duty: Black Ops IV, which will cost respectively 48.780 and 42.280 yen (at the current exchange rate about € 369 for the first and 320 for the second).
Sony also announced that a bundle of PSVR and PlayStation VR Worlds will be released at a cost of 34.980 yen (just over € 264).
Takashi Mochizuki announced to the Wall Street Journal that at the moment there is nothing to be said regarding the US and Europe.
Despite Mochizuki's statement, the drops will also arrive in our country, perhaps for the period of the Christmas holidays, a particularly fruitful moment from the point of view of sales.
Source: Gematsu