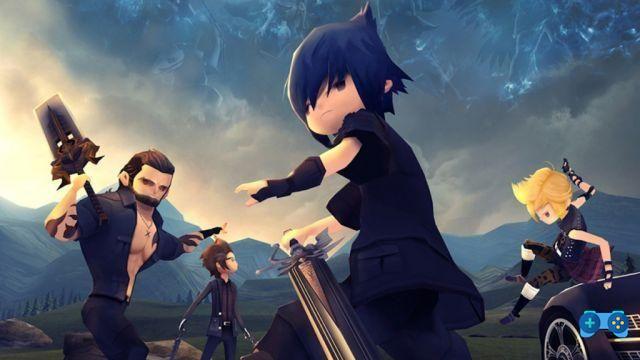 Oops ...
An icon of Final Fantasy XV: Pocket Edition HD appeared on the "Games" screen of the UK PlayStation Store.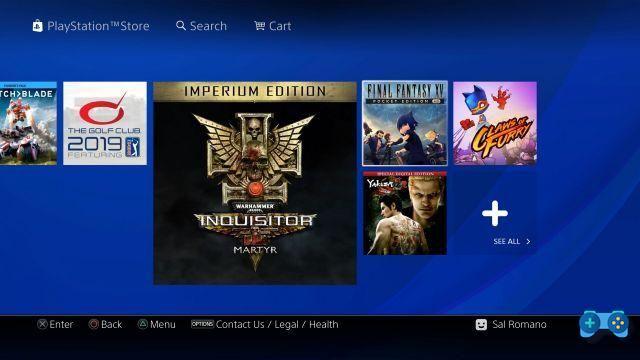 The photo taken by Gematsu's friends shows the icon of the probable porting of the mobile version of the famous title of Square Enix. The software house has not yet announced the release of a console version, although the images speak quite clearly.
For those who still want to embark on this adventure from mobile devices in the company of the prince Noctis and his friends, here is a small overview:
Story
"The Story of the Chosen King, Savior of the Star.
After years of fighting, the nations of Lucis e Niflheim they finally signed an armistice.
As a symbol of this promised peace, Noctis, Prince of Lucis, is betrothed to Lady Lunafreya di Tenebrae.
The Prince leaves for his wedding on the eve of the signing ceremony, prepared by King Regis, his father.
Noctis, however, does not expect the journey ahead of him to be full of dangers ... "
Final Fantasy XV: Pocket Edition is available for all mobile devices.