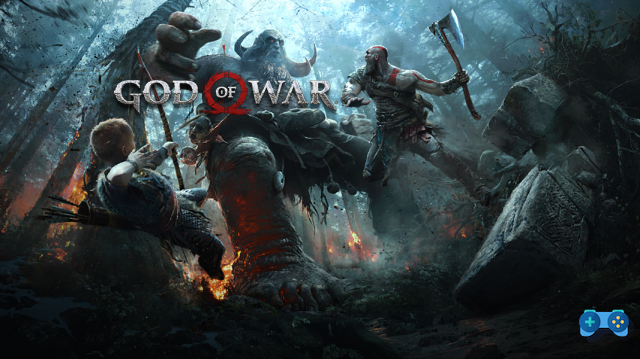 Discovering Norse mythology.
After the Paris Games Week trailer, as reported by Dualshockers, Sony and Santa Monica Studios have released a new interesting video dedicated to God of War.
In the trailer, which you can see at the bottom, it is narrated to us the legend of Thamur, the stone giant engaged in the construction of a wall to protect Jotunheim, the world of the giants of rock and ice, threatened by the men of Asgard and Midgard. It also explains the quarrel between Thamur and his son that led the giant to get lost in Midgard and therefore having to face and sadly be defeated by the god of thunder, Thor.
Recall that God of War is expected on PS4 and PS4 Pro in 2018.