Only for Japan?

Sony Computer Entertainment Japan (SCEJ) has announced a version of the console Playstation 3 Slim entirely white, including the Dualshock3 joypad controller, for the Japanese market.
This version will be available in two different capacities of 160GB and 320GB, unlike in the West where we have 120GB and 250GB, priced respectively at 29890 yen (about 270 euros) and 34980 yen (about 316 euros). It is not the first time that a console of this color has been made. Previously there have been other cases of white-toned PS3 Slim versions but reserved only for special events.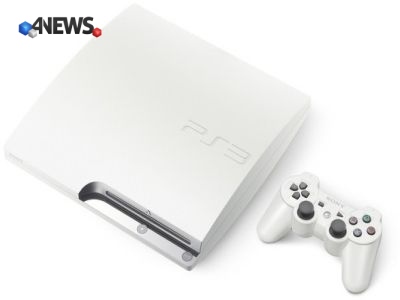 The release date is scheduled for July 29, 2010 in Japan. It is not known at the moment if there will also be a sale in Europe and North America.