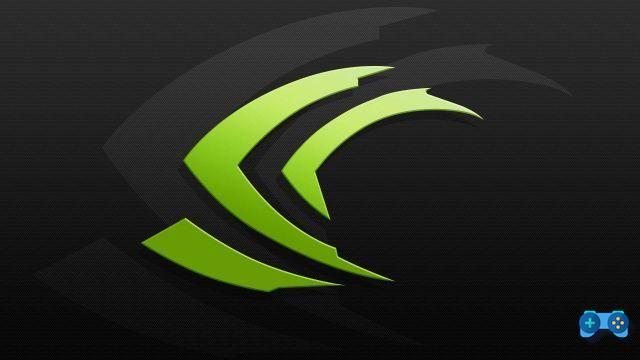 Starting yesterday Thursday 8 April, 12 new games are available in the GeForce NOW library and among them the entire franchise Stronghold by Firefly Studios.
Stronghold warlords joined the GeForce NOW library as early as its launch on March 9, and has therefore been streaming from the cloud to all GeForce NOW members for about a month. Among the news this week, however, there is an update free, coming on April 13, which enriches the game with the addition of a new character, new invasions and another Free Build map.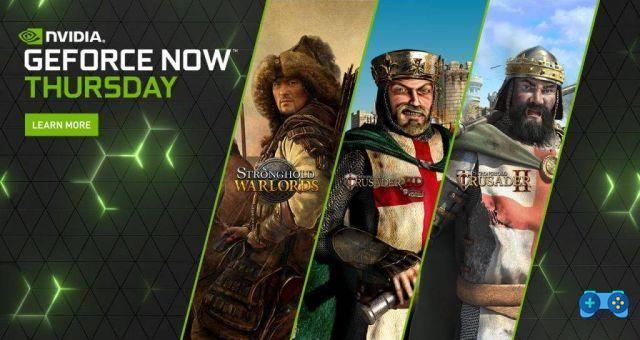 The Stronghold saga isn't just coming to GeForce NOW this week, it's now also on sale on Steam! Today is the perfect day to check out some of the best strategy games for PC.
GeForce NOW members can also now enjoy a couple of titles that have just arrived on GFN - Aron's Adventure e The Legend of Heroes: Trails of Cold Steel IV - playable through their devices supported by their favorite digital game stores.
The full list of games coming this week
Aron's Adventure (launch on Steam, April 7)
The Legend of Heroes: Trails of Cold Steel IV (launch on Steam, April 9)
EARTH DEFENSE FORCE: IRON RAIN (Steam)
Spintires (no longer on Steam, but if you have it, you can stream it on GeForce NOW)
Stronghold Crusader HD (80% off on Steam for a limited time)
Stronghold 2: Steam Edition (60% off on Steam for a limited time)
Stronghold HD (70% off on Steam for a limited time)
Stronghold Crusader 2 (90% off on Steam for a limited time)

Stronghold Crusader 2 DLC - 20% to 50% off on Steam for a limited time

Stronghold 3 Gold (70% off on Steam for a limited time)
Stronghold Kingdoms (free on Steam)

Stronghold Kingdoms (Starter Pack) (70% off on Steam for a limited time)

Stronghold Legends: Steam Edition (60% off on Steam for a limited time)
UNDER NIGHT IN-BIRTH Exe: Late [cl-r] (Steam)