Do you want share a Word document but you don't know how to do it? You must know that sharing documents at work or in your free time has now become a priority e Word allows you to do it in a few steps.
All you have to do is keep reading this guide and get comfortable because I will try to explain to you how to share a word document through a couple of mouse clicks or screen taps if you are using a mobile device.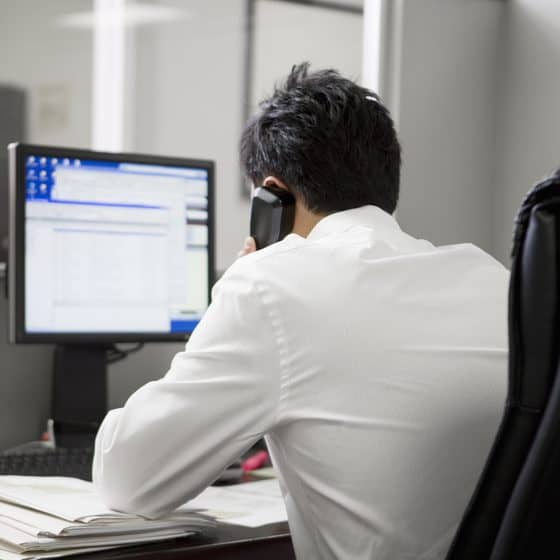 The best system for share a Word document is to make use of the cloud. Specifically, you can take advantage of OneDrive, the Microsoft cloud. By signing up for a Microsoft account, you can get free space on OneDrive, which currently offers 5GB of space.

Once you have saved the file in the cloud, you can choose who to allow access to the document and whether to allow it to be read-only or even to modify it. However, if you want to keep the document on your hard drive, you can share it directly from Word, sending it by email or fax.
How to share a Word document with OneDrive
share a Word document online you have to click on the top menu Fillet and then Share. Click on the right Invite Users o Share People (for Word versions prior to 2013). Word will inform you that you need to save the document to the cloud. Click on Save to the cloud. The window will open Save with name. Click on OneDrive - Personal, then on the right, double-click OneDrive - Personal. Wait a few moments and your PC will connect to your OneDrive space online.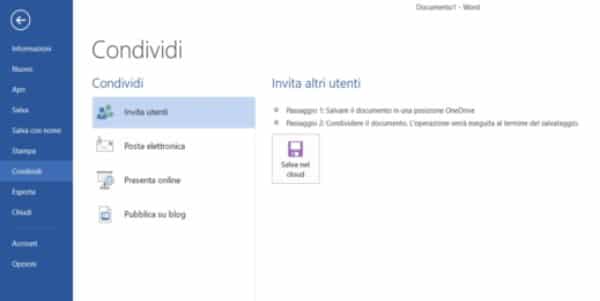 Choose where to save your Word document, for example you could create a new folder and give it a name that is easy for you to identify. In your case use the folder Documents already present on OneDrive. Select it and then save the document by clicking on Save.
Close the online document and return to the one on your PC. Enter the tab again Fillet, and in the left column click on Share. Now you can activate the feature Share with People o Invite Users. Now on the right you will see the button Share with users or on Share. Click on it and enter the section that allows you to choose who to share with.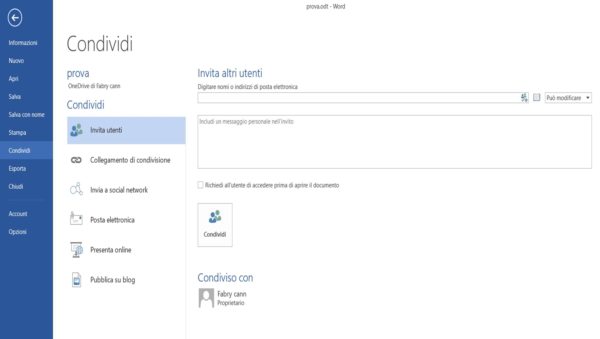 On the right you have the form to share. In Invite people you can write the name of the contact to share with and that must be present in your Outlook address book. Next to this space there is an icon, by clicking on it you will access the Outlook address book and you can easily choose the names of the people with whom to share the document.
A first drop-down menu will allow you to choose whether the user can edit or only read the document. At the bottom, however, you will see a second drop-down menu that allows you to automatically share the changes made, not to share, or to be informed before modifying a document on your PC. To end the operation click on Share.
How to share a Word document via email
In addition to the cloud, you can share a Word document even sending it as an attachment to an email. With the option Send as attachment, Word opens the default email service and an email ready to send. Attached automatically inserts the completed Word document in docx or doc format. As object it inserts the name of the file, but of course you can change it.
You will only have to enter the email address of the recipient or recipients and any email text.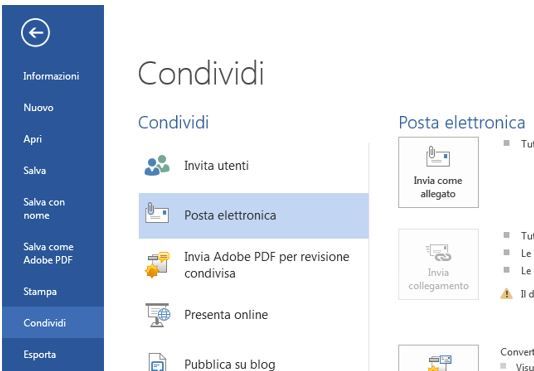 Another sharing option is with Send collegamento. It is activated only if the file is saved on OneDrive. The automatically generated email will contain the link to the saved file that can be opened by the recipient with the browser, through the online version of Word.
If you need to send the Word document in PDF format, you can use the option Send as PDF or Export> Create PDF / XPS Document. It is an option identical to Send as attachment, but the file is directly converted into PDF format, while on your PC the file remains in the format with which you have decided to save it. Automatic conversion will save you a lot of time.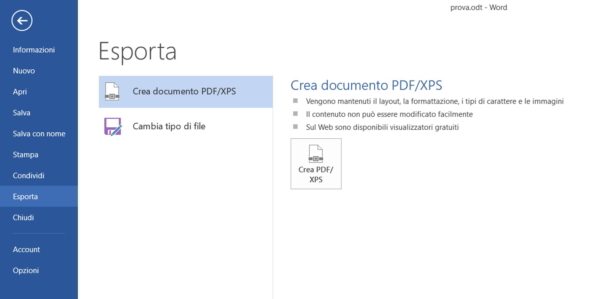 Send as XPS or Export> Create PDF / XPS Document it is basically the PDF version created by Microsoft. Anyone should be able to open an XPS file, but it's best to check with the recipient first. The function is identical to Send as Attachment.
Finally Send as an Internet Fax, allows you to send a document written by fax. You will need to subscribe to a provider that can guarantee this type of service. If you don't have it, you can still click on Send as Internet Fax, then in the warning window that opens click on OK. Word will show you the list of some of the providers that offer this service.
Alejandro Crespo Martinez We are a specialized and passionate team of virtual reality. We have extensive experience in this area. We decided to create ForVirtualRealityLovers to share all our information with customers and users. We have quality information. You can find tips, guides, interviews, top products and much more! If you are curious, enter our site ForVirtualRealityLovers.com and discover the virtual world! 😉 How to copy text from a protected Word document ❯
Articles related to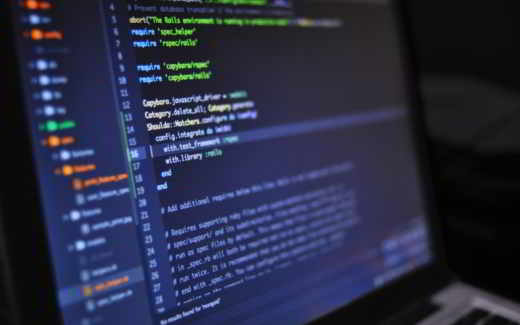 How to compare two text files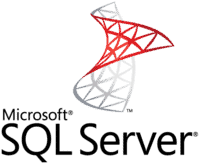 T-SQL: how can we sequentially execute all the steps in a Job?
How to recover a corrupt PST file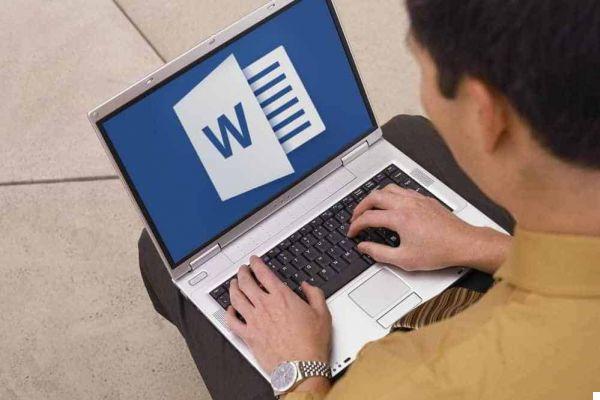 How to insert internal links in Word
How to insert a comment in a Word document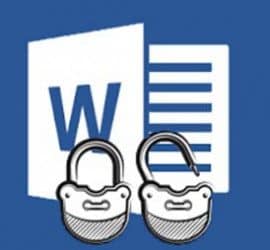 How to copy text from a protected Word document
Add a comment from How to share a Word document
Comment sent successfully! We will review it in the next few hours.

Software
How to burn an ISO image
Best free alternatives to Microsoft Word
How to schedule and launch an SSIS package (DTS) Job
How to recover deleted photos with EaseUS Data Recovery Wizard Free
How to dictate a text in Word
How to update the old Office with the new Office 2016
Windows starts slow
How to split large files
How to Record Windows 10 PC Screen
How to recover deleted files for free
How to partition a hard drive
How to delete duplicate files on your PC
How to make business cards in Word
How to compress a PDF
How to eliminate duplicates in Excel tables
Find the path of the linked tables in Access with VBA
Copy scripts and css of a website
How to Lighten Large PDF Files
Read and write files in ASP
How to recover data from uninitialized disk
❤️Chi Sleep For Virtual Reality Lovers?
For Virtual Reality Lovers we are a team of people who aim to give you all the best information about Virtual Reality.
What information do we share?
We share everything you need to know about virtual reality, tips, prices, features, guides and much more !.
🤖What are the best virtual reality products?
We have the best information section on the best virtual reality products.



This work is under a Creative Commons Attribution-Non-Commercial-No Derivatives 4.0 International License. 2021/primerpaso.me X
Check out our best articles!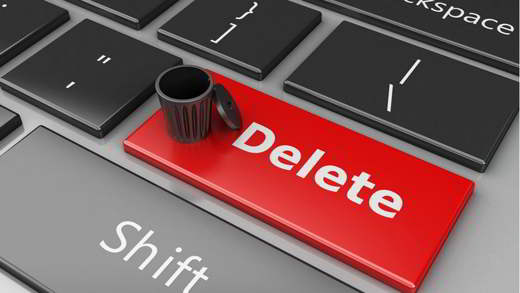 Programs to delete undeletable files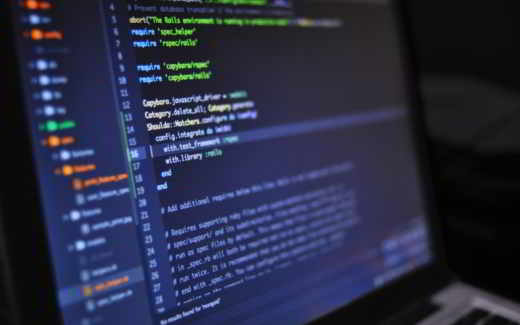 How to compare two text files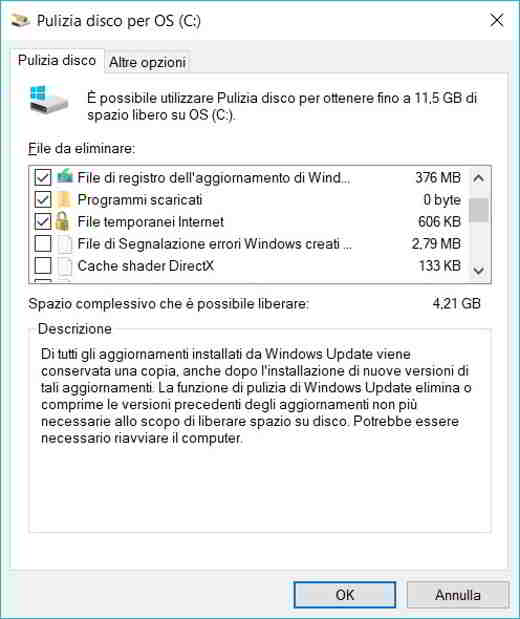 Programs to delete unnecessary files

How to download and clone an entire website