Are you worried that your emails are being intercepted? Are you looking for a system for send encrypted emails and be sure that your messages are not read by anyone other than the recipient to whom the email is addressed? Use services that allow secret information exchanges through encrypted email e self-destructing emails it's not that hard anymore. Encrypt an email it means making a message hidden or obfuscated to those who are not authorized to read it, and above all protected with a password.
Most emails are sent in a clear, readable way and with an easily intercepted format, so running for cover, to protect your privacy and rest assured, can become more than a need a necessity. Read on to find out how to send encrypted emails o send encrypted messages.
How to send an encrypted email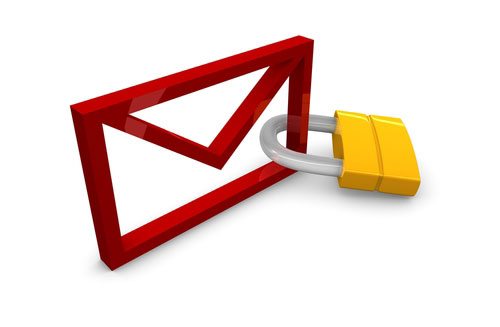 A good free open source mail client for send encrypted emails, and which you can rely on, is BitMail. This tool uses a number of protocols and technologies that can protect your identity. A way to communicate with email via P2P, without being intercepted and sheltering the content of each message. Communications will be encrypted in this way.
Users will have to use the same application and one of them will have to function as a server to allow the secure exchange of messages.
How to send encrypted emails with BitMail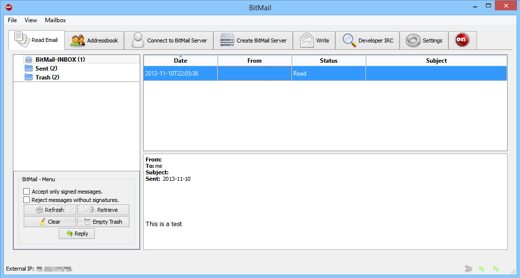 The first time you start BitMail you will notice an intuitive and English-language interface; you have to choose one passphrase to create the encryption keys. Once you generate the keys, the program will ask you to activate the kernel, which you will need to do before continuing.
Once the client is ready, add friends to the contacts directory by exchanging public keys (Public Keys), which you can find from the tab Add Friends Address.
To send an email all you have to do is go to Write E-Mail, select the recipient from the window Regular fee and fill in the message. The messages, in addition to being encrypted, will be sent via a P2P network and therefore it will be practically impossible to intercept them.
How to send encrypted emails with Lockbin
Another tool that allows you to send encrypted emails, without the need to install anything, is the online service Lockbin. It is an Internet site that offers the possibility of creating a message to be sent directly online. Click on the item at the top Send Message and in the section Enter Message fill in the fields Your Name, Your Email, Recipient Email Secret Password, Confirm Password, Subject and finally the text of the email. By clicking on the link Add recipient multiple recipients can be added.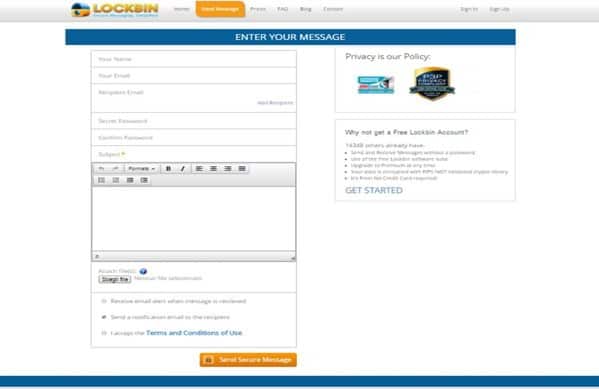 You can also attach a file by clicking on the button Choose file and decide to tick the items Receive Email Alert when message is retrieved, to receive an email when the message is read (activating this option requires a payment of $ 9.99 per month), and Send notification email to the recipient, send a notification email to the recipient.
After accepting the terms and conditions of use, by ticking Accept the Terms and Conditions of use, premium pulsating Send Secure Message.
Lockbin will inform you that your message has been encrypted and stored on its server. After being read, the message will be deleted; the recipient has, however, 6 months to read it before it self-destructs.
How to read the content of an encrypted email
Received the email the recipient will have to click on the button View Message to view its contents. A page will open where you will need to enter the secret password entered by the sender of the message.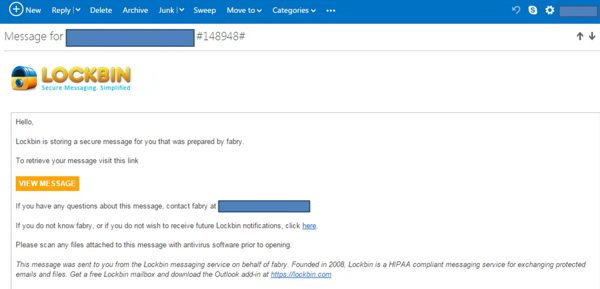 Clicking on Submit the page will open View Message where you will find the content of the encrypted email.

Read also: Best programs to encrypt files, folders and passwords