If you have an Android smartphone or tablet and you want rent movies to watch in a special offer, you can take advantage of Google Play Movies, the app already pre-installed on your mobile device, which offers over 1.000 films to rent or buy.
Rent movies with Android smartphones today it is very easy, now the video stores from physical stores have passed to virtual stores. Google Play Film is compatible with all Android-based devices, from version 2.2 onwards and presents a catalog with films divided by categories and special offers starting from € 1. The interface is in Spanish and the film can be viewed either in streaming or by downloading from the mobile network or Wi-Fi.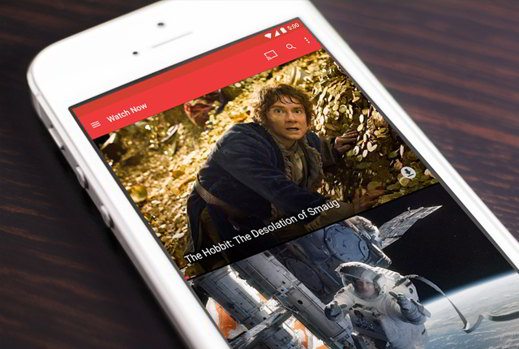 Once you have decided to rent movies with Android smartphones you have 30 days to start watching it (and 48 hours from the moment you start watching it) or you can choose to buy it. In both cases, the film will be available in the Google Cloud and you can see it on your PC or TV screen, of course you must have the key. chromecast connected to the TV.
Be vuoi scoprire how to rent movies with android smartphone first you have to start the pre-installed app, Google Play Movies. By clicking on the tre bar orizzontali in the top left you will see the main menu that allows you to watch a movie you have already purchased or rented, to open the Movie Store or to change the settings.
The size of the movies, both in streaming and to download, are important and for this reason it is recommended to activate the item Download only when on Wi-Fi or at the limit choose to receive a warning if there is no Wi-Fi.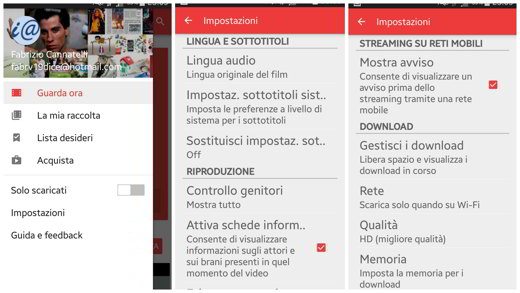 In the movie store, you have around 1.000 titles available, from classics to the latest. Prices start from 99 cents up to 14 euros for purchases of the newest ones. You can choose not only SD standard definition movies but also high resolution HD movies.
When you buy or rent a movie you can decide to download it or watch it in streaming. You will need a Wi-Fi connection and you could also watch it from a PC or Tablet.
A great way to watch movies or videos on your smartphone is to use the app VLC for Android, available for free on the Play Store.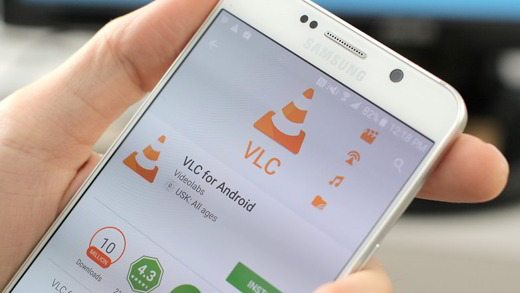 Similar to the PC version, VLC offers the possibility to read all available formats and insert subtitles automatically. VLC reads the most compressed video formats without problems, through decompression algorithms, such as MKV. You can also improve playback performance by selecting Hardware acceleration in the Settings.
All the movies on your smartphone are listed in the Videos folder. You will be able to know the duration, format and resolution of each.
Alejandro Crespo Martinez We are a specialized and passionate team of virtual reality. We have extensive experience in this area. We decided to create ForVirtualRealityLovers to share all our information with customers and users. We have quality information. You can find tips, guides, interviews, top products and much more! If you are curious, enter our site ForVirtualRealityLovers.com and discover the virtual world! 😉 How to protect the security of your personal files on Android ❯
Articles related to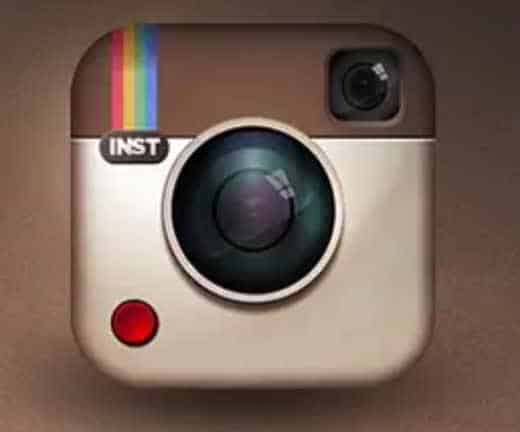 How to change Android Instagram icon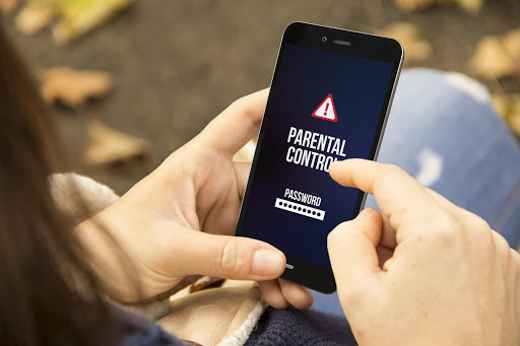 How to spy on an Android phone for parental control purposes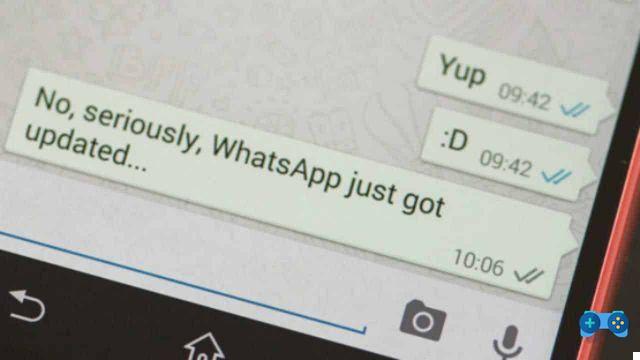 How to disable the read receipt (double blue check) on WhatsApp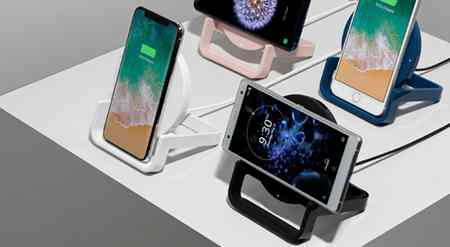 Best wireless charger for iPhone or Android 2022: buying guide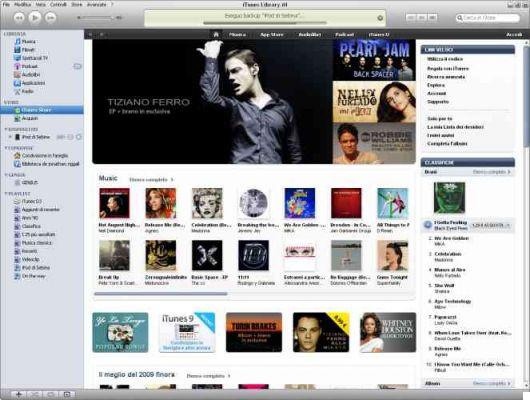 How to transfer files to iPhone, iPad and iPod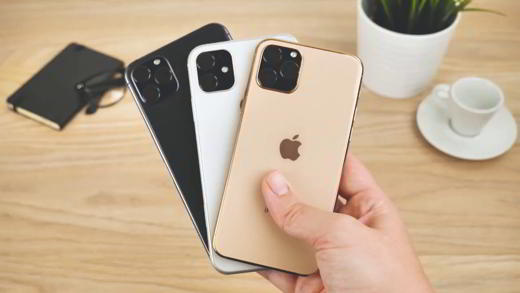 Best iPhones 2022: buying guide
Add a comment from How to rent movies with Android smartphones
Comment sent successfully! We will review it in the next few hours.

Telephony
The best iOS and Android apps for motorists
How to find parked cars with Android and iPhone
How slow motion is done on TikTok
How to install iOS 9.3 on iPhone
How to backup WhatsApp chats
How to remove root from Android device
How to steal WhatsApp account
How to print with an Android smartphone or tablet
Free whatsapp
How to use Snapchat: Snaps and Stories
Best apps to find work 2022
How to spy on another mobile's WhatsApp for free
Best home workout app
WhatsApp Web: how to send and receive WhatsApp messages on your PC
How to install Telegram: the definitive guide
Best Archos smartphones: which one to buy
Beware of WhatsApp voice call scams
Voice calls via WhatsApp soon also on iPhone, for Android you need an invitation
Peeled Instagram effect
Free Good Night Images For Whatsapp Web
❤️Chi Sleep For Virtual Reality Lovers?
For Virtual Reality Lovers we are a team of people who aim to give you all the best information about Virtual Reality.
What information do we share?
We share everything you need to know about virtual reality, tips, prices, features, guides and much more !.
🤖What are the best virtual reality products?
We have the best information section on the best virtual reality products.



This work is under a Creative Commons Attribution-Non-Commercial-No Derivatives 4.0 International License. 2021/primerpaso.me X
Check out our best articles!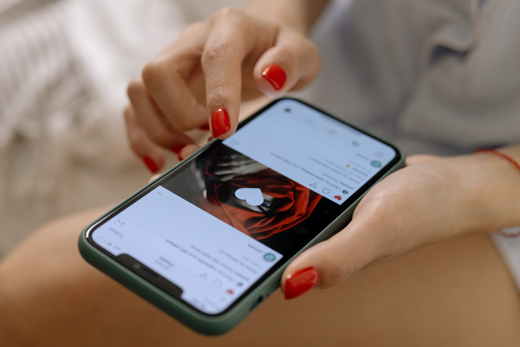 How to grow an Instagram page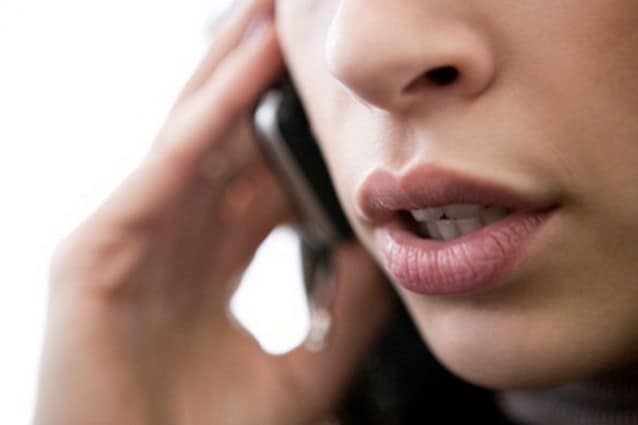 How to find out the number of an anonymous call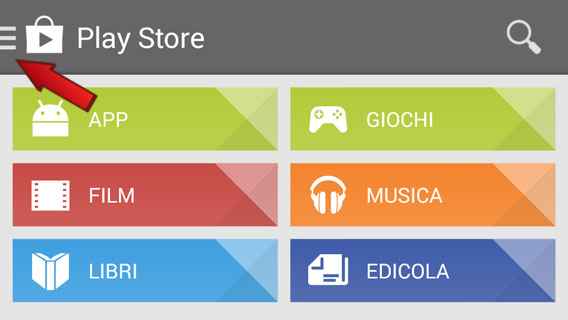 How to remove automatic app updates on Android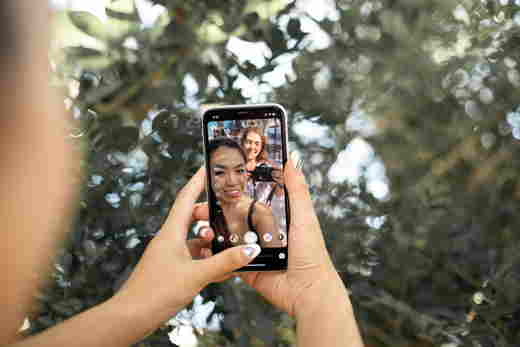 How to take photos for Instagram