Do you want to relax on the sofa and get you to read your favorite eBook from your PC and then save it in MP3 format? Do you want to listen to it with your smartphone wherever you want? Follow this guide and I'll explain how to have an eBook read from your PC.

If you are looking for a smart way to spend your time on the subway or in the car, the solution is to listen to a good book. But how to do it? Easy you have to use the free program Balabolka.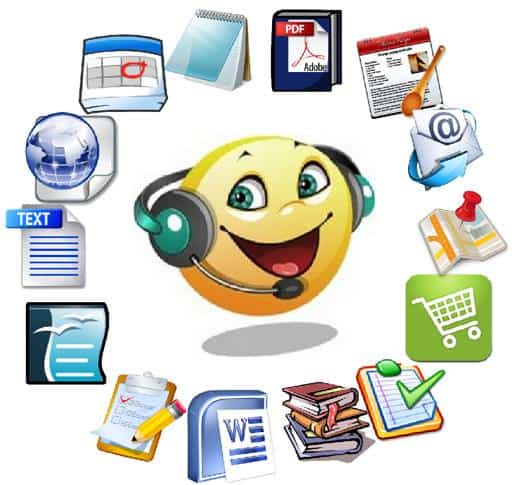 Balabolka is a program capable of turn any text into audio and supports electronic formats: epub, pdf e MOBI. For get you to read an eBook from your PC all you have to do is download and install it from this page. Also download it SAPI 5 speech engine , since the Windows one does not guarantee an acceptable reading quality (you can find it at the bottom of the page).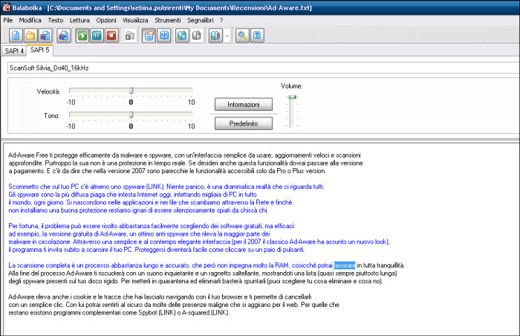 Back to top Balabolka i went his File> Open to search for the book to read. The entire content will be immediately visible in text format on the main screen. Go up Read> Read or press F5 to start voice playback. You can slow down the reading, change the tone of voice and the volume, by acting on the visible and active sliders.
If you want to listen to the contents of the book without using your PC, all you have to do is generate an audio file to upload to your music player or record to CD. So go on File> Save File audio, choose the format you are interested in (for example MP3 or WAV), the destination folder, the file name and press Save. With File> Size the text you can also record the parts you like the most about the book.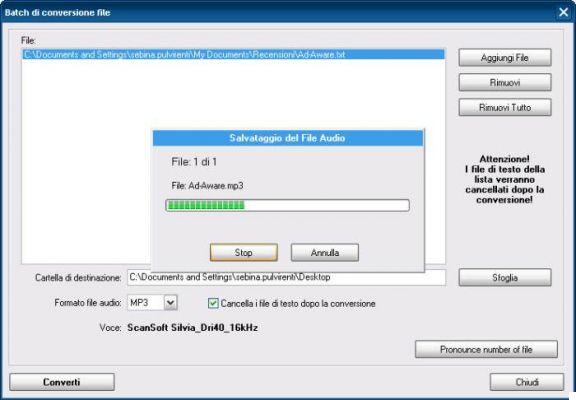 If you are also looking for free ebooks, therefore at no cost, you must know that Amazon, and Apple give away books.
Su Amazon for example, in addition to the paid catalog, you can find a wide selection of Free eBooks. Click on the title and then on Buy now with 1-click (quiet they are at no cost).
Same goes for it Apple. On iTunes in the section Books, you will find the voice Free books. From here you can access a large free library. The downloaded eBooks you will find them in C: Users "user" MusiciTunesiTunes MediaBooks.