Here's how to film desktop on Windows and which program to use to film PC screen. A guide to making screen videos with ease.
Do you have to create a movie of what happens on your computer desktop to make a video demonstration but you don't know how to do it? Anything that happens on our computer can be filmed and turned into a video to show, all you have to do is use one of the best free programs for Windows to register the desktop: CamStudio.
Index
How to film PC screen with CamStudio
Other programs to record PC screen
How to film PC screen with CamStudio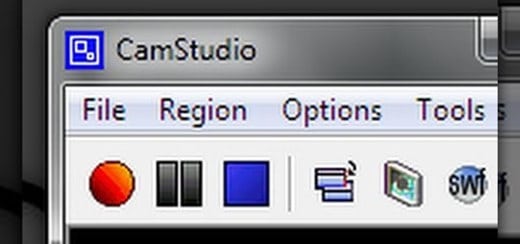 We see how to film PC screen with CamStudio. CamStudio is an OpenSource program that meets these needs. It is a software that records everything that happens on the desktop and allows you to save the footage as a movie to be sent to the person who will have to help us solve the problem. In this way there will be no need to give explanations by voice also because CamStudio is very easy to use and weighs a few Megabytes. With a couple of clicks you can start and stop recording.
With CamStudio it is possible filming the desktop on Windows with excellent results and in a short time, let's see how.

How CamStudio works
Download CamStudio, after having it installed and started you will be shown a small window with some menu items and a few essential commands. The main buttons you need to point to for registration are three.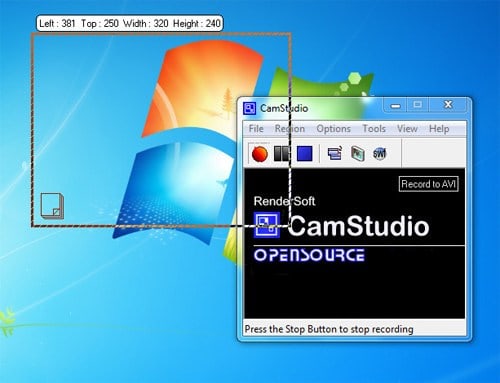 Click on the registration button, the one with the hoops red, you will see a flashing frame appear. Place the frame where you want to shoot and click again to start recording.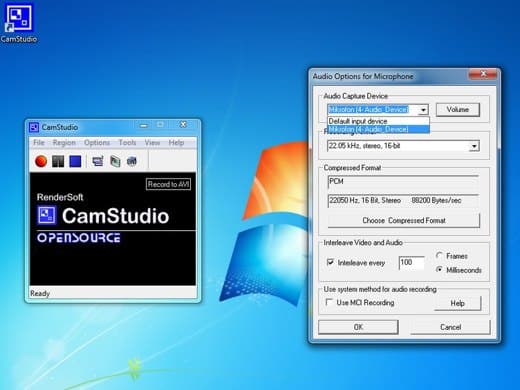 While recording, you can move the mouse to point to items and also speak, but only if you have enabled the option Record Audio from Microphone, in the menu Options. At the end, save the movie.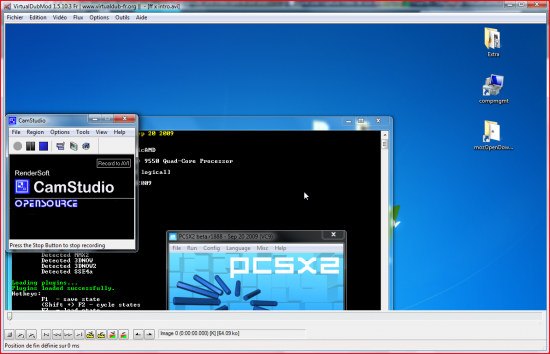 After saving the movie you can immediately see its contents by double clicking on the file. The format used by CamStudio is the .avi, compatible with any video file player.
Other programs to record PC screen
ActivePresenter
Camtasia Studio
Cute Screen Recorder
Faststone Capture
Fraps
Screencast-o-matic
Screenflow