The high unemployment rate and the complex looking for a job in the years we are living they do not help the job market. Looking for a job has almost become a real job, which requires time, patience and a lot of luck.
He Web can give us a great hand from the very first steps: from the compilation of a valid Curriculum Vitae, to the various services we can count on to advertise our profile and consult any offers.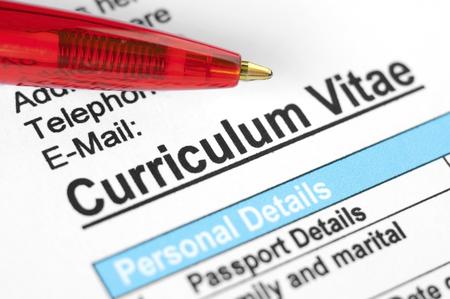 It is necessary to make the most of both the services that allow you to publish your CV, and the sites to find work or those that offer valuable advice.
The first service you can count on are social networks: Facebook e Twitter. Both allow you to reach many people in a short time thanks to word of mouth. Facebook also offers pages dedicated to the world of work.
Any job search should go by Linkedin. The site is a reference for all professionals looking for useful contacts.
Service Easy CV, give a space for the online publication of your CV using ready-made templates. The advantage is available anytime, anywhere we go.
To best illustrate our skills, there is nothing better than a personal website. Services like Wix allow you to do it for free.
The site of I'm changing job offers services in which we find advice on the drafting of the CV and the possibility of sending it to agreed temporary agencies. Then there are announcements, news and useful links.
Job seekers will know the site well Infojobs. The main page shows hundreds of ads divided by category, with the ability to search for specific positions.

Among the multitude of services offered, the site of Job seeker, also allows the creation and online publication of our CV, to make it freely available to companies. The site also offers daily announcements.
Another well-known and consolidated reality is Monster. A site that offers job advertisements updated daily, tips for filling out CVs and services of all kinds for those looking for and offering employment.
The site of Subito.com it is known for commercial advertisements, but it also offers a complete section dedicated to job seekers and job vacancies, with classifieds divided by regions.
Let's not forget that the job we are looking for could also be outside the country. Always better be ready with a International CV.