How to end up in For You on TikTok is any subscriber's dream. Here are some tips and tricks to have your video in the appropriate section and get new followers and likes.
Who is novice with TikTok must know that the easiest way to increase followers and likes, and thus become famous on TikTok, is to be able to end up in TikTok for you. Getting your video to finish in TikTok's For You isn't as easy as it sounds, that's why I've prepared some tips for you that you need to know to get this chance.
Everything you need to know to finish once and for all in the For You section of TikTok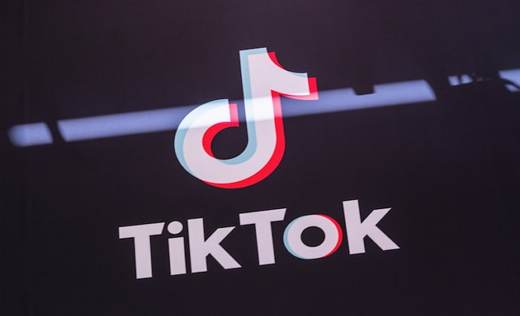 THETikTok algorithm is a system through which the platform manages all the contents within it in order to encourage users to remain glued with videos consistent with your target.
Unlike other social networks, if you have valid content on TikTok, you can still do lots of views and interactions, without necessarily having to have lots of followers and likes. The greater visibility is offered to you by the "For you" section that everyone aspires to in order to go viral.
Read also: How to make videos on TikTok
What it means to end up in For You on TikTok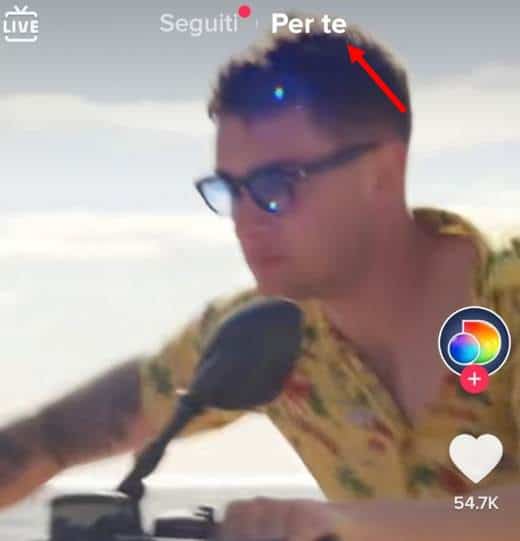 By opening the TikTok app, in the Home you will immediately see two sections:
followed, where you can view in sequence all the videos made by the users you are following.
For you, where the videos that are part of users you do not follow but that you may like are collected.
These videos from the For You section are for everyone to see and have a great chance of becoming popular. The videos are selected and displayed by the TikTok algorithm based on your interests.

If you've liked cat videos or a user's videos, TikTok will show you other kittens or your favorite user's videos in For You.
What are the hashtags to go to Per Te
- hashtag to use and that will help you end up in For You are: #for you #fyp #foryou #foryoupage #fup #neiperte #xte.
Inserting them in your videos will not give you the certainty or guarantee of entering the section, but they are still a fundamental element that we recommend using. For more information on the subject read also: how to add hashtags on TikTok.
Other useful elements are:
Engage users to comment and share your video by sending him private messages on other social networks such as Facebook, Messenger, WhatsApp.
Make use of trending songs and which are well known among young people.
Create original, unique and fun content, will give you more possibilities to access this section.
To publish often, even 3/4 videos a day.
How long does it take a video to go to Per Te
If you follow all our directions, TikTok it might reward you. The time it takes to analyze your data and interactions is 24 hours. The videos distributed in Per Te can be uploaded within 24/48 hours. The duration is closely related to the amount of content that the algorithm needs to process for that particular time.
Times to go to For Te on TikTok
The best times, according to the Influencer Marketing Hub to post on TikTok are as follows:
Monday: 12:00 / 16:00 / 04:00.
Tuesday: 08:00 / 10:00 / * 15: 00.
Wednesday: 19:00 / 20:00 / 23:00.
Thursday: 15:00 / * 18: 00 / 01:00.
Friday: * 11: 00 / 19:00 / 21:00.
Saturday: 17:00 / 01:00 / 02:00.
For a more in-depth analysis, check out our guide on when to post on TikTok.
How to check if you are in TikTok For You
This data is really easy to find. If your TikTok will receive in no time like, Comments e shares, it will certainly have ended up in the section Te.
Not only that, if you have switched toaccount Pro, you can take advantage of the section Analytics. Here you can see how many people have viewed your video and from which section they come (Followed or For You) and if you have acquired new followers and likes.
Read also: How to make money on TikTok