You want to know that what are followers on Instagram? Here is the explanation on Instagram followers (and how to grow them).
Are you trying to understand what Instagram is for and want to start showing off by increasing your followers? If you have already studied our two articles: how to grow an Instagram page and how to become an influencer on Instagram, and you know all the most advanced aspects of the social network of photography, it's time to find out all about the followers, cross and delight of any Instagram user.
Instagram followers: what they are and how to grow them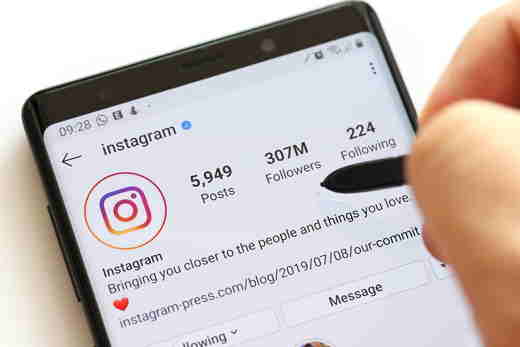 The word follower, which in Spanish means follower, in recent years with the advent of social networks has acquired considerable importance both because the high number represents an indicator of popularity of an Instagram account and because it facilitates the sharing of content on the social network.
The growth of followers for free can only take place through a constant publication of quality content followed by an interaction with users through comments, likes and more.
What does follower mean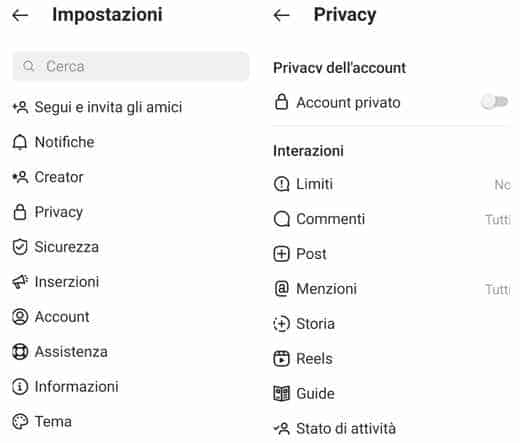 Followers are nothing more than users who follow a profile on Instagram. You can become a follower simply by looking for a username on Instagram and after viewing it, press the button Follow.
If the Instagram profile is public, anyone can become that user's follower.
If the Instagram profile is private, to follow it it will be necessary to make a request. The user you want to follow will receive a request that they can confirm or decline. In the first case you will have access to his Instagram contents and you will become a follower, in the second case you will not be able to view his contents.
For both solutions it will always be possible to block followers or followers and remove their privileges.
By default, at the time of registration, the profile on Instagram is public. To set up a private account:
Open the Instagram app.
Tap the little man icon at the bottom right to access yours Profile.
Tap the icon of three horizontal dashes, top right.
Fai tap her Settings and then Privacy.
Check if the voice Private account come on On or on off.
What followers are for
In the context of social networks, a follower is a user who chooses to view the contents of a particular user in such a way as to be constantly updated on what he publishes.
Having a lot of followers means for an account to be successful.
there passive followers e active followers: passive followers, i.e. those who do not interact, are not a great added value, unlike active ones, who share posts, write comments and like. For some time now, many companies have begun to understand the potential of social platforms, such as Instagram and TikTok, and to entrust their products and services to Influencers similar to the brand and with a high number of followers.
Read also: How to increase followers and likes on Instagram
What it means to have followers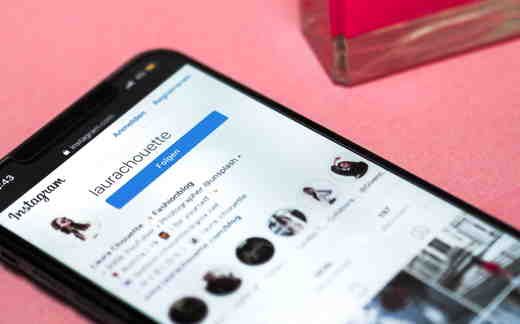 A significant number of followers is required to work on the Instagram photo social network. Having many followers means having the opportunity to earn money also thanks to sales through i affiliate programs, come Amazon.
Companies or individuals who want to launch their product may ask you to sponsor it through posts, videos or stories and you can decide the percentage on the sale of each product.
Furthermore, having many followers also means interacting with them to collect criticisms and compliments useful to improve your account and the quality of your posts and stories.
How much do you earn with followers

I do not want to deceive you but you must know that to start earning on Instagram you will need to have a profile with at least 10 thousand followers. Under this number, your account will hardly be considered by companies looking for influencers to invest in.
If you want to increase your followers for free, I suggest you:
Identify a target audience by posting photos on a specific topic.
Post quality photos by interacting with your followers.
Make the most of hashtags (#) to describe your photos.
Look for and use trending hashtags.
Curate your profile constantly.
Connect your Instagram account to Facebook account to increase your audience.
If you do not receive collaboration proposals from companies, you could propose by contacting the company in turn asking to sponsor their products in exchange for a financial contribution. This way you can turn your passion into work.
To find out how much an Instagram user earns thanks to followers, you can take advantage of the site's Instagram Money Calculator tool Influencer Marketing Hub.
By entering your Instagram username in the appropriate field, you will be able to obtain potential earnings guidelines, such as understanding what your real value as an influencer is.
Read also: How to make money on Instagram
Difference between followers and followed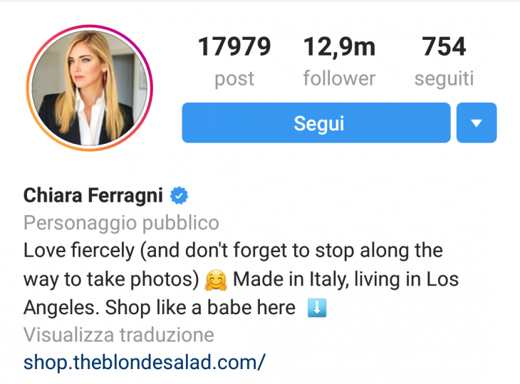 To avoid confusion between followers and followed (or even followers and followed) just take a look at any Instagram profile and find that next to the photo Profile are also indicated Post number, Follower number and number of Followings.
The number of followers, as already explained, is the number of users who follow a profile.
The number of followers is the number of users whose profile you are viewing is followers.
To follow a person on Instagram, just enter their profile and press the button Follow. In case you get tired, all you have to do is click on the button Don't follow anymore.
How to increase Instagram followers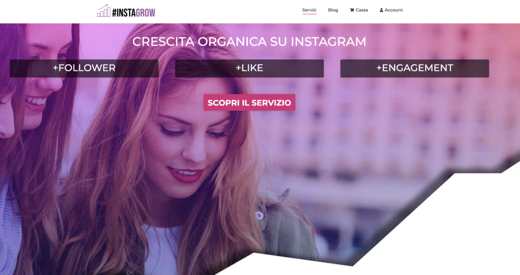 If you already have a good number of followers and want to buy Instagram followers, there are several services (called Instagram Bots) that allow the management and growth of paid Instagram accounts. Here are the best:
Inflact
InstaGrow
FollowAdder
Stellation Media
Attention, the use of an Instagram bot could result in penalties or temporary blocks by Instagram. The advice is to rely on professional and safe bots, such as those indicated above, in a thrifty way. To learn more about the topic, you can also read this guide on Internet sites to get free Instagram likes.