It often happens that you forget to download the Windows 10 recycle bin and find yourself unnecessarily occupied space. That's why I want to reveal to you in this tutorial how to empty the Trash automatically at predetermined periods.
When you delete a file, it is never deleted from your computer but simply moved to the Recycle Bin, where you can decide whether to permanently delete it or restore it.
Furthermore, if you delete a large file or private files it would be better not to leave them in the Recycle Bin, but to delete them immediately avoiding wasting disk space.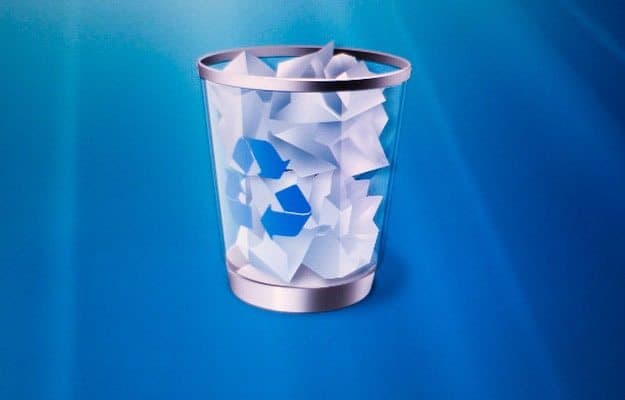 How to add the recycle bin to the Windows Start Bar
How to empty the Recycle Bin automatically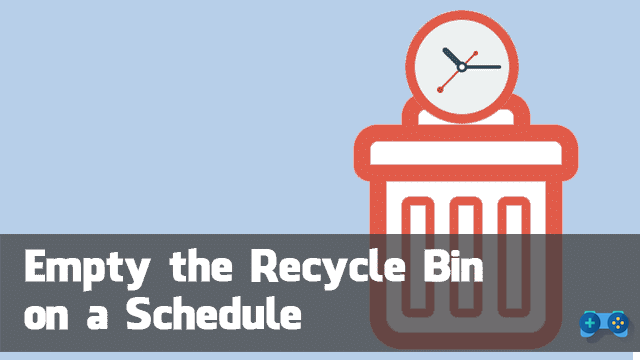 Through a small utility, called Auto Recycle BinHowever, you can automatically empty the trash to make it smarter and automate the emptying process.
In the tool you can set in what period of time you want to delete the items in the recycle bin by following a few simple steps. If the objects take up a lot of space, you can decide to keep them in the Recycle Bin for a month or longer, even specifying preferences based on the type of file, the date of cancellation or the size of the file.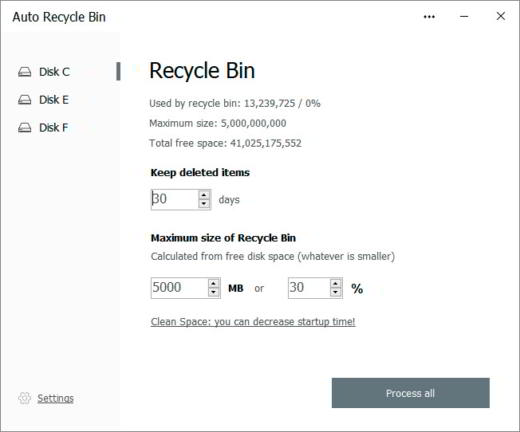 If you want the trash items to be deleted at set times, you need to select Periodically in the background then click on Save settings.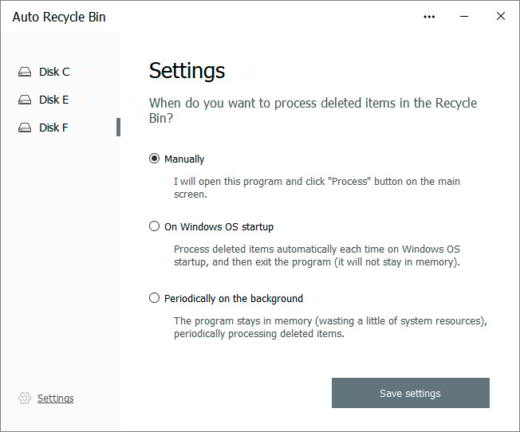 In the next step you have to set several parameters, such as the maximum size of the recycle bin to be calculated in MB or as a percentage of the size of the hard drive.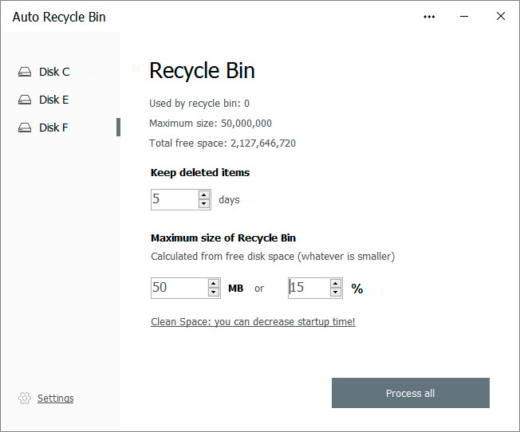 Then click on Process all to save the settings and that's it.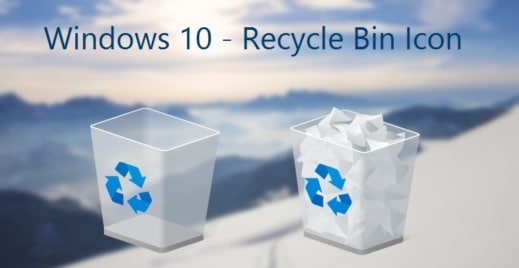 How to restore Recycle Bin Windows 10