It often happens that we are working on the computer, when suddenly the fans speed up, increasing their noise and speed. This is due to a greater effort required by the computer and therefore to a greater amount of heat generated.
In these cases, fresh air is necessary to prevent the temperature of the various components and the processor from reaching dangerous levels.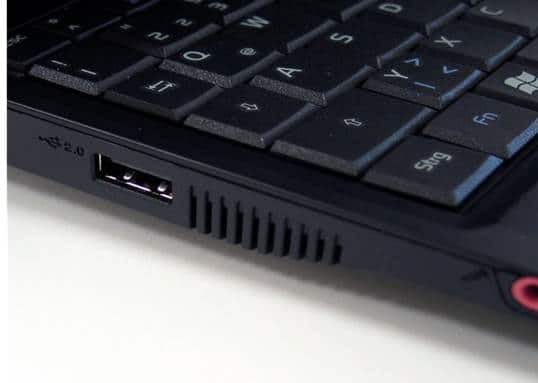 Today modern CPUs have systems that are able to reduce this waste of energy but also to identify at what speed a fan is running. This information, useful for understanding even if the fan is dirty or damaged, can be obtained through a software called Speedfan.
We download Speedfan from the official website, we scroll down the page to the writing The latest version is, to download the latest version. After downloading the software we launch the installation and wait until it is Completed.

After launching it the Home Windows opens a window with several tabs. That readings reports the values ​​obtained from the BIOS. One fan is silent up to 2500 rpm. If we move to the board Charts we display the trend graphs of some values. We can choose which ones from the drop-down menu next to the item Analyze. Returning to Readings we can perform advanced configurations. Let's click Configure. The window that opens allows us to manage these settings.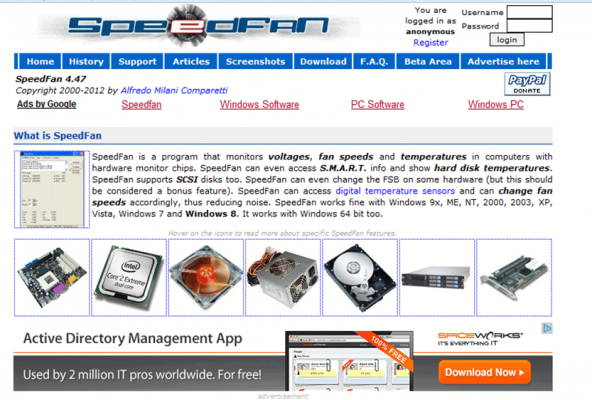 Other precautions are to open the case of our Desktop or the body of our laptop and check if there are accumulations of dust and, if necessary, eliminate them with a can of compressed air. However, this solution requires technical skills and a bit of courage. Alternatively we can follow these rules:
let's make sure that the air is free to circulate even outside the case, so we avoid tight spaces or using the laptop keeping objects at the sides.
We close all unused applications.
For laptops it would be useful to lift the body from the support surface. It would be perfect to use adhesive feet.
We place the notebook on smooth surfaces and avoid sofas, fabrics and our legs, better glass, marble or metal.