Are you tired of the annoying advertisement in the chat window of Skype and do you need a solution to eliminate it? If you don't know, there is a little trick that can block annoying banner ads.
Read on and you will find out how to block advertising on Skype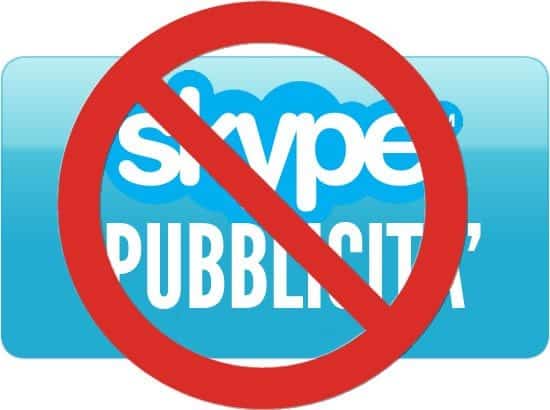 The first thing you need to do is close Skype and go in Control Panel> Network and Internet. Here click on Internet options and move to the tab Safety. Click on the icon Restricted sites and then Sites. In the white field type https://apps.Skype.com I awarded Add.
Make Close and then Ok. Now you can also delete the space reserved for ads. To do this, enable in File Explorer display of hidden files and folders (My Computer> Organize> Folder and Search Options> View, check the item View hidden folders, files and drives). Then go to the folder C:UsersNome_UtenteAppDataRoamingSkypenome_Skype and open the file config.xml con wordpad.
Find and delete the line 1.
Now save the file. If the analyzed procedure does not work, start the Block notes as administrator and open the file hosts found in the folder C: WindowsSystem32driversetc.
At the end of the file add the lines of text present on http://pastebin.com/e6zM26Jv.
Save the file and restart Skype.
Adriana gil We are a specialized and passionate team of virtual reality. We have extensive experience in this area. We decided to create ForVirtualRealityLovers to share all our information with customers and users. We have quality information. You can find tips, guides, interviews, top products and much more! If you are curious, enter our site ForVirtualRealityLovers.com and discover the virtual world! 😉 How to Record Skype Calls ❯
Articles related to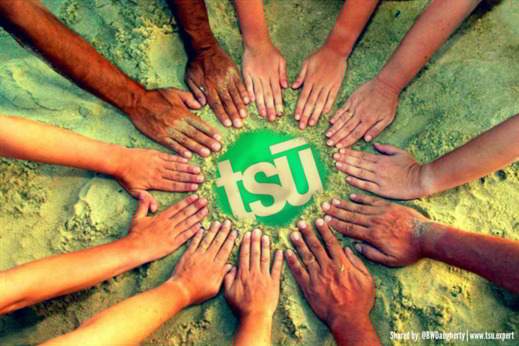 How to earn with Tsu the social network that pays users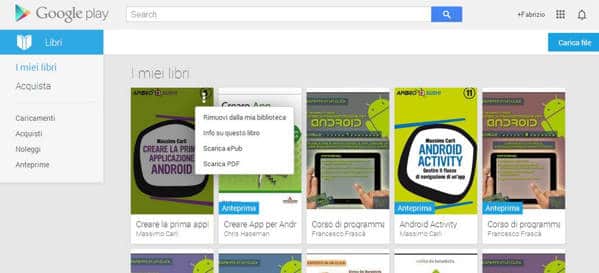 How to convert an eBook from ACSM to ePub and PDF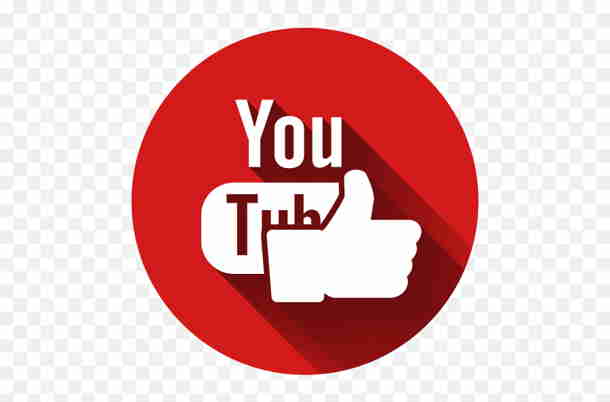 How to get likes on YouTube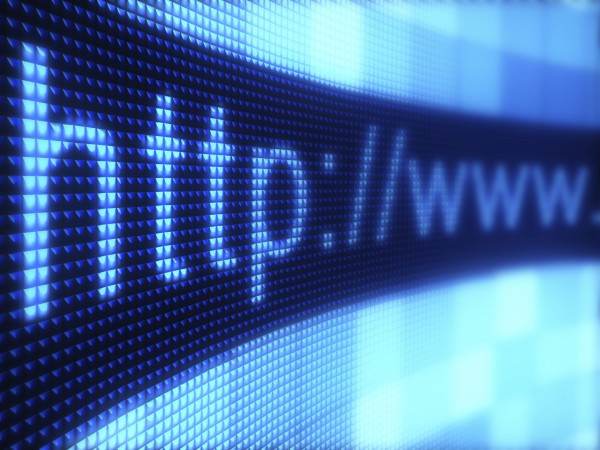 How to reduce HTTP requests to speed up your site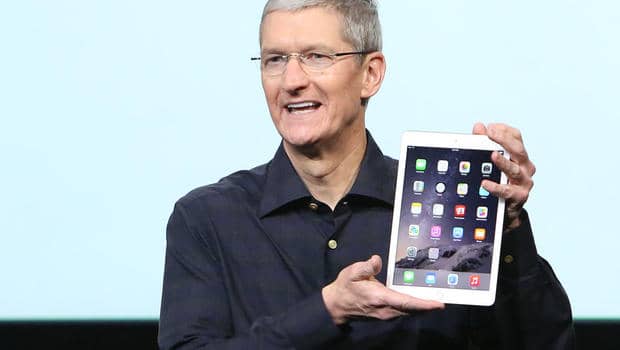 Apple launches the iPad Air 2, iPad Mini 3 and the 27-inch Retina 5K iMac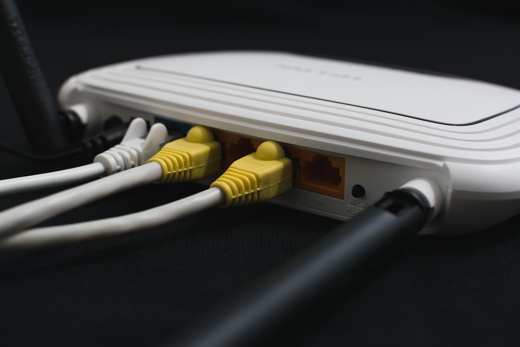 How to find router IP address on PC, Android and iPhone
Add a comment from How to block advertising on Skype
Comment sent successfully! We will review it in the next few hours.

Internet
How to send anonymous emails
How to download videos from RayPlay on PC and smartphone
What is Dropshipping and how does it work
Apple introduces OS X 10.10 Yosemite and iOS 8
Songr: the streaming application that aggregates music search engines
The evolution of job search on the web
Online TV series new address (the original)
Extension Heyos Control for BlogEngine.net
How to delete or deactivate your Facebook account
How to find out who bans us on Facebook
How to prevent others from posting your YouTube videos
Complete guide on how to activate SPID
How to log into Facebook without an account
How to stop missing out on eBay auctions
How to trace name and address from telephone number
How to request the INPS PIN
Analyze competitors' backlinks
How to ask Aruba to obscure personal data on Whois
How to fix reverse webcam issue on Google Meet
Steps to remove links from Google search results
❤️Chi Sleep For Virtual Reality Lovers?
For Virtual Reality Lovers we are a team of people who aim to give you all the best information about Virtual Reality.
What information do we share?
We share everything you need to know about virtual reality, tips, prices, features, guides and much more !.
🤖What are the best virtual reality products?
We have the best information section on the best virtual reality products.



This work is under a Creative Commons Attribution-Non-Commercial-No Derivatives 4.0 International License. 2021/primerpaso.me X
Check out our best articles!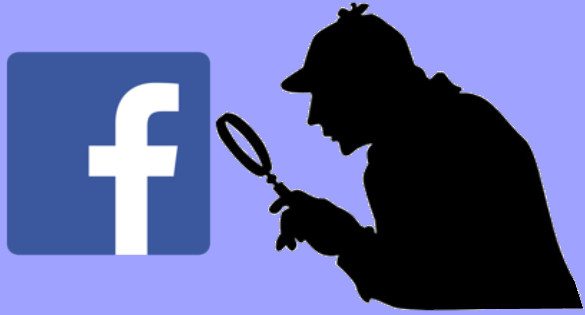 How to find out who visits your Facebook profile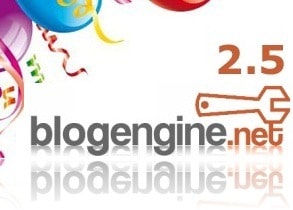 How to insert a donation button in Blogengine.net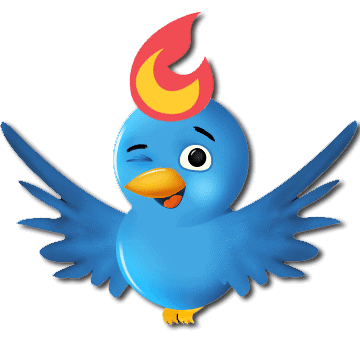 Track Twitter clicks with Feedburner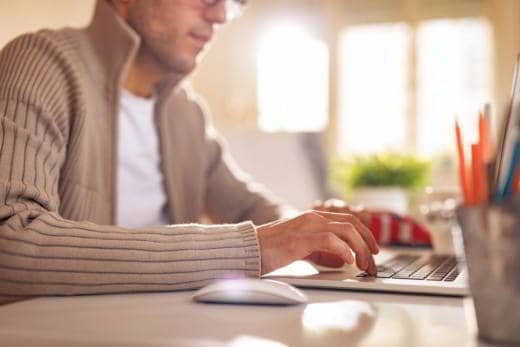 How to archive Outlook messages