The term modding refers to all those operations useful for modifying the original software of a device Android, Such as changes to system files, Rom cooked, mods applications, and so on. However, installing them all is not easy and they do not necessarily work smoothly.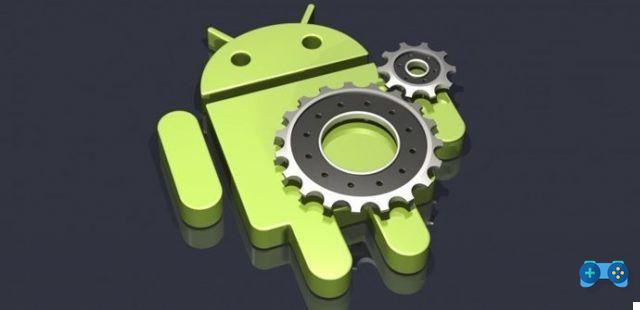 The ideal solution is the installation of Xposed Framework, which allows you to perform the modding a rooted Android device to make him do things that were previously impossible. It is easy to use and does not affect the original Android files. You can safely customize your device and adapt the user experience to your real needs.
The tool was created by a developer named rovo89 and consists of two parts: the framework and forms. The former adds the necessary libraries to the system and allows their management, the latter are the applications in . Apk, which after installation and activation in Xposed, allow you to make various customizations.

Each change is made in memory and is easy to disable or remove. If a module does not work in the device, you can safely disable it.

The modules you can download for free are many and some are available on the Play Store, others are exclusive of Xposed (section Download) or of XDA forum. The weight is not considerable since they are not real applications but against for other apps o fix for the system. For example, they can add new functions to the lock screen, remap phone key functions and much more. The strong point of Xposed Framework is that it allows you to add on any Android mobile device, regardless of the brand or version of the system, those features that would only be found in a Custom ROM.
It will also be appreciated by those who own a mobile device that is not very common and therefore cannot count on the support of the various communities that develop Custom Rom (version of the operating system more complete and with more features).

But let's see how to install Xposed Framework and how to get the most interesting modules and modifications for our Android phone.
Who can install Xposed Framework on Andorid
Xposed Framework can be installed on any phone Android 4.0.3 or higher (including Android 4.4 KitKat but not with the latest version Android Lollipop 5.0) on which i root permissions. You can use smartphones and tablets of various brands as long as the operating system is compatible. On the official website http://repo.xposed.info, you can also find the section Modules which collects over 500 modules ready to download and install. If after installing Xposed a bootloop problem occurs, you need to restart the device in Recovery mode and flash the file Xposed-Disabler-CWM.zip which is automatically created in the SD memory by the Xposed Framework during installation.
Come installare Xposed Framework su Android
To install Xposed Framework on Android you don't need modified or artfully cooked Roms. The device must be equipped with a ARM processor to 32 bit, which is practically what equips almost all smartphones and tablets in circulation. Finally, it is necessary that the device has root permissions because to install the Framework you will need to access some system directory. Once you have verified that your device meets the required requirements, it will be enough download the latest version of the installer from the site of the developer, copy it to the device and proceed in the same way as installing an application manually.

Let's download the installer
From the site of Xpoaded Installer click on the link next to the item Download to start downloading the file . Apk useful for installing Xposed. At the end of the download operation we copy the .apk file in the SD memory of the Android device.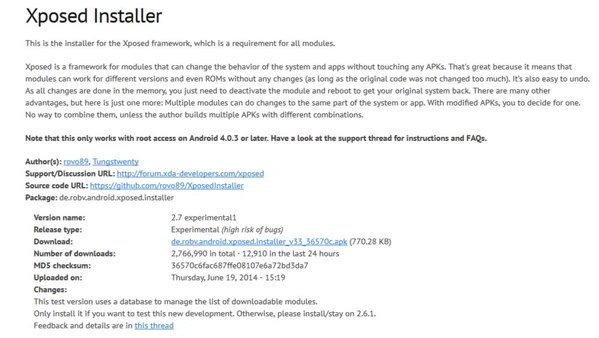 Installiamo Xposed
In Settings> Security of the Android phone, we activate the option Unknown origins to allow the installation of apps not downloaded from the Play Store. With a fillet manager let's go to the folder where we copied the APK of Xposed and let's cover it.
The modding is complete
In the window that appears, touch Install and wait for the framework to be added to the system. Let's start Xposed, we touch Framework and then Install> Update. We will be asked to confirm the root permissions: let's do it and restart the device.
Adriana gil We are a specialized and passionate team of virtual reality. We have extensive experience in this area. We decided to create ForVirtualRealityLovers to share all our information with customers and users. We have quality information. You can find tips, guides, interviews, top products and much more! If you are curious, enter our site ForVirtualRealityLovers.com and discover the virtual world! 😉 Use your Android smartphone as a Wi-Fi router ❯
Articles related to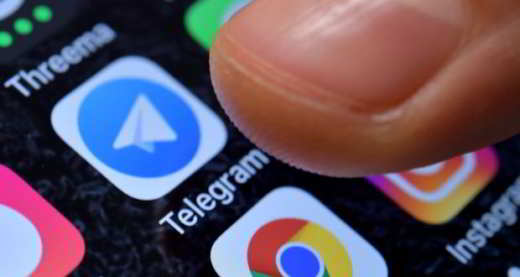 How to exchange photos between iPhone and Android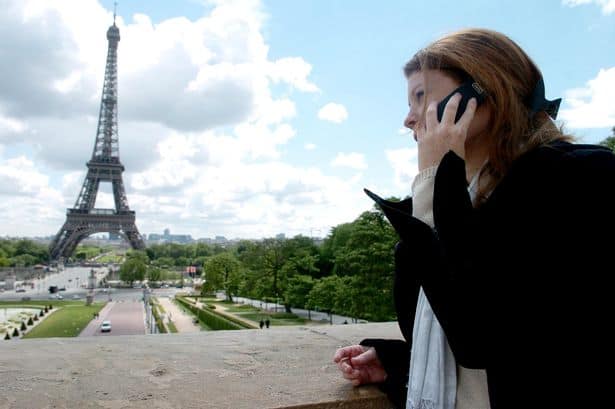 Roaming: tariffs and offers from telephone operators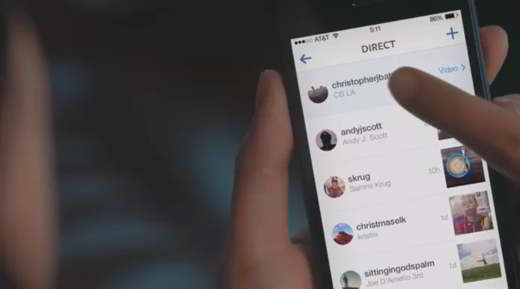 Instagram temporary messages: how to send them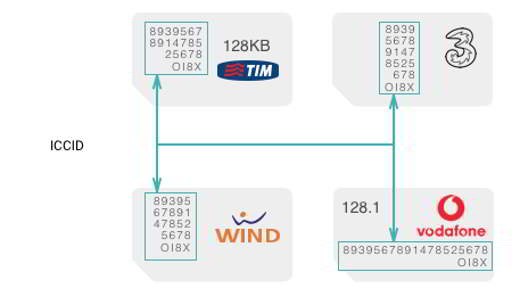 How to see the SIM serial number (ICCID)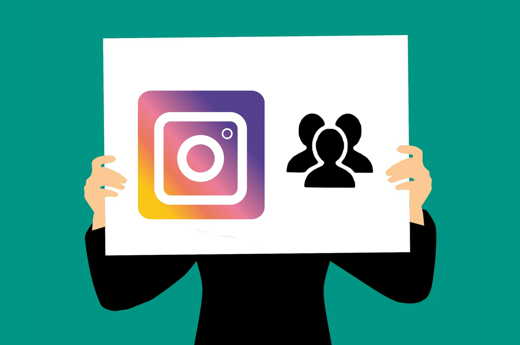 What Instagram is for and how to use it perfectly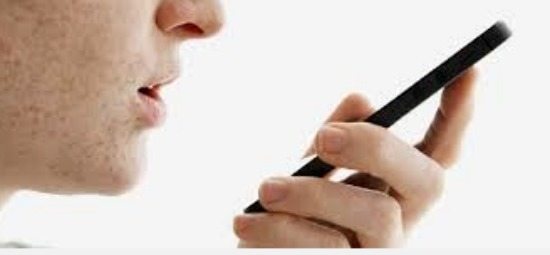 How to dictate WhatsApp messages
Add a comment from the Android Modding Guide
Comment sent successfully! We will review it in the next few hours.

Telephony
How to make calls without range
WhatsApp video call does not hear audio
How to set the privacy of your content on Instagram
How to run and save screenshot on Nexus 6
How to hide WhatsApp profile photos
Come fare screenshot con iPhone 11, 11 Pro e 11 Pro Max
How to take and save screenshot on Motorola Moto G
Whatsapp becomes paid: annual fee of 89 cents
The new Nexus 6P and Nexus 5X smartphones were presented by Google
iOS 6.1 after the Jailbreak evasiOn door
How WhatsApp Stories work
How to take and save screenshots on Asus ZenFone
How to be successful on Instagram with Combin
How to understand if a contact has blocked you on WhatsApp
Come fare screenshot Xiaomi Mi A2
Jailbreak on iOS 8 with Pangu 8
How to delete a contact from Telegram
Best Android keyboards for tablets and smartphones
How to take photos for Instagram
WhatsApp eliminates the annual fee of 89 cents and comes back for free
❤️Chi Sleep For Virtual Reality Lovers?
For Virtual Reality Lovers we are a team of people who aim to give you all the best information about Virtual Reality.
What information do we share?
We share everything you need to know about virtual reality, tips, prices, features, guides and much more !.
🤖What are the best virtual reality products?
We have the best information section on the best virtual reality products.



This work is under a Creative Commons Attribution-Non-Commercial-No Derivatives 4.0 International License. 2021/primerpaso.me X
Check out our best articles!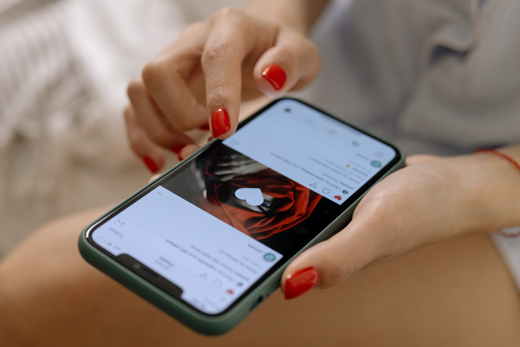 How to grow an Instagram page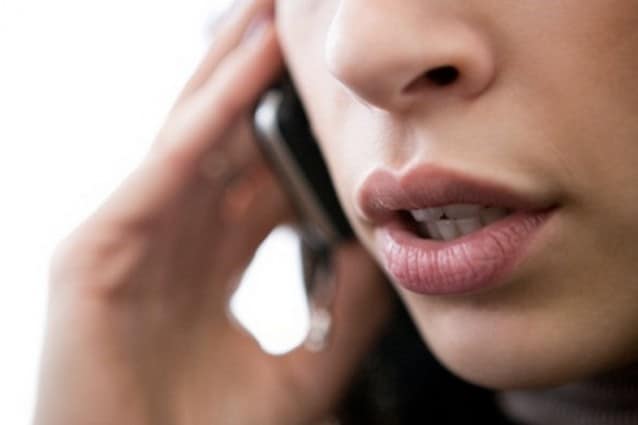 How to find out the number of an anonymous call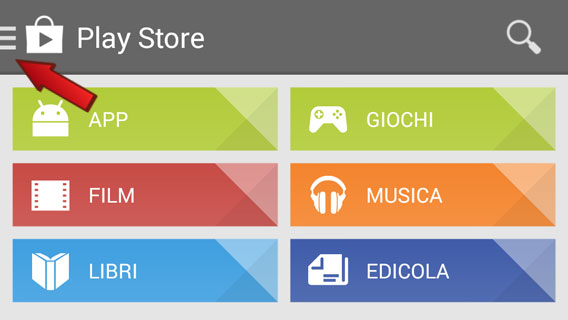 How to remove automatic app updates on Android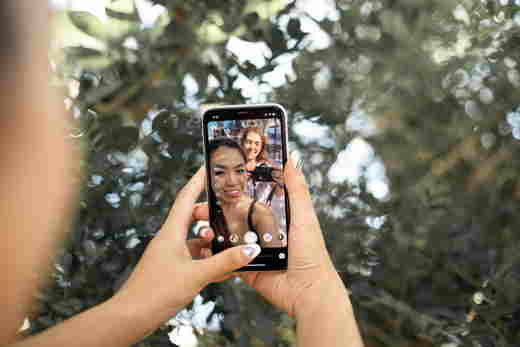 How to take photos for Instagram