GearBest celebrates his 2 anniversary and to celebrate in the best way it has decided to reward all those who will participate in this event. The promotion called "2nd Anniversary Celebration"Will be giving away discounts at bargain prices and an online mini game that will allow you to win points to be turned into money to spend on the site. So don't waste your time and tune in GearBest.
Da This Page you can have a preview look at the many offers that will be available from 21 March from 18:00 until 25 March at 06:00. For this event GearBest has decided to cooperate with Intel e Paypal to offer significant additional discounts even on top of the range.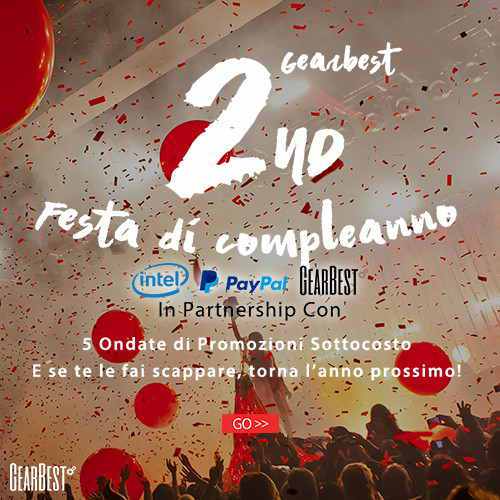 Intel join the party by reducing the cost of those devices that integrate an Intel chip, Paypalinstead, it grants a discount when buying:

2% for orders over $ 50

3% for orders over $ 100
5% for orders over $ 150
All for up to $ 10.
Another offer available in the celebration of GearBest's second birthday, concerns the cutting of the cake to win GB points to be used to get product discounts.
At the moment it is not possible to see the many promotions, since the offers will be unveiled during the five days, but among the smartphones in promotion there will be the Xiaomi, ZTE, Elephone, Telecast, Lenovo and many others.
For those who did not know GearBest It is one of best Chinese sites for safe online shopping. Specialized in the sale of electronic products, it ensures fast transport and a very attentive customer service. The product warranty lasts for one year and the assistance in real time is able to offer quick and satisfactory answers.
I advise you, therefore, not to miss this opportunity and to stay connected on GearBest from 21 March to discover the products offered on the site.
Alejandro Crespo Martinez We are a specialized and passionate team of virtual reality. We have extensive experience in this area. We decided to create ForVirtualRealityLovers to share all our information with customers and users. We have quality information. You can find tips, guides, interviews, top products and much more! If you are curious, enter our site ForVirtualRealityLovers.com and discover the virtual world! 😉 Great Autumn promo from 12 to 17 September on Gearbest ❯
Articles related to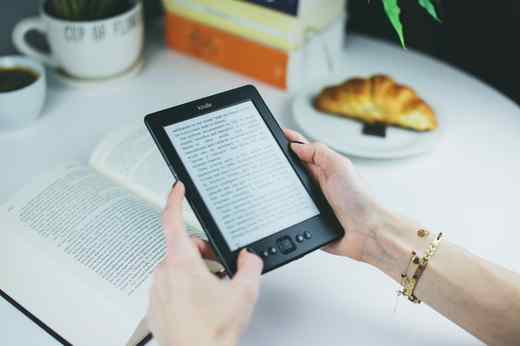 How to Remove DRM with Caliber from Kindle Books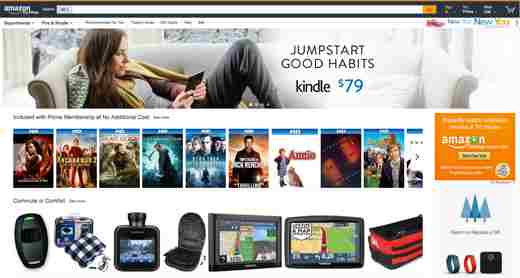 Best alternatives to Stockists to buy smartphones and tablets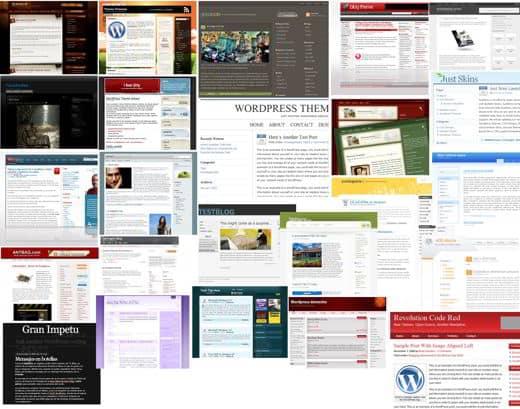 Free WordPress Themes: Here are the best templates for your blog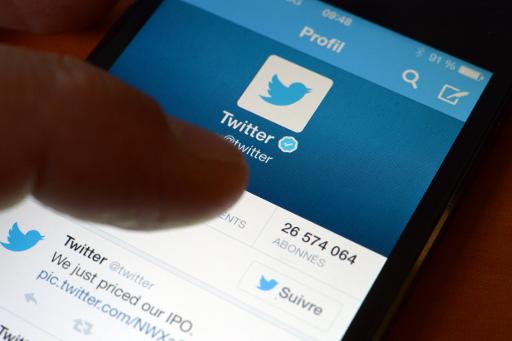 How to best use Twitter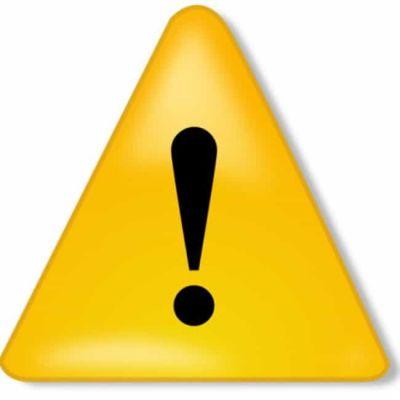 Yellow triangle with exclamation mark on WiFi: how to solve limited access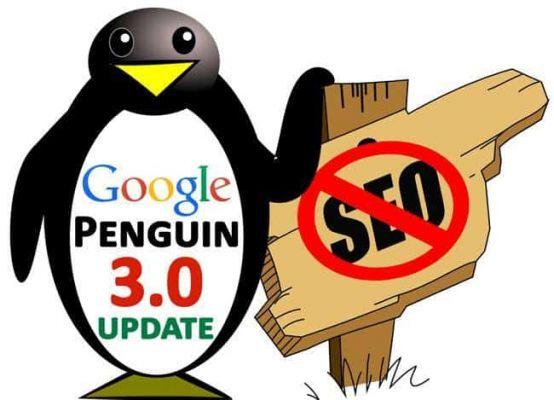 Google has released Penguin 3.0 - the first update in over a year
Add a comment from GearBest celebrates 2nd anniversary with special offers and discounts
Comment sent successfully! We will review it in the next few hours.

Internet
Buying on Chinese sites: pros and cons
How to download videos from Facebook on PC and Mobile
What to do when the wi-fi connection on notebook is not working?
Facebook error code 1: how to fix
Online shopping, food and drinks now arrive directly at home: here are the numbers of an announced success
iPhone XS, XS Max and XR: specifications, prices and release
The best Cyber ​​Monday 2020 Amazon offers
Zuckerberg launches the social mobile phone: Facebook Home
How to watch Amazon Prime Video with Chromecast
How Ask.fm works
How to send self-destructing emails with Gmail
YouTube ei video interattivi a 360 °
How to find out who unfollowed you on Twitter
Best sites to do free online logic analysis of one sentence
Customize the Title Tag and Keywords Tags in Blogengine.Net
How to browse Facebook with hotkeys
Block Updowner in links to your site
How to sign an email with Gmail
How to free up space on Gmail
Google Alert and other Google services
❤️Chi Sleep For Virtual Reality Lovers?
For Virtual Reality Lovers we are a team of people who aim to give you all the best information about Virtual Reality.
What information do we share?
We share everything you need to know about virtual reality, tips, prices, features, guides and much more !.
🤖What are the best virtual reality products?
We have the best information section on the best virtual reality products.



This work is under a Creative Commons Attribution-Non-Commercial-No Derivatives 4.0 International License. 2021/primerpaso.me X
Check out our best articles!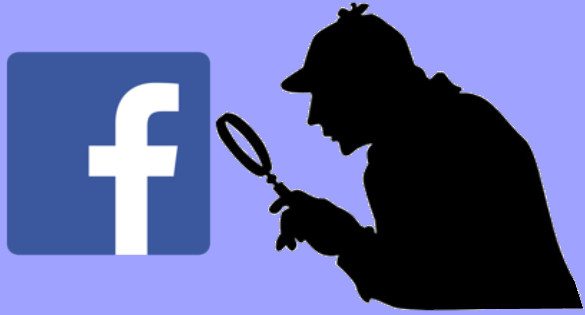 How to find out who visits your Facebook profile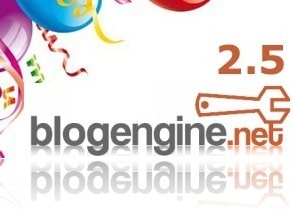 How to insert a donation button in Blogengine.net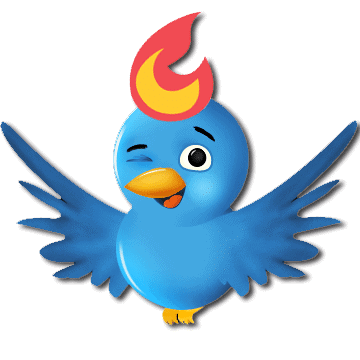 Track Twitter clicks with Feedburner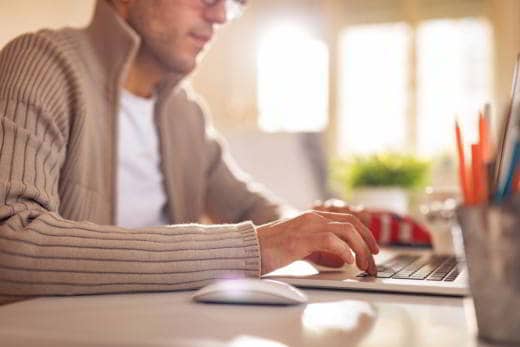 How to archive Outlook messages