Is called Fire Phone and is the first smartphone of the e-commerce giant Amazon. Official in these days, the jewel of the CEO Jeff Bezos it is a phone quad-core from 2.2 GHz with LCD screen from 4,7 inches with 3D technology, 2GB of RAM and a 13 Megapixel camera.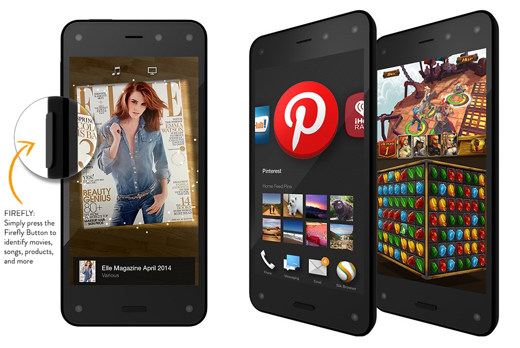 Complete with all types of connections and sensors, the Fire Phone as well as integrates perfectly with all Amazon products, including the Fire TV and its contents, presents a service called FireFly that allows recognize objects simply by framing them with the camera. It is a kind of Amazon Dash for smartphones able to scan the displayed products to add them if we want to the shopping list.
FireFly like Shazam it can also recognize movies and TV series.
Elegant and thick 8,9 mm with a weight of 160 gr, Fire Phone ha un Android operating system customized by Amazon capable of interacting with the user by viewing and zooming images through a feature called perspective dinamica which also allows you to play the latest online games.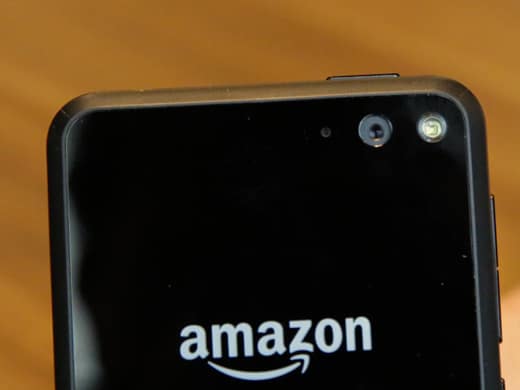 In short, Fire Phone not only recognizes our point of view but adjust the images according to our movements allowing for a fantastic effect three-dimensional. All thanks to 4 front cameras that I perceive every single movement of the user.
The costs of the Fire Phone, available for the moment only in the US from 25 July, are $ 629 for the 32GB version while for that a 64GB the cost is 729 $.
Here are the technical features of the Fire Phone:
Display 4.7-inch HD Gorilla Glass (at 720p) with 1280 x 720 resolution (315 PPI)
Processor Qualcomm Snapdragon 800 quad-core clocked at 2.2 GHz
But by the full GPU acceleration tech Adreno 330
2 GB of RAM
Camera back 13 megapixel camera with LED flash and optical stabilizer, e camera front from 2,1 megapixel
Battery from 2400 mAh
Due Speaker per Dolby Digital Sound
Presence of Xray to use your smartphone as a second screen or to connect a new screen to it
Support for all Amazon services
Presence of the app Mayday for 24/24 technical support, 365 days a year, all free
Presence of FireFly, the service that allows the smartphone to recognize the brands of objects framed with the camera
Unlimited space free for saving data and images on Cloud Amazon
Presence of a physical key only and exclusively for the FireFly service
Fire Phone presentation by CEO Jeff Bezos