Mark Zuckerberg's company asked for help from Matt Jones, a successful collaborator of Pixar, to recreate the smileys, the "smileys"Used by users during video chats.
Even if Jones has a respectable resume, reinventing smileys is not an easy task, also because Facebook wants to convey specific emotional states. Facebook's idea is to obtain instant readability of the graphics just like in cartoons and to have a universal graphic language.
Important roles in this work will have the colors (Will Facebook keep the yellow or use the blue of its logo?), The three-dimensionality, the desire to go over and the intent of make icons of real living beings.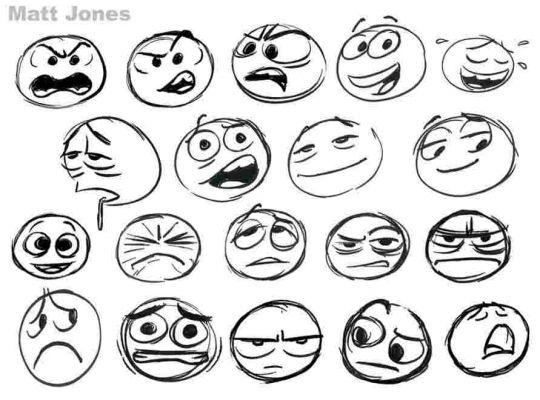 Matt Jones who is a very high level artist is concentrating his activity on the study of human expressions, also in view of other collaborations with Pixar, taking Darwin as a reference in the Origin of the Species, in which similarities are identified between the expressiveness of animals and man.
Will the most famous social network in the world be able to amaze this time too?