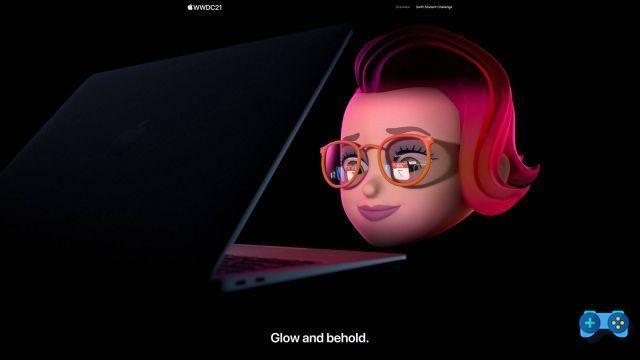 The Apple developer conference, like every year, is about to return the harbinger of many new made in Cupertino news. Obviously due to the global pandemic, this year too it will be presented online and without spectators in the hall.
This is in fact already the second year that the Cupertino company is obliged to use this system, after the sudden outbreak of the health emergency last year.
The invitations for the WWDC, the annual event during which new operating systems are shown: iOS, iPadOS, watchOS and MacOS and other software platforms, started on Tuesday and, as usual, this year the event will be held in June, more precisely from 7 to 11 June.
But this is a special year for Apple. In addition to the new iPhones, iPads, Macs and AirPods, the electronics giant is in the middle of a transition, that of processors Intel to its chips for its Mac computers. A process first announced at WWDC last year and which certainly represents an epochal turning point for the company, which will now be able to count on a totally internal development process, from software to hardware. But not only.
Not just iDevice then
Apple is also rumored to be working on a range of new products, from those for virtual reality and augmented reality to the much-talked-about self-driving car.
In short, this year the moment seems to have really come for Apple to get into gear and demonstrate to an increasingly fierce competition on the smartphone front, that the company of the late Steve Jobs does not live on iPhone alone.
While some of these projects may still be a few years away, rumors say the augmented reality headsets are already being tested in labs and almost ready to start production early next year. The WWDC therefore represents an important event also for us consumers.
In fact, it is possible that in the code strings that programmers will have to test the new Cupertino software in advance, references to these phantom new technologies and to the new products that will be presented in the future can be seen.
While waiting to discover all the news about Apple systems, we remind you that to discuss the latest tech-themed news, you can join our community on Facebook, or our Telegram channel.