After theacquisition of WhatsApp, Facebook has displaced everyone by acquiring for 2 billion dollars Oculus VR, the manufacturer of the virtual reality headset Oculus Rift.
Facebook expands, and after the world of photography with Instagram and messaging with WhatsApp, it's the turn of the virtual reality.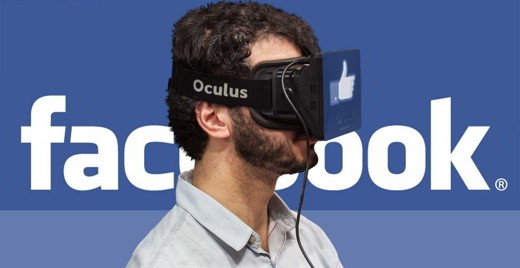 Oculus Rift, it is in fact, a viewer designed exclusively for the Games with a screen that draws two images, one for each eye, to completely immerse the player in the virtual world. Sensors and accelerometers reproduce the movement of the head in the game environment; it will be enough to move the head, as in reality, to look around us.
But Oculus Rift isn't just videogames; this device can adapt to many applications also allowing the watching a movie o browsing the web.
As Zuckerberg puts it: "Oculus has the ability to create the most social platform possible, and change the way we work, play and communicate." And again: "Imagine being able to see a game on the sidelines, to consult with a doctor face to face, or study in a class with teachers and students connected from all over the world".
At the moment Oculus VR does not have any products on the market yet although it is possible to order the second version of the development kit for approx dollars 350; have already been 75 thousand sold and considering that we are talking about a prototype they are not so few. Surely with the acquisition of Facebook, production times will change considerably also because Sony and Microsoft, which are working on the same front, will not stand by and watch.

Alejandro Crespo Martinez We are a specialized and passionate team of virtual reality. We have extensive experience in this area. We decided to create ForVirtualRealityLovers to share all our information with customers and users. We have quality information. You can find tips, guides, interviews, top products and much more! If you are curious, enter our site ForVirtualRealityLovers.com and discover the virtual world! 😉 How to add more smileys for Facebook chat ❯
Articles related to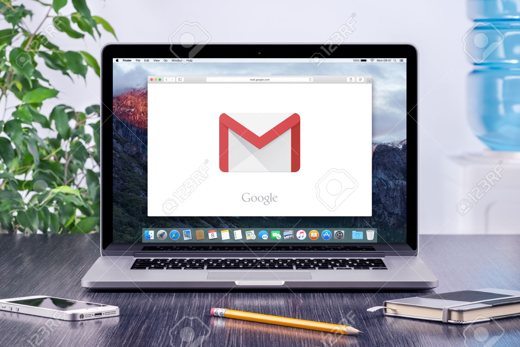 How to configure PEC on Gmail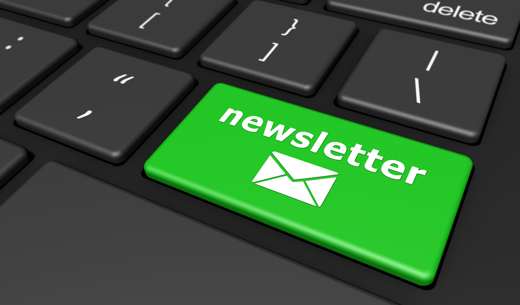 How to unsubscribe from the newsletters that fill the inbox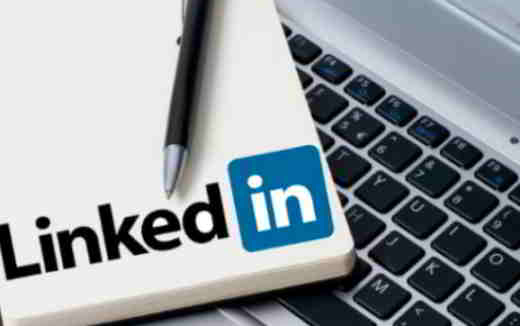 How to visit a Linkedin profile anonymously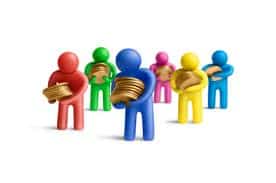 What is the Revenue Sharing Model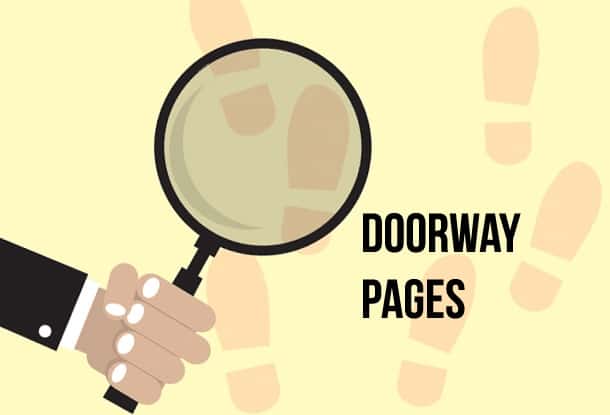 What is the Doorway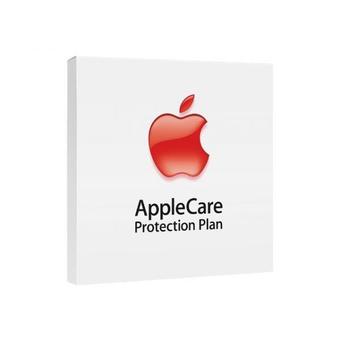 Apple in detention
Add a comment from After WhatsApp and Instagram Facebook acquires Oculus
Comment sent successfully! We will review it in the next few hours.

Internet
How to upload videos longer than 15 minutes to Youtube
How to track a package online
How to remove duplicate title and description meta tags in BlogEngine.net
What is Mega and how to download files, movies and music
Maps on the web: the Apple - Google battle
How to access KickAss Torrent (KAT) and what are the alternatives
How to protect a Facebook profile
Can't share your posts on Facebook? Here is the solution
5 best ad blockers 2022 for all browsers
The potential of Google as a search engine
AdSense Extension and Widget for BlogEngine 2.0 – 2.5
The alternatives to OKNotizie: the best news aggregators
How to take advantage of BitTorrent and eMule in one program
How to make money on the Internet
Il Corsaro Verde new address (iCV-CreW)
Prime Day 2020: best audio, photography and smart TV offers
How to import a PST file into Outlook
Best free Cloud Storage for backup and sharing
How to make the most of your router's Wi-Fi network
iOS 9: features, compatibility and news
❤️Chi Sleep For Virtual Reality Lovers?
For Virtual Reality Lovers we are a team of people who aim to give you all the best information about Virtual Reality.
What information do we share?
We share everything you need to know about virtual reality, tips, prices, features, guides and much more !.
🤖What are the best virtual reality products?
We have the best information section on the best virtual reality products.



This work is under a Creative Commons Attribution-Non-Commercial-No Derivatives 4.0 International License. 2021/primerpaso.me X
Check out our best articles!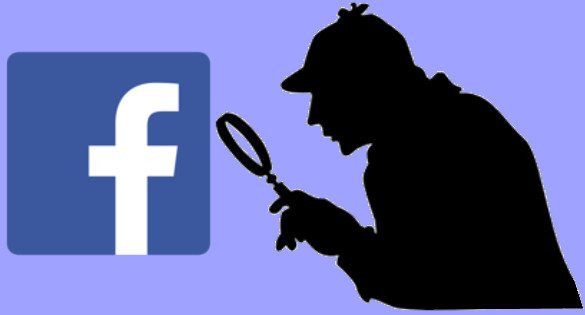 How to find out who visits your Facebook profile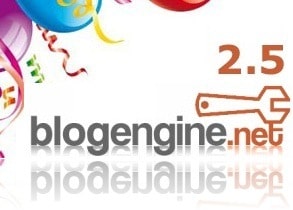 How to insert a donation button in Blogengine.net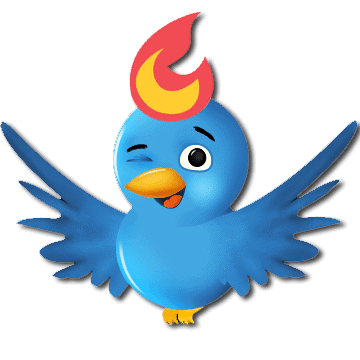 Track Twitter clicks with Feedburner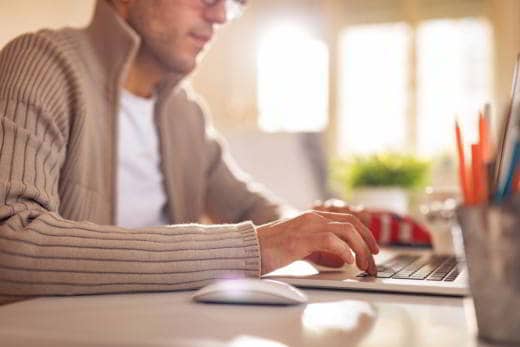 How to archive Outlook messages