Do you know that your mobile phone has a name? On Facebook is going crazy a nice game that consists in inserting a series of numbers and special characters between the comments or in the notice board of the famous social network and of course through your smartphone, which will give you the opportunity to know the hidden name of your mobile.

Your mobile has a name: find out with a game on Facebook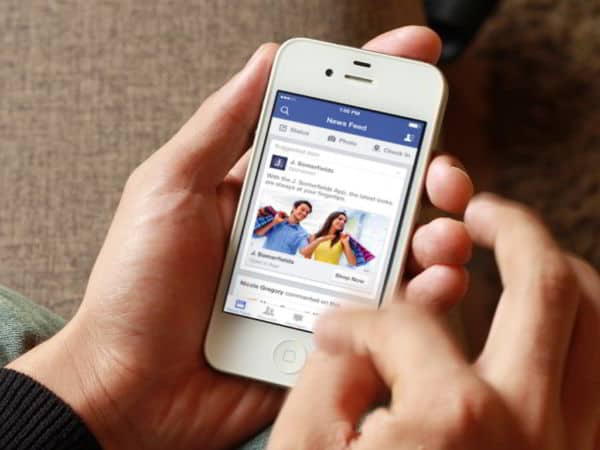 All you have to do to find out the name of your mobile is to try to write the last three numbers of your phone number from your mobile phone, in the comments or in your wall. @ [123:] and give Enter. I recommend the at sign, the brackets, the numbers and the points all attached, do not leave spaces!
Of course, this little game also hides a mystery that will soon be revealed. If you enter the name obtained in the Facebook search, you will discover that the user is actually a person registered with Facebook and that the string you typed was generated from the Zuckerberg social network database. Seeing is believing.
Attention it only works on Facebook and only with smartphones.
Try and find out the name of your mobile.
My name is Joe Green.
Have fun!