Literally "Mountain Lion", But to be precise"Puma": This is the new Apple operating system. Heir to Lion, of which it retains the main features, Mountain Lion introduces over 200 new functions that bring the Mac and iOS world even closer, starting with a strong integration with iCloud, Facebook, Twitter, Notification Center, Messages, the new Safari, Ranges Center, AirPlay, Mirroring e Dictation.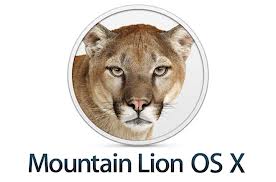 The last feature is a stripped down version of Crab designed to dictate information not only in applications but also in third-party software.
For those using a MacBook Air or MacBook Pro Retina, the addition of the function is interesting PowerNap: if the laptop is connected to the Internet, Mail, Contacts, Calendars, Reminders, Notes and Photo Stream are updated even while it is in sleep, so that you already have the new information as soon as the computer starts up again.
Mountain Lion will be available starting from the month of July a 15,99 €.
For the world Mobile Apple, the arrival of the new iOS 6 will offer 200 unreleased features, starting from Crab, enhanced and finally available also in Spanish.
Integrated into the mobile operating system we find Facebook e Twitter, useful for facilitating the publication of messages, links and multimedia contents. Google Maps instead, it was abandoned in favor of a new work di maps made by Apple in collaboration with Tom Tom and equipped with voice navigation.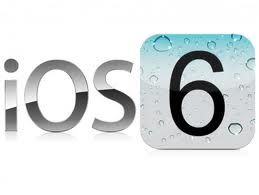 Maps offers a classic top-down view, clean 3D graphics and point-to-point navigation. The latter enjoys an update of the traffic in real time to which the same users can collaborate.
Among other functions we find passbook, an App that allows you to collect and keep organized all the "passes", ie plane and concert tickets, hotel reservations, coupons and even loyalty cards.
It will also be possible to make calls with FaceTime also using the 3G network, no longer only via Wi-Fi, we will also be able to indicate how VIP our most important contacts, to see more quickly the emails they send to us in a separate folder.
The functions related to the receiving telephone calls, which allow to refuse call and automatically send a message, then set a reminder to contact the person again later. Then comes the mode DON'T to disturb, which allows you to select the contacts from which to receive phone calls, blocking the others.
Available from next fall, iOS 6 requires at least an iPhone 3GS, iPad 2, or iPod Touch 4G to install.