Among the various techniques of cataloging and indexing web content, Google uses the algorithm known as PageRank. The PageRank algorithm is still one of the most important elements for ranking web pages.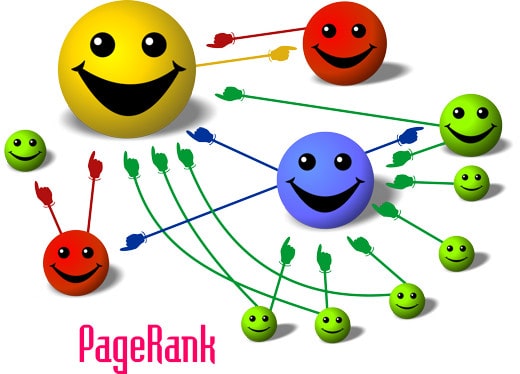 What is PageRank
Since its introduction the PageRank made its weight felt, particularly in the fight against spam, which had from that moment more operational difficulties, having at that point become useless its nesting in the source code of a site. From that moment on, the metatags saw their importance diminish, while the links towards the site acquired a lot of them, given their contribution of authority and relevance.
The algorithm devised by Brin and Page allows to obtain a ranking of the pages independent of the queries. The classification takes place periodically. PageRank (page rank score) is given by a formula with a calculation system that attributes to each individual indexed web page a value ranging from 0 to 10.

Google combines the PageRank values ​​with the relevance values ​​in order to sort the pages returned in response to a query. PageRank can therefore be considered a more refined and complex version of link popularity.

Google clearly says not to dwell too much on PageRank, but to also consider other metrics, such as:
the bounce rate;
the conversion rate of customers / visitors;
the click-through rate (CTR) on our ads / banners.
PageRank has been a reference point for many Webmasters for years but today we must also take into account the metrics are cited. For example, if we have an e-commerce site with many daily visits and a high PageRank but only two actual users have made purchases, then you have to worry and realize that something is wrong. In this case, PageRank is just a number, a reference metric that must be the starting point of an SEO and Web Marketing campaign. Instead, it is necessary to analyze metrics such as the time spent on the website, the trend of visits and the CTR.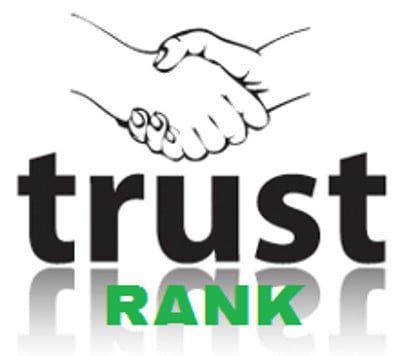 What is TrustRank
To combat spam, the TrustRank, an algorithm originally patented by Yahoo! but then acquired by Google, partly based on the site assessment by humans.
TrustRank's function is to help improve the ranking of a page or website. The process of defining whether a page can be considered spam is summarized in three steps:
the algorithm first selects a group of pages whose spam status is not clear. These pages can be suspicious or not well defined;
a human expert examines the pages and tells the algorithm which ones can be defined as spam and which ones cannot;
the algorithm identifies the other pages based on the initial human classification.
What is AuthorRank
Current trends, such as social networking, increasingly push Google to constantly update its algorithms to improve its index in order to provide the user with increasingly optimal results.
PageRank, explained above, is now an increasingly outdated concept that will most likely be integrated, updated and expanded throughAuthorRank. The concept is simple: the identity and reputation that produced certain content could be used by Google to influence the evaluation of search results when they are indexed.
The identity can be ascertained by means of a digital signature, the rel author, which will help Google make it clear who the author actually is, what niche he is active in and who his followers are. In fact, Google uses the rel="author" e Google + to tie theidentity of the author to their content in this way it will be possible to link users and content creators whom we trust and who have a good reputation within the web world.
The AuthorRank will serve to improve the PageRank, as it will allow Google to identify the authors who will build the link graph of the web pages.
Alejandro Crespo Martinez We are a specialized and passionate team of virtual reality. We have extensive experience in this area. We decided to create ForVirtualRealityLovers to share all our information with customers and users. We have quality information. You can find tips, guides, interviews, top products and much more! If you are curious, enter our site ForVirtualRealityLovers.com and discover the virtual world! 😉 Mobilegeddon: the new Google algorithm for mobile devices ❯
Articles related to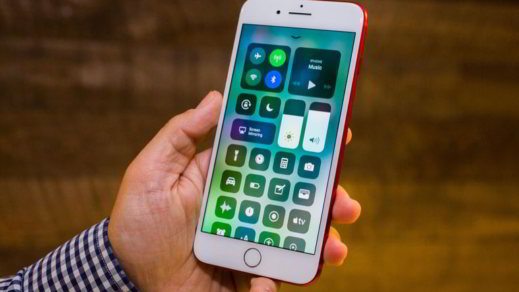 What's new in iOS 11: the operating system of the iPhone X, iPhone 8 and iPhone 8 Plus
How to shut down your PC remotely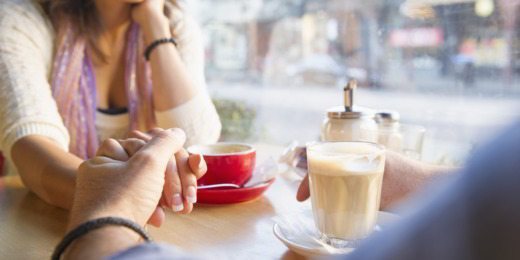 Best Free Dating Sites 2022
How to speed up Google Chrome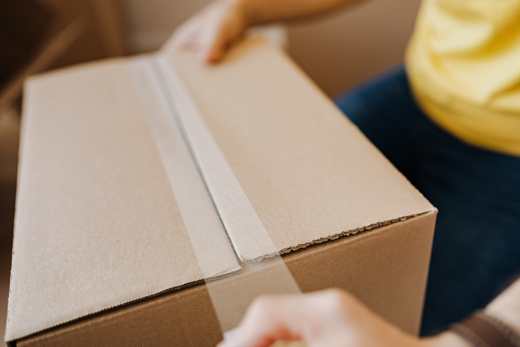 How to send parcels from home and how much it costs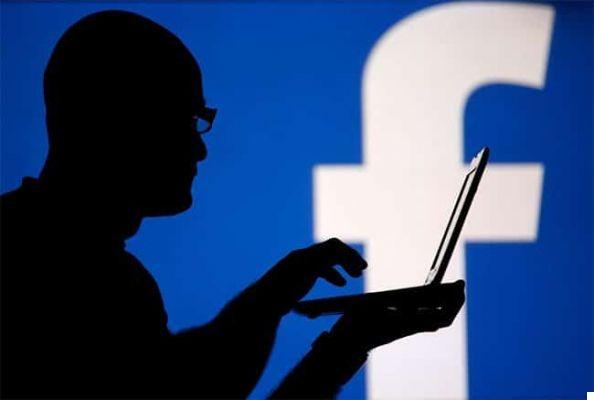 How to limit the visibility of your content on Facebook
Add a comment from PageRank, TrustRank and AuthorRank
Comment sent successfully! We will review it in the next few hours.

Internet
How to get a free Amazon voucher
How to protect children from the Internet
How to block or disable advertising in YouTube videos
How to buy online with Bitcoin
The best alternatives to Skype
Best sites to download free sheet music
We create and publish our book with iBooks Author
How to create a newsletter and which program to use
How to screenshot a webpage with Chrome
Apple releases the new iOS 6.1 and updates Xcode
How to enable GZIP compression on your site
Best programs to download free movies
How to browse the web without being seen
How to find the best gym equipment to use at home
Best alternatives to Stockists to buy smartphones and tablets
eBay writes to users for password change after hacker attack
How to remove Microsoft Edge
Cupertino launches the Apple Watch and the new 12 ″ MacBook
Where to download the Covid Green Pass: how to get it
OnePlus 2 purchasable without invitation on GearBest
❤️Chi Sleep For Virtual Reality Lovers?
For Virtual Reality Lovers we are a team of people who aim to give you all the best information about Virtual Reality.
What information do we share?
We share everything you need to know about virtual reality, tips, prices, features, guides and much more !.
🤖What are the best virtual reality products?
We have the best information section on the best virtual reality products.



This work is under a Creative Commons Attribution-Non-Commercial-No Derivatives 4.0 International License. 2021/primerpaso.me X
Check out our best articles!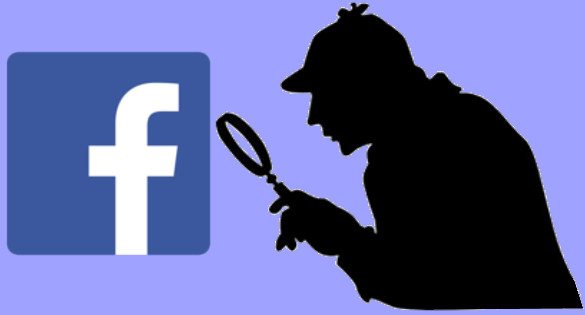 How to find out who visits your Facebook profile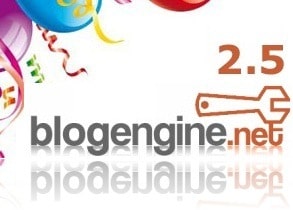 How to insert a donation button in Blogengine.net
Track Twitter clicks with Feedburner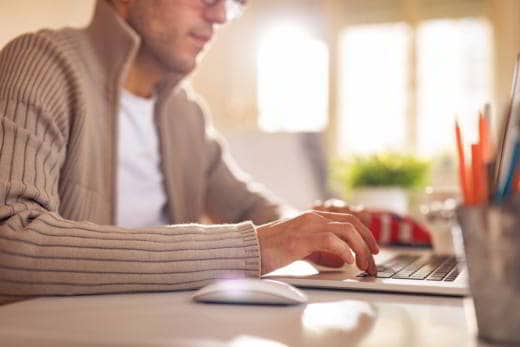 How to archive Outlook messages