The first version 1.0 was released in July 1999 and for the generation of then teenagers it was a real revolution in the way of interacting and communicating.
We are talking about the very famous platform MSN Messenger - since 2005 called Windows Live Messenger.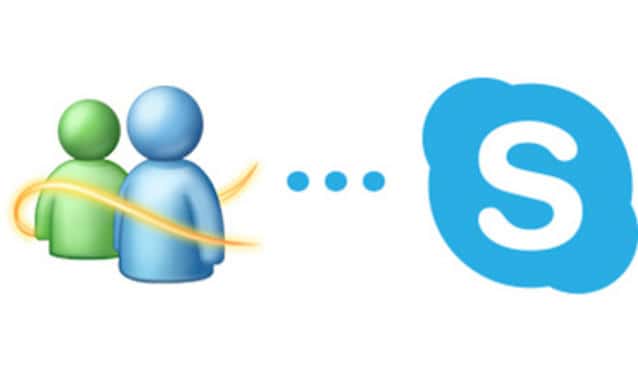 As communicated by Microsoft on November 6th, this application will be withdrawn from the market - with the exception of China - and replaced by software Skype - acquired by the Redmond company in 2011 for 8,5 billion dollars.
The official farewell date has also arrived a few hours ago: on March 15th the MSN chat will cease to exist. I circa 330 million of users MSN they will then be incorporated "automatically" into the platform Skype adding to its approx 280 million users - including overlaps.
For those who have both messaging software - even with different accounts - just update the Skype application with the latest version available, log in with the Windows Live Messenger account and perform the "merge account" procedure provided by the application.
Further updates coming soon!