As announced, Twitter has finally updated its custom set of Emoji. There really are all kinds of them, from people with hijabs, to animals like dinosaurs and zebras and then moving on to fictional characters like witches, vampires and wizards to sports stars like Antonio Conte, current Chelsea manager.

There are 239 new emojis in total, but removing duplicates and skin tones are in total 69 new unique images.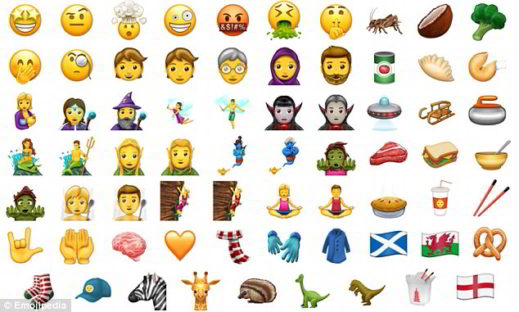 The big news concerns the flags: in addition to that of the UN, there are also those of England, Scotland and Wales.
SMILES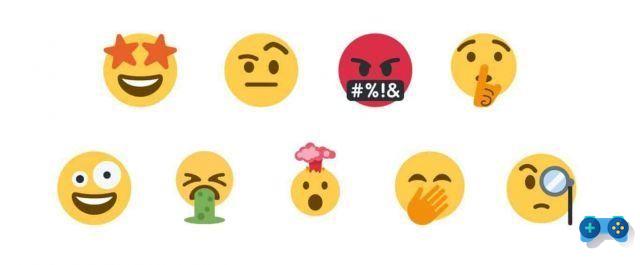 Star-Struck - Star struck

Face With Raised Eyebrow - Face with raised eyebrow
Exploding Head - Explosion in the head
Crazy Face - Crazy face
Face With Symbols Over Mouth - Face with symbols on the mouth
Face Vomiting - Face that vomits
Shushing Face - Silent face
Face With Hand Over Mouth - Face with the hand over the mouth
Face With Monocle - Face with the monocle
PEOPLE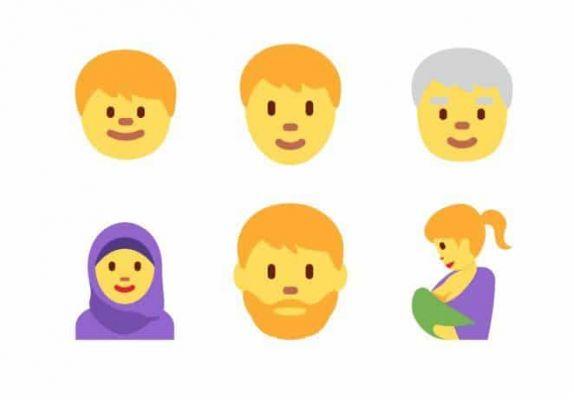 Male child
Adults
Senior citizens
Woman with headscarf
Bearded person
Breastfeeding
FANTASY CHARACTERS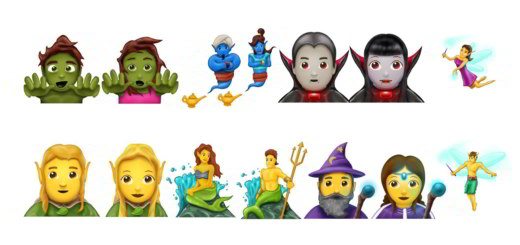 Magician Woman
Magician Man
Fairytale woman
Fairytale man
Vampire Woman
Vampire Man
Siren
Triton
Elf woman
Elf man
Genius woman
Genius man
Zombie woman
Zombie man
ANIMALS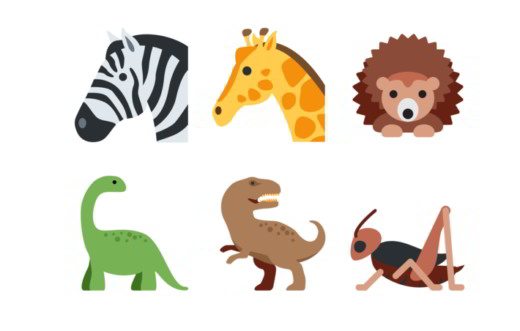 Zebra
Giraffa
Riccio
Sauropode
T-Rex
Cricket
ACTIVITY '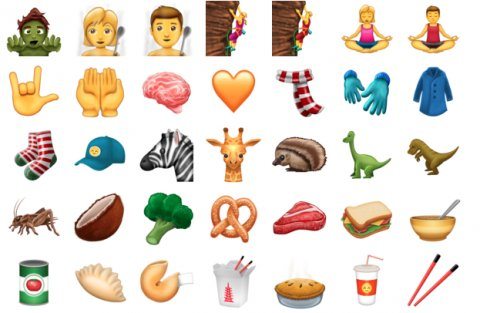 Woman in steam room

Man in steam room

Woman climbing

Man climbing

Woman in Lotus position
Man in Lotus Position
APPAREL
Scarf
Gloves
Coat
Socks
Cap
FOOD AND BEVERAGES

Coconut
Broccoli
Salatino
Cut of meat
Sandwich
Bowl with spoon
Canned food
Gnocchi
Fortune cookie

Takeaway box
Cake
Cup with straw
rods
MISCELLANEOUS

Flying saucer
Sled
Curled stone
Gesture of love
palms up together
Brain
Orange heart
FLAGS

Flag for England
Flag for Scotland
???? Flag for Wales
Adriana gil We are a specialized and passionate team of virtual reality. We have extensive experience in this area. We decided to create ForVirtualRealityLovers to share all our information with customers and users. We have quality information. You can find tips, guides, interviews, top products and much more! If you are curious, enter our site ForVirtualRealityLovers.com and discover the virtual world! 😉 Twitter says goodbye to the 140 character limit ❯
Articles related to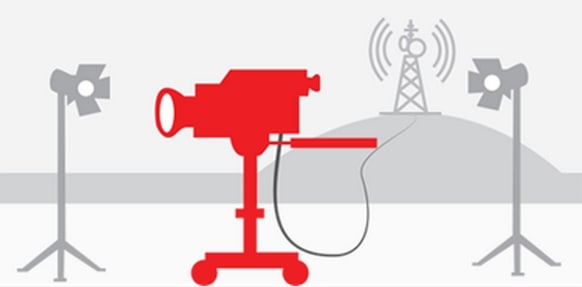 How to broadcast live events with YouTube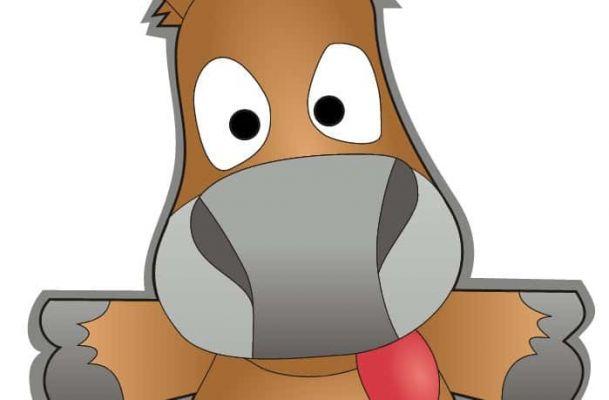 eMule: how to update the server list and avoid corrupt files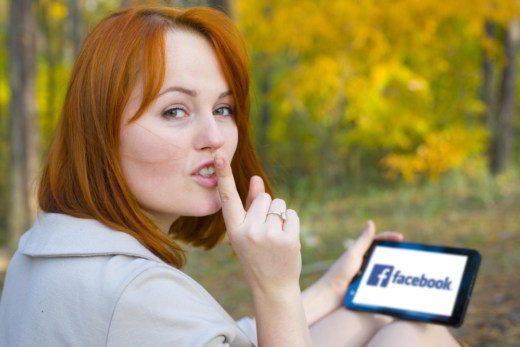 How to find hidden or private photos on Facebook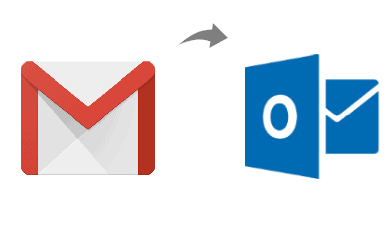 How to transfer contacts from Gmail to Outlook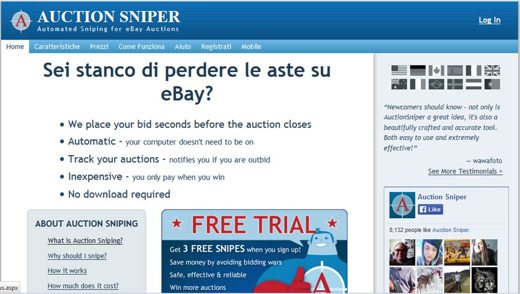 How to stop missing out on eBay auctions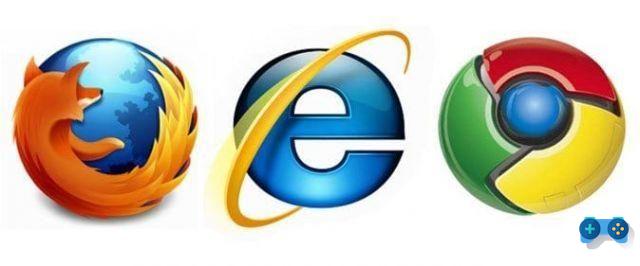 How to save videos and images from the cache of Mozilla Firefox, Chrome and Internet Explorer
Add a comment from the Meaning of the new 69 Twitter Emojis
Comment sent successfully! We will review it in the next few hours.

Internet
How to use WhatsApp Web with Edge
Gaming products: how to find the best deals online
Cashback, savings also go through shopping vouchers and gift cards
How to rent an eBook
How to transcribe a video lesson in English
How to make an unsubscribe request to the Bing search engine
How to best use Twitter
BlogEngine.NET 2.8 - New bugs fixed and small improvements
How to unsubscribe from the newsletters that fill the inbox
How to synchronize the different Cloud services
E-commerce within everyone's reach with XPay
How to ask for a refund at the Google Play Store
How to share a YouTube video from a specific point
ZTE V5 3: available for purchase with a discount code on Gearbest
Best sites with online cooking classes
Libero email guide: login, app and PEC
How to find out who owns a mobile number with Facebook
How to unblock people on Facebook
How to activate dark mode on Chrome
The evolution of job search on the web
❤️Chi Sleep For Virtual Reality Lovers?
For Virtual Reality Lovers we are a team of people who aim to give you all the best information about Virtual Reality.
What information do we share?
We share everything you need to know about virtual reality, tips, prices, features, guides and much more !.
🤖What are the best virtual reality products?
We have the best information section on the best virtual reality products.



This work is under a Creative Commons Attribution-Non-Commercial-No Derivatives 4.0 International License. 2021/primerpaso.me X
Check out our best articles!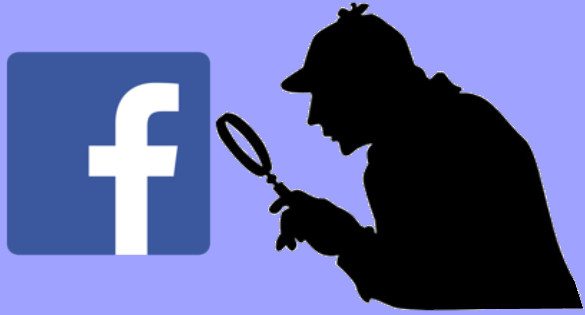 How to find out who visits your Facebook profile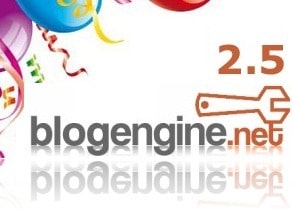 How to insert a donation button in Blogengine.net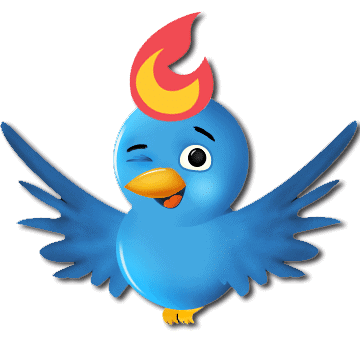 Track Twitter clicks with Feedburner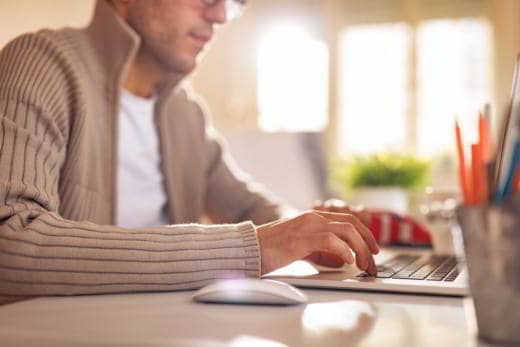 How to archive Outlook messages