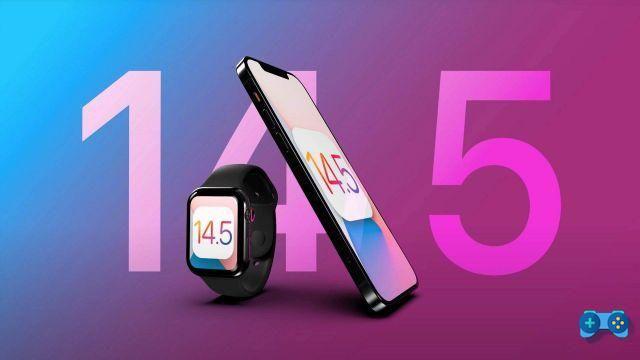 As reported by TechCrunch, the last beta for developers of iOS 14.5, requires users to first choose which voice they prefer for Siri.
The upcoming version of the Apple operating system, iOS 14.5, will add two new voice options for Siri and, for the first time, it will allow users to choose which voice they prefer for the digital assistant, instead of setting the default to a female voice.
"We are excited to introduce two new voices for Siri in English that allow you to select the voice you want when setting up your device," said Apple. "This is a continuation of the company's longstanding commitment to diversity and the inclusion of products and services designed to better reflect the world we live in."
The new voice options use recordings made through Apple's text-to-speech neural engine, which makes them look more organic. They will be available to English-speaking users around the world upon the release of the new firmware, and will expand over time to other languages ​​as well.
While waiting to discover all the news about Apple systems, we remind you that to discuss the latest tech-themed news, you can join our community on Facebook, or our Telegram channel.