You want to create an account Twitter of your Facebook-like business? Do you want to know if there is a system to use the profile you created with the personal account of your friend or collaborator? Don't worry, in this guide I will try to explain you in a few steps how to share a Twitter account with multiple people, without necessarily having to be a computer expert.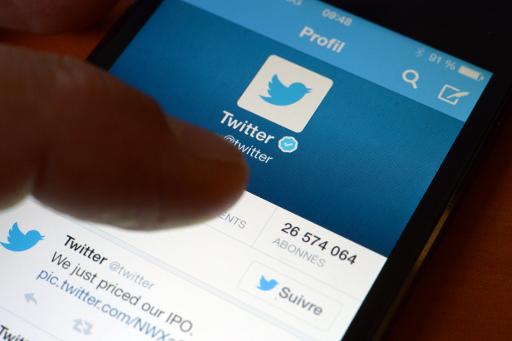 Share a Twitter account with multiple people, like Facebook which allows multi-user management of a fan page, it's not that easy. Twitter is very restrictive and allows you to do so on the condition of activating an advertising account, which however cannot send organic tweets but only sponsored.
The solution actually exists, and it is called TweetDeck. It is a free service that allows you to share a Twitter profile and then manage the profile created by your friend or collaborator by connecting with yours. This way you can avoid sharing your login details and manage a Twitter profile with multiple people.
To allow this, the owner of the account to be used must grant you their permission. To do this, he must log in to TweetDeck with his credentials and click on the menu Account. Then he has to choose the profile for which to authorize and select the item Team members.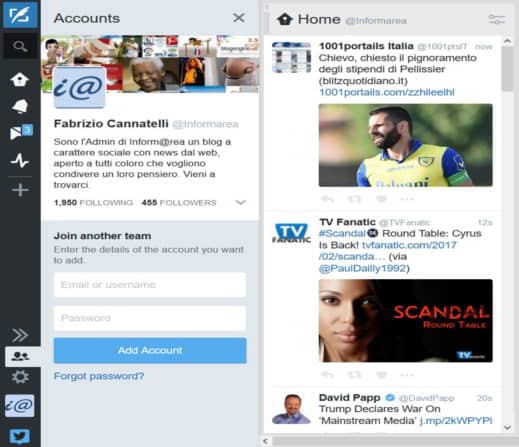 In Add team members will have to enter your reference. By entering TweetDeck you can send messages in the name of the page you have become the manager of and do much more.
This way you can enjoy multi-user tweets as and when you want.
Alejandro Crespo Martinez We are a specialized and passionate team of virtual reality. We have extensive experience in this area. We decided to create ForVirtualRealityLovers to share all our information with customers and users. We have quality information. You can find tips, guides, interviews, top products and much more! If you are curious, enter our site ForVirtualRealityLovers.com and discover the virtual world! 😉 How to browse Twitter with hotkeys ❯
Articles related to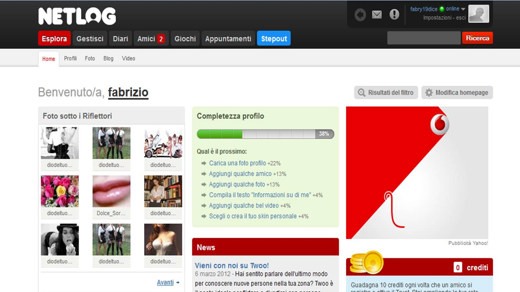 How to delete your Netlog account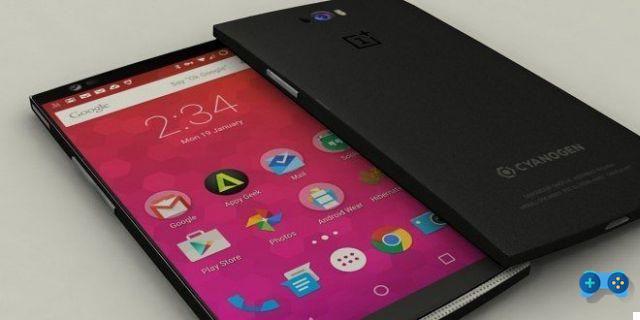 OnePlus 2 purchasable without invitation on GearBest
StorageLocation Error in Extensions

Request Validation has detected a potentially dangerous in BlogEngine.net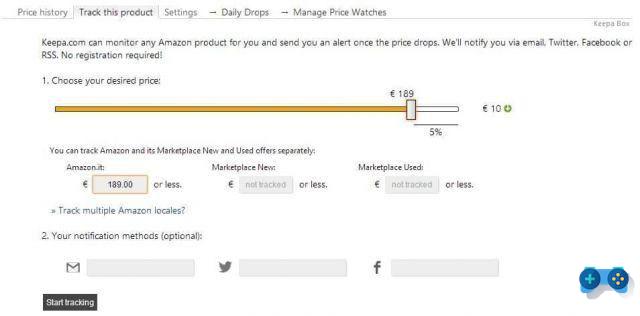 How to find offers on Amazon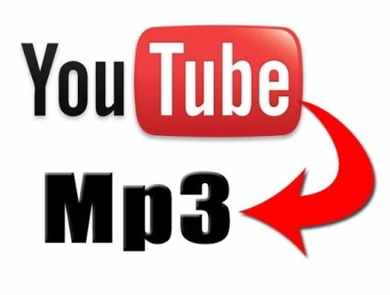 Sites to download music from YouTube online
Add a comment from How to share a Twitter account with multiple people
Comment sent successfully! We will review it in the next few hours.

Internet
Tantifilm new address (the original)
How to read protected eBooks
The new frontier of Geomarketing
How to make an Amazon return: process, forms and costs
How much is a blog or website worth?
How to pay in installments with Amazon
Apple SIM is poised to revolutionize the phone industry market
What is Google AdWords
How to transcribe a video lesson in English
Make video montages with the YouTube video editor
Facebook: how to cancel sent friend requests
Best Video Calling Programs 2022
Cinemalibero new address
How to make and save screenshots of Internet sites
Songr: the streaming application that aggregates music search engines
What is the Dark Web and how to enter
What is a VPN and what is it for
How to report to Google who copies our content
How to shut down your PC remotely
Surfshark VPN review how it works
❤️Chi Sleep For Virtual Reality Lovers?
For Virtual Reality Lovers we are a team of people who aim to give you all the best information about Virtual Reality.
What information do we share?
We share everything you need to know about virtual reality, tips, prices, features, guides and much more !.
🤖What are the best virtual reality products?
We have the best information section on the best virtual reality products.



This work is under a Creative Commons Attribution-Non-Commercial-No Derivatives 4.0 International License. 2021/primerpaso.me X
Check out our best articles!
How to find out who visits your Facebook profile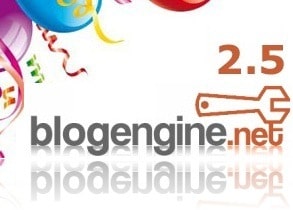 How to insert a donation button in Blogengine.net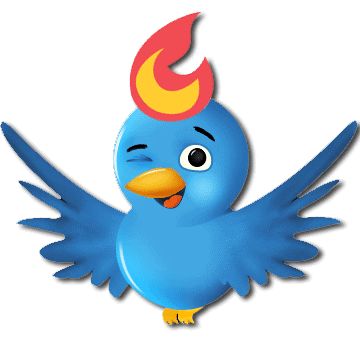 Track Twitter clicks with Feedburner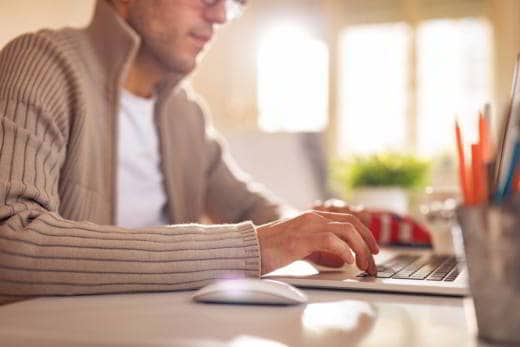 How to archive Outlook messages