They hacked your email account password on Free? If you don't know, you can restore access to Libero's email following the instructions below.
Unfortunately, it often happens that accounts are stolen and for this reason it becomes impossible to access the services to which you have registered and to which you have access regularly. As with other services, such as Facebook, it is necessary to perform the required steps to retrieve the Libero email.
recover access to Libero's email after someone has taken over your account by changing the mailbox password is a process that does not require enormous difficulties. The discomfort is mainly linked to the fact that someone has violated your privacy by reading your emails to also access your contacts. It is a good idea to constantly change your password while trying to protect our accounts with secure passwords.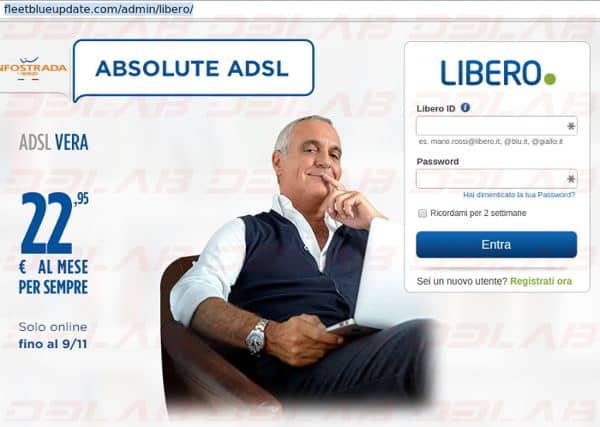 Read on to find out how to restore access to Libero's email
Log on to the free site for the password recovery, and fill in the Libero ID field with the e-mail address including the domain (in this case @ libero.com). Copy the captcha code and confirm by clicking on NEXT.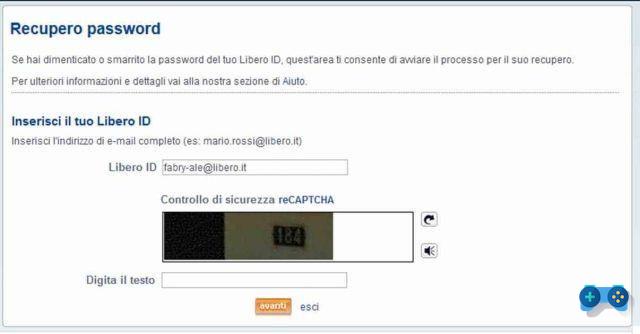 If you have set up a secondary email address or phone number for recovery, you will be shown the options for account recovery.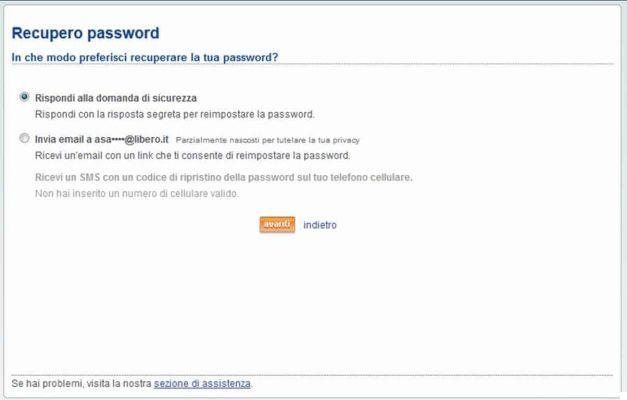 In the absence of a secondary email or telephone number, you will be shown a form to download, fill in and send back via email with the scan of the complaint and an identity document. After a few hours you will receive an email (from the address you sent the form to). In the text there is a link to follow to set the new password.
Now the account Libero.com is in your possession again.
Other useful articles
Guide to Libero email
How to set up Virgilio Mail on Android and iPhone