You updated your PC to Windows 10 and after a scandisk with sfc / scannow you got the following error: "Windows Resource Protection: unable to restore some of the damaged files found. The details are visible in the CBS.Log file windir / Logs / CBS / CBS.log. Please note that registration is not supported in the latest online installation scenarios ".
Unfortunately some system files are corrupt and you will necessarily have to repair damaged system files. Read on and take a few minutes of your time, you will understand what to do.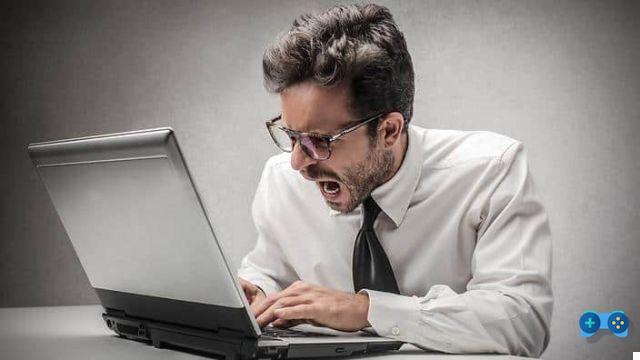 Let's say right away that the command sfc / scannow allows you to check system files and restore missing or damaged ones. To use this command in the best way I recommend that you make it work in depth and launch it with administrator privileges by right-clicking on the Command Prompt (from Start> Accessories) and select from the pop-up menu Run as administrator then type sfc / scannow and press Enter.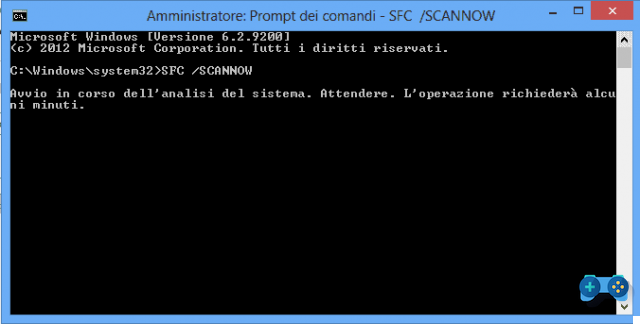 To read the CBS file you must always open the Command Prompt with administrative permissions and type the following lines:
findstr /c:"[SR]"%windir%LogsCBSCBS.log >"%userprofile%Desktopsfcdetails.txt
Pressing Enter will copy the contents of CBS.log In the file sfcdetails.txtThe latter contains details on how sfc / scannow works.
Now you can run sfcdetails.txt with Notepad to understand what happened to your PC. When you open the file you will find references to the scannow procedures performed. The one you are interested in is identifiable by date and time. Inside it are filenames that cannot be restored automatically.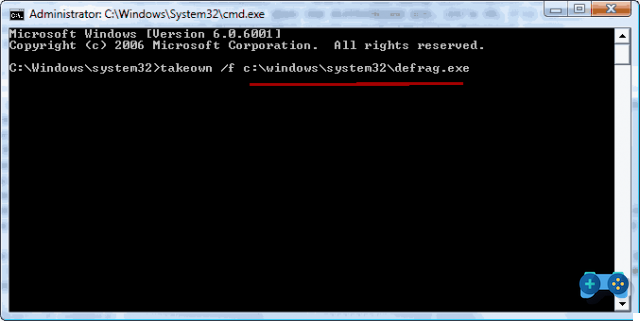 Then a how to repair damaged system files? In this case you will need to get the Windows installation CD and insert it into the drive. Open the Command Prompt and launch the instruction below:
TAKEOWN / f path_and_name_damaged_file
Continue with:
Icacls path_and_name_damaged_file / GRANT ADMINISTRATORS: F
Now replace the corrupt file with the healthy one by doing:
copy file_path good_file_path corrupted
To work, remember to leave a space between the two paths and good luck.
Adriana gil We are a specialized and passionate team of virtual reality. We have extensive experience in this area. We decided to create ForVirtualRealityLovers to share all our information with customers and users. We have quality information. You can find tips, guides, interviews, top products and much more! If you are curious, enter our site ForVirtualRealityLovers.com and discover the virtual world! 😉 Leawo iOS Data Recovery - The Most Efficient iTunes Backup Tool ❯
Articles related to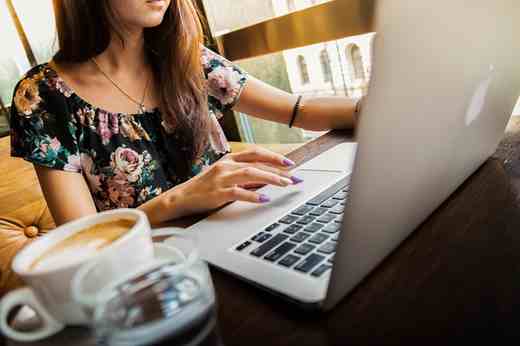 Best free backup software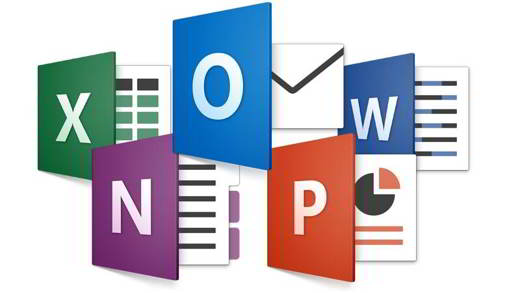 The best Microsoft Office alternatives for home and office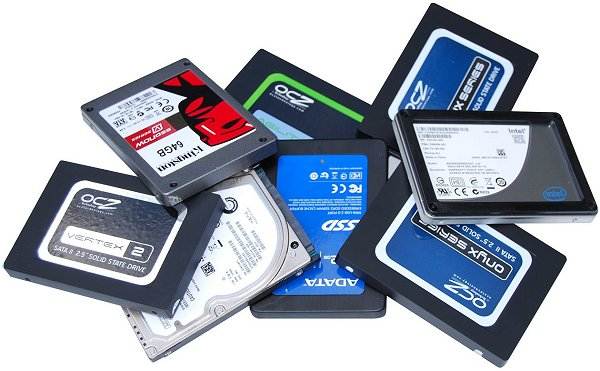 Programs for eliminating duplicate files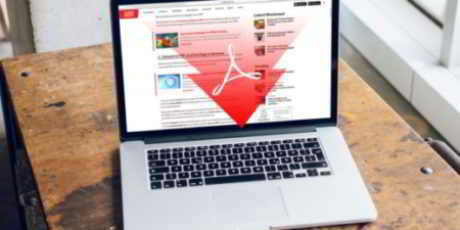 How to convert a web page to PDF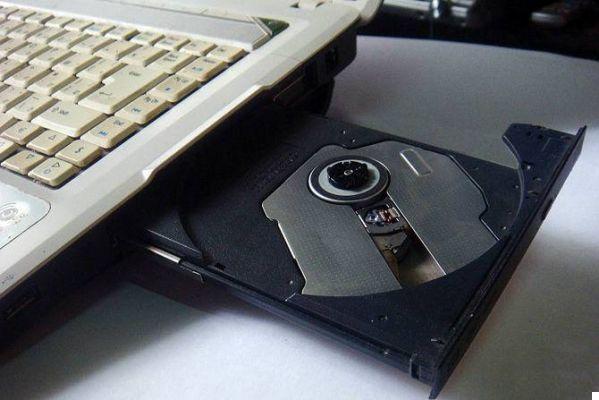 How to burn an ISO image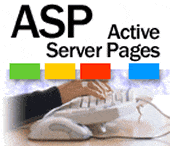 ASP: the various solutions to send an email
Add a comment from How to Repair Corrupted System Files
Comment sent successfully! We will review it in the next few hours.

Software
Why WAMP doesn't work in localhost on Windows
How to recover damaged hard drive data
How to find and delete duplicate records Access
Install Chrome OS on PC and run from USB stick
Edit PDF: Best Free Programs 2021
How to install Wamp on Windows 10
Javascript: how to block the right mouse button
How to download and clone an entire website
WinX DVD Ripper Platinun: The best DVD Ripper for DVD to digital conversion
How to recover damaged music CDs
Visual Basic 6: how to extract all compressed files in a folder
How to copy text from a protected Word document
How to delete duplicate files on your PC
Create Excel drop-down menu
How to install WordPress to create a website
The best NAS 2021 for home and office: buying guide
How to split large files
ezTalks Meetings: the ideal solution for group video conferences
How to create a social network with the Ning platform
Convert PDF to browsable catalog
❤️Chi Sleep For Virtual Reality Lovers?
For Virtual Reality Lovers we are a team of people who aim to give you all the best information about Virtual Reality.
What information do we share?
We share everything you need to know about virtual reality, tips, prices, features, guides and much more !.
🤖What are the best virtual reality products?
We have the best information section on the best virtual reality products.



This work is under a Creative Commons Attribution-Non-Commercial-No Derivatives 4.0 International License. 2021/primerpaso.me X
Check out our best articles!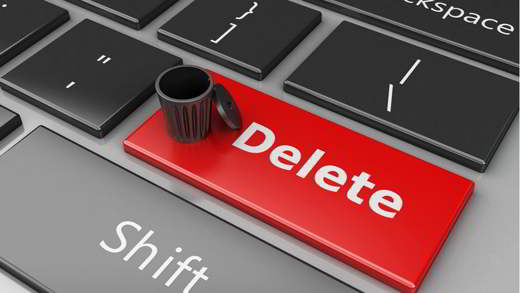 Programs to delete undeletable files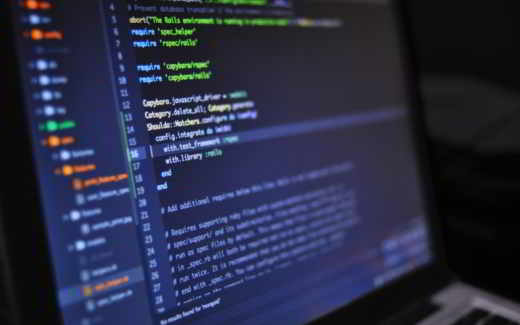 How to compare two text files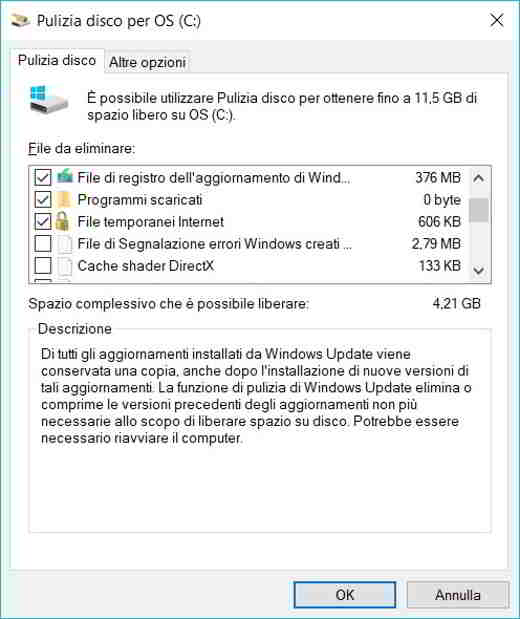 Programs to delete unnecessary files

How to download and clone an entire website