Have you accidentally deleted your vacation photos or videos on your smartphone or tablet and don't know how to recover them? Unfortunately it happens often but do not despair today there are many solutions to recover your data on both Android and iPhone. Take five minutes and find out how recover deleted files on Android or iPhone.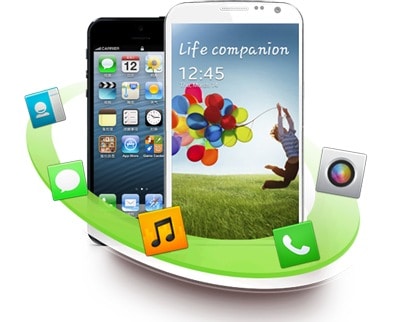 recover deleted files on Android without connecting the smartphone to the PC you must first download the free app from the Google Play Store Hexamob Recovery Lite which allows you to recover deleted videos, photos, audio files and other types of files from the memory or micro SD inserted in the mobile device.
How is Hexamob used
To make the app work Hexamob must get root permissions on your android smartphone.
Click on the button Total recovery for a total recovery from your Android or on Selective recovery and specify where to look with Search in and where to save with Save to. Then press the button Next and wait for the scan to complete to see the deleted files that will be recovered. After several minutes, in the tabs Audio, Videos, Pictures e Others you can select the files to recover by clicking on the button Recovery, The items will be saved in the section recovered.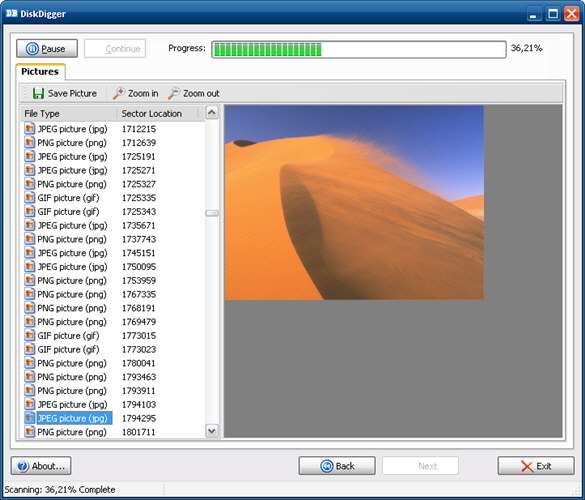 Another solution to Hexamob is DiskDigger, an app that allows you to receive deleted data always through root permissions.
How to use DiskDigger
In DiskDigger the files can be recovered on Internal Memory, in this case you need to select a path starting with / data, or on Micro SD, to select a route starting with / mnt / sdcard o /storage/extSdCard. We press the "Scan device" button and wait for the recovery of deleted files on Android.
To recover deleted files on iOS, then on iPhone and iPad you can consult the post already treated: The different solutions to recover deleted files on iOS mobile devices.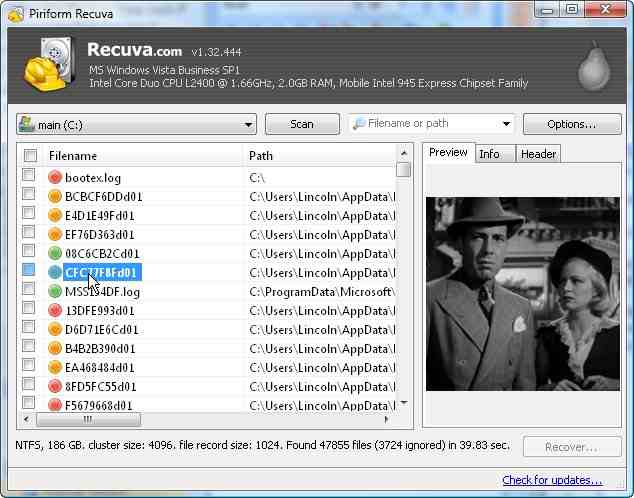 Receive for Android
To recover deleted files on mobile devices but through the computer free application is available Recuva. This software to be installed on PC allows data recovery not only on Android but also on iOS (iPhone, iPad, iPod).
After downloading it from this page you need to connect the mobile device via USB to the PC and launch Recuva. At the start of the Wizard select the option "All files". When the following screen appears, select the option "on media card or iPod"And Recuva will attempt to recover files from your Android or iOS device.