How to compare two PDF files. A useful guide on how to compare PDF files to detect differences.
If you are dealing with two PDF bills and want to compare them to find out what has changed compared to last month, I advise you to avoid wasting time reading the individual items carefully, but to rely on one of the tools described in this article.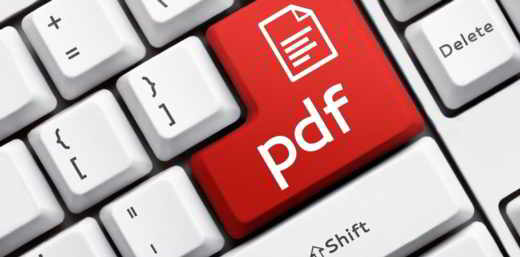 compare two PDF files long and detailed you will have the best free or paid programs, compatible with all operating systems for PCs and smartphones.
Programs for comparing PDF files
Here are the best programs to compare PDF files, but which also offer many other features to be discovered.
Compare PDF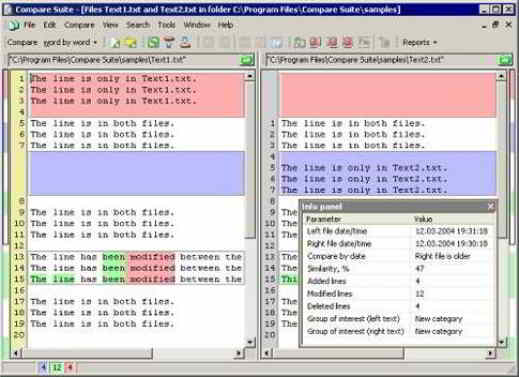 Compare PDF is a program for comparing PDF files and text in order to detect differences. Compare not only files but also cartelle to highlight which files are mismatched. It can be integrated with other software products and is available for Windows for $ 35 with a single-user license.
DiffPDF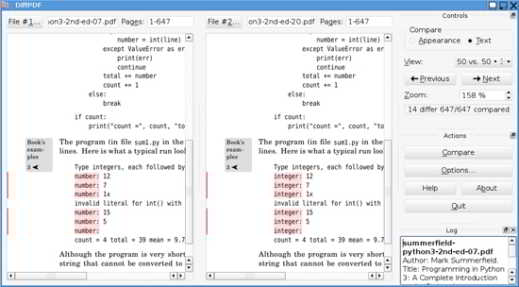 DiffPDF is a free program that allows you to compare two PDF files with both text and appearance views (to control things like reformatting a paragraph or whether the image has changed). There are versions for Windows, Mac OS X and Linux and it can also be downloaded in a portable version.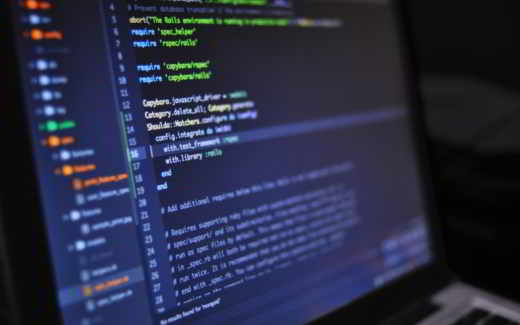 How to compare two text files
How to compare two PDF files online
Here are the best services to compare two PDF files online, also excellent for those who want to compare PDF files from smartphones using a browser like Firefox or Chrome.
PDF24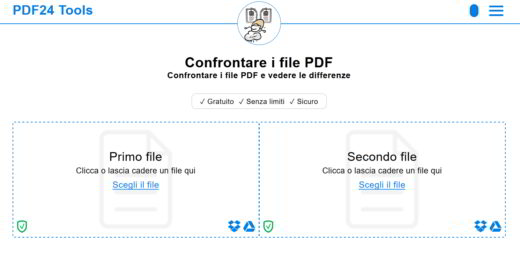 PDF24 is a free and unlimited online service for comparing PDF files quickly and requires no installation on a PC. To compare PDF files you have to connect to the website and drag the old PDF file into the corresponding box on the left, while the new one into the box on the right. The files are loaded and shown to be placed for comparison. At the end of the analysis the results and differences will be shown and you can download the edited PDF file.
It supports all those files you can convert to PDF and works with any operating system and browser. It can also be used on smartphones for compare two PDF files on Android and iPhone.
Please note:: The compared files will not be saved on the PDF24 server but will be deleted after a short period of time.
Draftable Online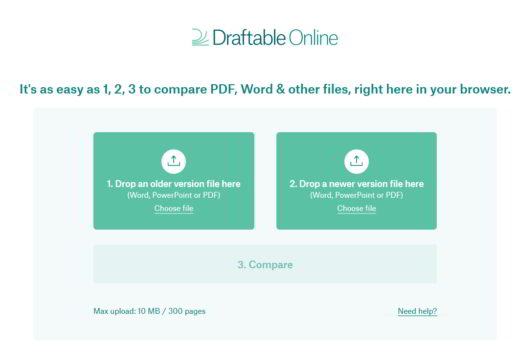 Draftable is a free online site where it is possible compare two PDF files, but also Word e Power Point. To use it you have to load the old file on the left side and the newer file on the right side. Then press the button Compare for the evidence of differences. The two PDF files will appear as documents side by side and with the changes highlighted. The inserted text on the right is highlighted in green, the deleted text on the left is highlighted in red, and the replaced text is represented with a combination of deleted text and inserted text.
By scrolling down one of the two documents, you will notice how they will scroll together optimizing your viewing experience. You can always disable this function from the dedicated button as and when you want. Draftable compares more than 300 pages in PDF for a maximum weight of 10 MB.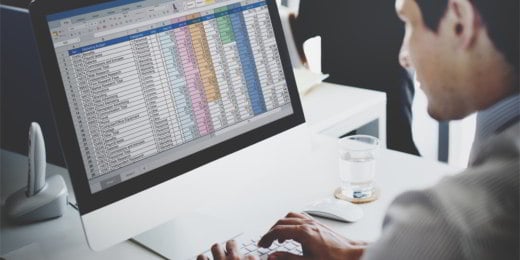 How to compare two tables in Excel