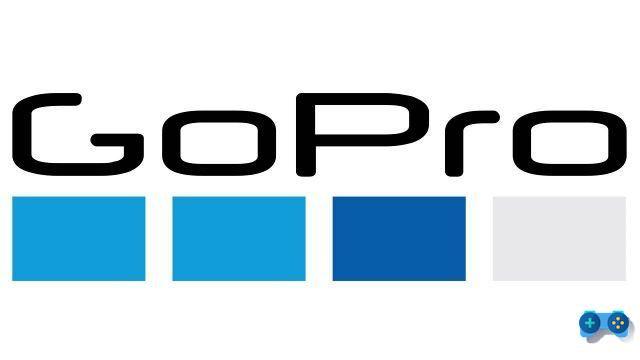 The mobile app finally changes shape. His dress was now worn out by the years he was wearing and therefore it is thought of a rejuvenation especially by virtue of the fact that technology has progressed very quickly.
In fact, very few used the application to edit the videos recorded with their own GoPro and especially if they did not have the action cam to which it was generally connected.
Now the application promises to be usable by anyone, even for photos and videos recorded with their own smartphone and also with the cameras.
Quick finally becomes a full-fledged editing application. It may contain all multimedia files and the user will have the right to edit them directly on mobile devices. In addition it will give the possibility to make a backup on the cloud.
His name is Mural
Mural is the name of the "in the cloud" feature that GoPro focuses on. the Message in an interview he reiterates that often, photos and videos remain unused in the smartphone gallery and end up further and further into oblivion as new content is added. It happens that among those files there is something that at that moment can be told in a video, but it is lost from sight.
Mural is the service that collects the files chosen at the time of shooting or recording a clip, in such a way as to keep them organized and ready to be used at the time of a video montage or editing of a photo.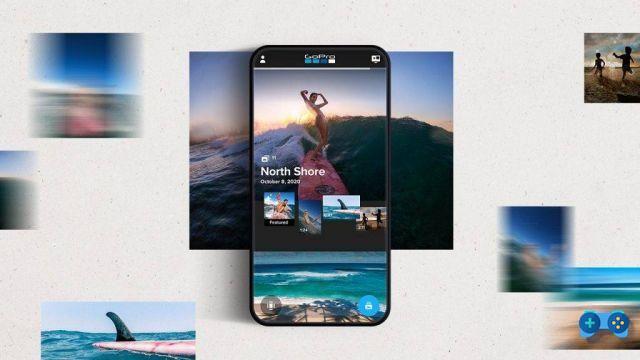 In addition, with the subscription Quick Premium for only € 9,99 per year (or € 1,99 per month), you have an unlimited backup of your multimedia files on Mural. This service is also automatically activated for those who have already subscribed to the GoPro annual subscription € 49,99 per year.
Among the novelties of this update, in the app you will find: new automatic creation tools, video editing, original music to use at will for your videos, additional filters to use in every shooting situation, and extraction of individual video frames, for sharing on social networks.