One of the most used digital formats in online document dissemination is without a doubt the format PDF. It is a very compact, versatile and adaptable format on any device and operating system.
To view a PDF that is online, just download it and open it directly in your browser or use an application "PDF reader" as Acrobat Reader.
But there is also the possibility of having a PDF viewed online without downloading anything and in a more elegant form, that is, as if it were a BOOK or BROWSE CATALOG online.
How to create a browsable catalog from PDF?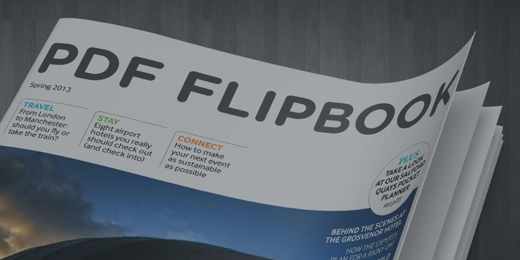 The solution is simple, and it's called FLIPBOOKPDF.NET: an online service that allows you to convert PDF files into browsable books / catalogs / magazines / flyers (also known as "Flipbooks"), all for free.
Usage is really simple. First of all go to the site https://www.flipbookpdf.net/it/, upload your PDF file and click on the button CONVERTED.
After a few seconds, a page will appear with the confirmation of successful conversion, where you will find two links:

Direct link to your browsable catalog
Link to the flipbook administration area where you can customize the catalog (image below)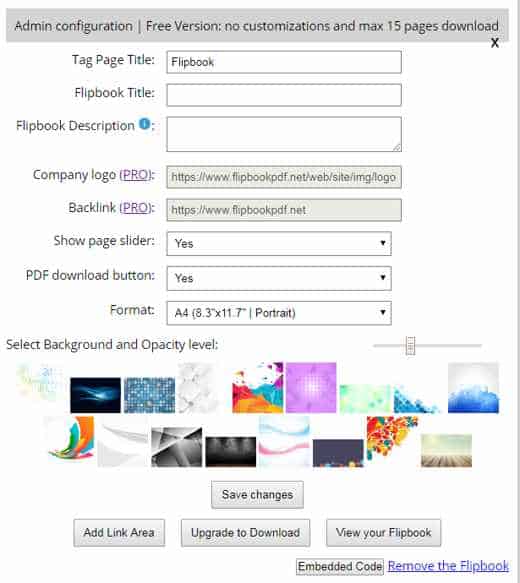 You have the possibility to give a title to the page of your flipbook, a description, you can change the format of the pages and even choose a background from those available. By clicking on the button below "Embedded Code"You can download the code to view the catalog on your website.
To be able to add your own logo and link you have to go to PREMIUM version of the service, which costs 29 euros and allows you to create up to 80 flipbooks in the course of a year.
Among the other customizations available we also point out the possibility of add hyperlinks in the browsable catalog, thanks to the function accessible from the button ADD LINK AREA.
Just select the desired area with the mouse and then choose the type of link to insert (for example link to a website or link to another page in the catalog)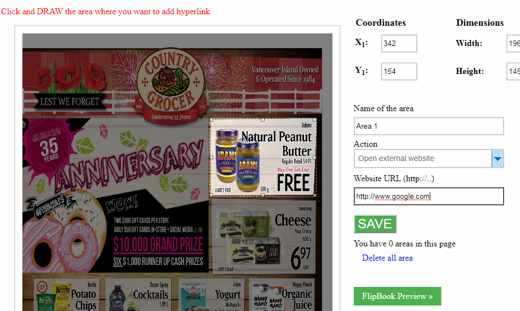 For those who opt for the PREMIUM, your own personal area will be available where, among other things, you can upload your own logo and even your own personal background, and where you can see all the catalogs created and decide which ones to leave online and which ones to download locally in HTM5 format.