Want to send self-destructing messages with Instagram? Quiet, you need to know that a recent update allows Instagram users to post photos and videos that self-destruct after being viewed.
I have already shown you the best apps to send messages that self-destruct, today, instead, I want to tell you about how to send self-destructing messages with instagram, so I invite you to get comfortable and concentrate on reading this guide.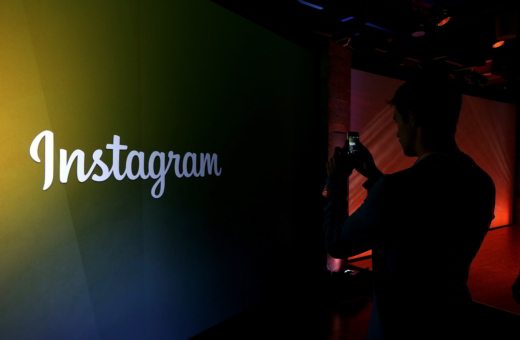 The first step to take to send temporary photos and videos with Instagram, is to make sure you have updated the app to the latest version by downloading it from the Play Store if you have an Android smartphone or from the App Store if you have an iPhone.

Then tap the camera icon, located in the upper left corner, and take a photo or record a video as you usually do. Then tap the right arrow to access the screen where you can add changes. When the photo or video is ready, tap the right arrow again, select the people or groups to whom send self-destructing messages with Instagram I awarded Send.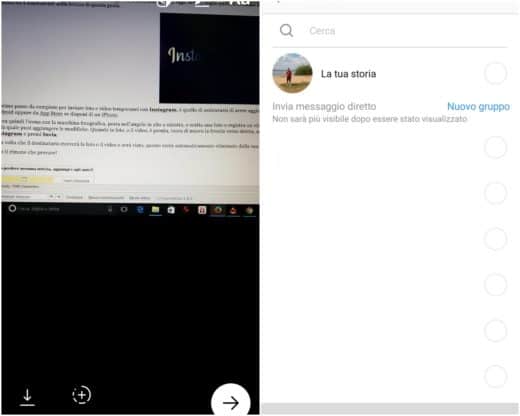 Once the recipient receives the photo or video and has seen it, it will automatically be deleted from their inbox.
You just have to try!
Alejandro Crespo Martinez We are a specialized and passionate team of virtual reality. We have extensive experience in this area. We decided to create ForVirtualRealityLovers to share all our information with customers and users. We have quality information. You can find tips, guides, interviews, top products and much more! If you are curious, enter our site ForVirtualRealityLovers.com and discover the virtual world! 😉 How to reset forgotten password Instagram ❯
Articles related to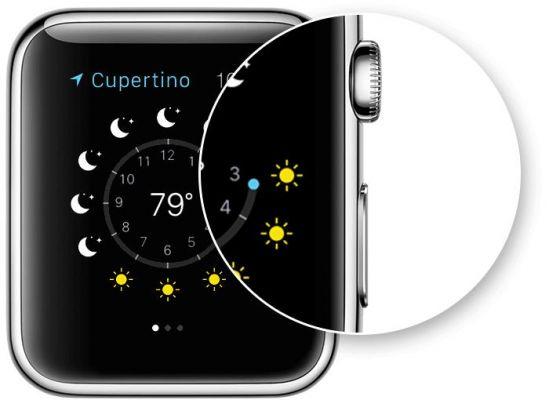 How to take and save screenshot on Apple Watch
How to run and save screenshot on Nexus 6P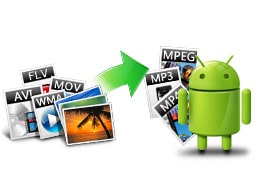 How to transfer files on Android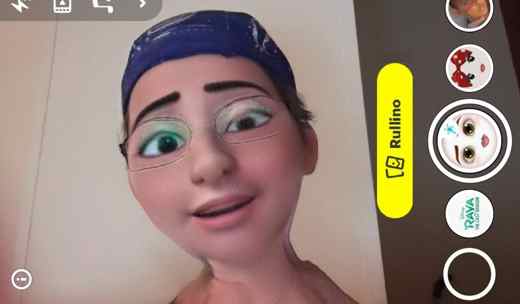 Instagram cartoon effect
How to download and save photos and videos from Instagram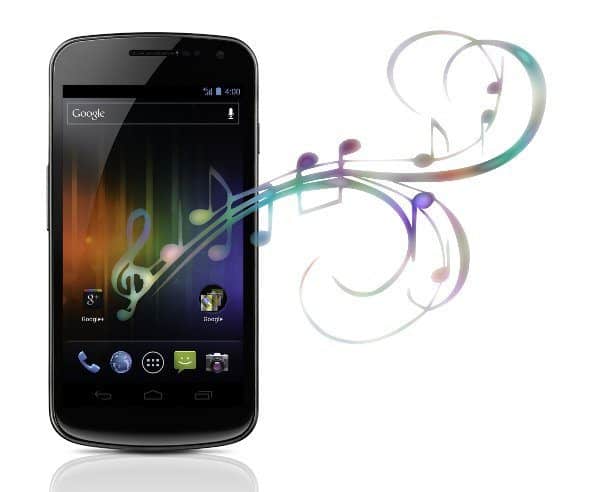 How to make ringtones for iOS and Android
Add a comment from How to send self-destructing messages with Instagram
Comment sent successfully! We will review it in the next few hours.

Telephony
How to find the best internet home deals
How to spy on another mobile's WhatsApp for free
How to delete messages from Telegram
IOTransfer 2 the best iPhone Manager for PC
How to hide photos on Android and iPhone
How to move Android apps to SD card
Google and LG present the Nexus 5 and the new Android 4.4 KitKat
WhatsApp this media is not present in the internal memory
How to install Flash Player on Android
How to delete sent WhatsApp messages
Yotaphone: the Russian smartphone with two screens
How to assign a ringtone to a contact on Android
How to make and save screenshots on Android
How to start a conversation on Instagram
Best ADSL Fastweb 2022 offers
How to see Android screen on Windows 10 PC
How to monitor ADSL speeds
How to intercept phone calls with Android
How to deactivate Lotto48
WhatsApp video call does not hear audio
❤️Chi Sleep For Virtual Reality Lovers?
For Virtual Reality Lovers we are a team of people who aim to give you all the best information about Virtual Reality.
What information do we share?
We share everything you need to know about virtual reality, tips, prices, features, guides and much more !.
🤖What are the best virtual reality products?
We have the best information section on the best virtual reality products.



This work is under a Creative Commons Attribution-Non-Commercial-No Derivatives 4.0 International License. 2021/primerpaso.me X
Check out our best articles!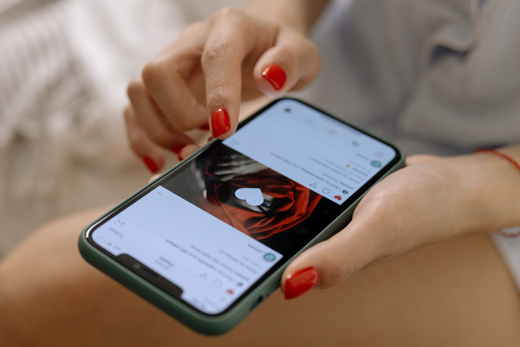 How to grow an Instagram page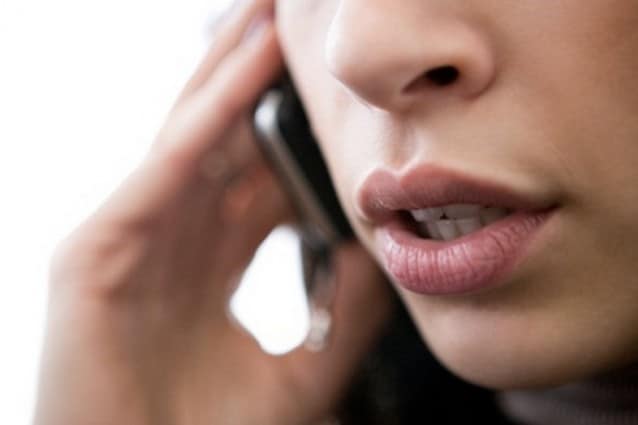 How to find out the number of an anonymous call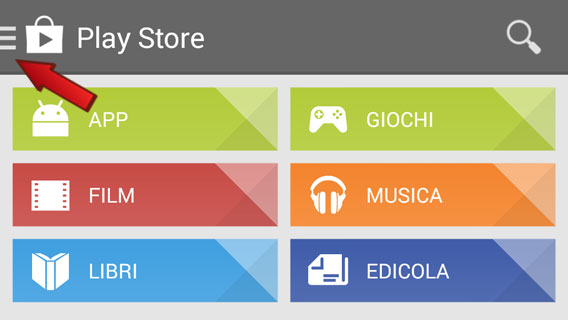 How to remove automatic app updates on Android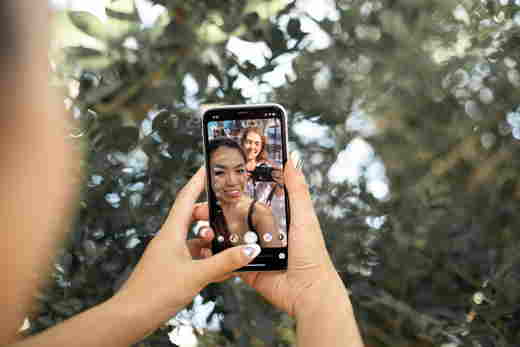 How to take photos for Instagram