It was announced that soon the VoIP calls will also be available for iPhone. The voice call service via WhatsApp is already available in Spain on smartphones with Android ma it is activated by invitation only.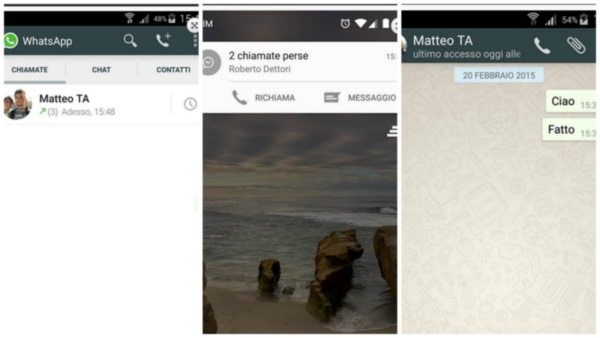 The same cofounder of the chat, Brian Acton, explained that the WhatsApp team spent a whole year trying to perfect VoIP calls before making them work on Android mobile devices where today they work with an invitation mechanism. The same attention was paid to devices on the iOS platform.
After being called by an Android user via WhatsApp, by accessing the messaging app again you will find the item in the top menu Calling. By selecting a contact, the entry will be visible in the menu Call to contact him also by telephone.
To have access to VoIP calls on Android you can update the WhatsApp application to the latest version available (2.11.528, available on the Play Store) and receive a phone call from those who already have the feature active, or through i Root permissions taking a look at this procedure explained by the blog All Android.