The latest updates of WhatsApp have caused considerable controversy for the introduction of the double blue check allowing the notification of reading for the one who sent the message.
In this post I will explain to you how to remove the double blue check on Android and iPhone, all you have to do is keep reading the lines below.
The latest privacy disputes arising with the entry of the read notification, revealed through the double blue check, prompted the company acquired by Facebook, to take a step back and to release a new version with the read confirmation in optional mode for Android only even if with some tricks you can also disable on iPhone.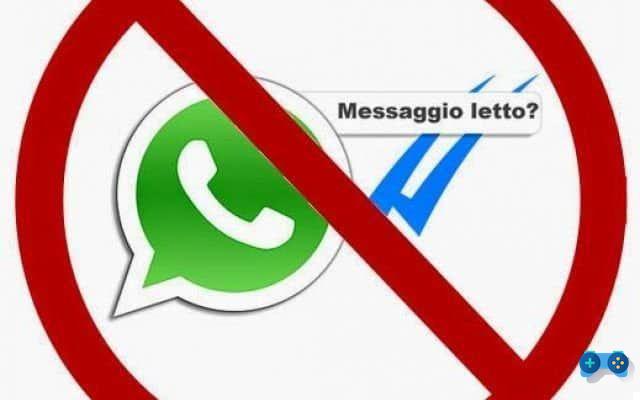 How to eliminate the double blue check on Android in WhtasApp
If you have an Android mobile device, you can read messages without letting whoever sent them to you know. The first step is to install the latest version of WhatsApp.
Start the smartphone borwser and go to www.whatsapp.com/Android and click on the Download Now button to download the .apk file.
On your Android smartphone go to Settings and in the Security section enable the Unknown Sources option.
Go to the folder where you saved the WhatsApp.apk file and step to install it. Once the operation is complete, open WhatsApp and go to Settings> Account> Privacy and remove the check mark from the item Read receips.
How to delete the double blue check on iPhone in WhatsApp
The latest version of WhatsApp allows you to eliminate the double blue check by disabling the read notification for sent messages, but for iPhone this possibility is not yet available. However, there is a trick that allows you to read the messages without letting the person who sent them know, let's see how:
As soon as you receive the message go to Settings and put on On the option Use in aircraft.
Then open WhatsApp to read the received message.
After reading it, delete it and disable (putting off) Use on the plane.
This way the user who sent you the message will never know that you actually read the message.