In this post we will explain to you how to protect the security of your personal files on android through the Andrognito app.
With the spread of cloud storage, several apps were born with the aim of guaranteeing the security of files stored both in the cloud and on the mobile device.
Among the many views Andrognito it is definitely one of the best capable apps protect the security of your personal files on Android. The application uses a three-level encryption service so that only users with a specific PIN can access certain files. Even if your device falls into the wrong hands, you don't need to worry, Stealth Mode will keep your data safe by fooling intruders. This is a pack of useful features and in this guide we will explain how to use Andrognito to securely protect files stored in internal memory, and discover some of its many great uses.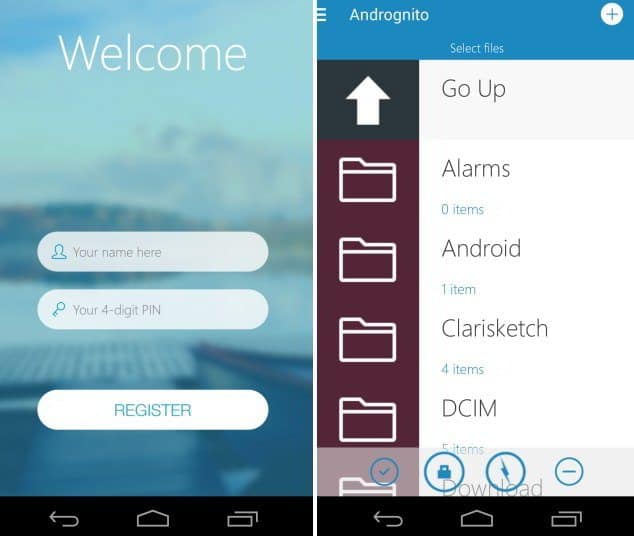 Enter the Password
When you start Andrognito for the first time, you need to enter a username and PIN to create your account. Look for a PIN that is difficult to remember. Once created, Andrognito will search for all saved files.
Search and Start protection
All your files will be distributed in different folders, depending on the directory where they were saved. A small icon is displayed for each file type which can help you recognize the file types.
Once you locate the file you want to protect within Andrognito, long-press on each, until the check mark appears. Now press the lock icon to protect them.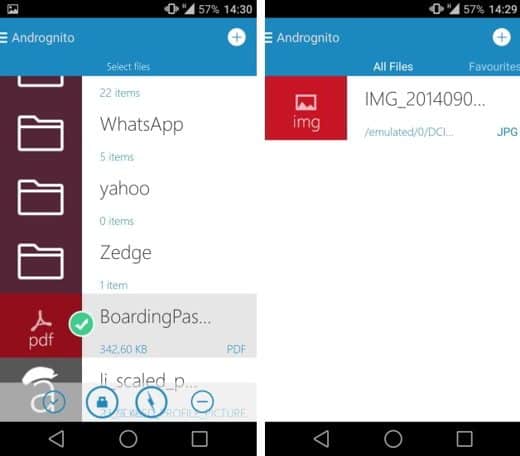 Search for protected files
Tap the menu icon, top left, to open the side menu. Next to the item "File" you should now see a number that corresponds to that of the files you have protected with the created PIN.
Protect the entire contents of the folder
You can perform the same action on entire folders. Press and hold on a specific folder and tap the "Flash" icon in the bottom bar. The app scans and protects the entire contents of the folder.
Alejandro Crespo Martinez We are a specialized and passionate team of virtual reality. We have extensive experience in this area. We decided to create ForVirtualRealityLovers to share all our information with customers and users. We have quality information. You can find tips, guides, interviews, top products and much more! If you are curious, enter our site ForVirtualRealityLovers.com and discover the virtual world! 😉 How to remove system apps on Android ❯
Articles related to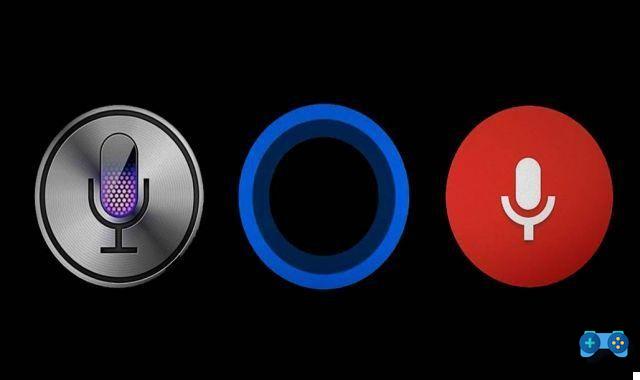 How to control your smartphone with voice commands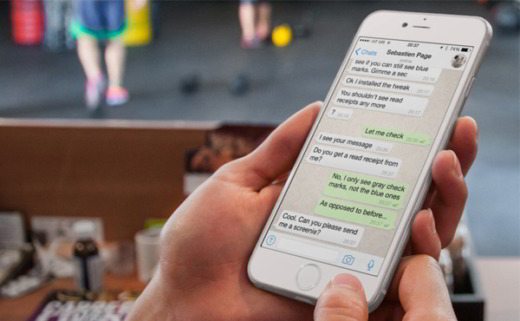 How to transfer WhatsApp chats from iPhone to Android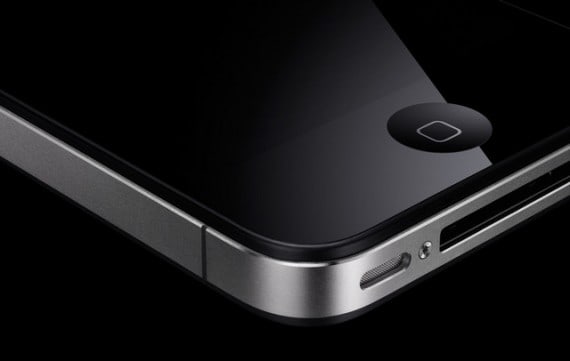 How to fix broken home button on iPhone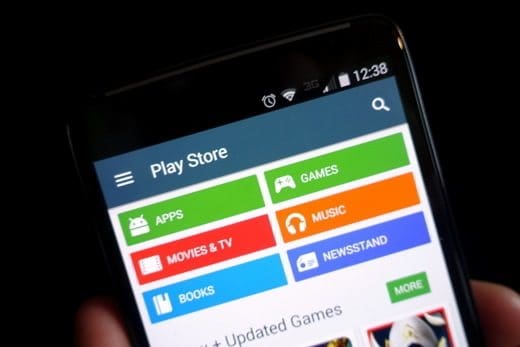 How to download foreign apps from the Google Play Store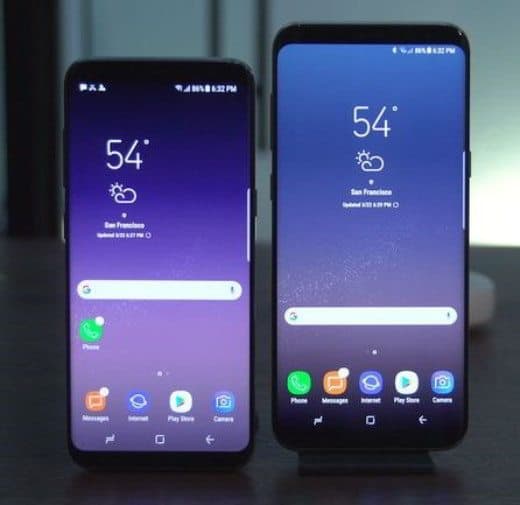 Samsung presents Galaxy S8 and Galaxy S8 Plus: Release, Price and Features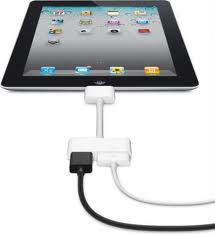 How to connect an iPad or iPhone to the TV
Add a comment from How to protect the security of your personal files on Android
Comment sent successfully! We will review it in the next few hours.

Telephony
How to convert iPhone video to Android
The best Instagram hashtags 2022 to get likes and followers
How to track an Android phone, Windows Phone and iPhone if it is lost or stolen
How WhatsApp Stories work
Free Whats App until 12.00 on 26 July 2012
How to take screenshots on Samsung smartphones and tablets
The best apps for online shopping
How to deactivate the Vodafone Recall service - Iter and costs
The Meizu M5 is the Chinese smartphone with 3GB of RAM and 32GB of memory
How to transfer photos from iPhone and iPad to PC
The best players to play Mkv and Avi videos on Android tablet
How to see Android screen on Windows 10 PC
Come fare screenshot Nokia 8
DustApp and Telegram: anti-whatsapp apps that focus on privacy
How to get a guy on WhatsApp
Best iPhones 2022: buying guide
Problems charging the phone: yellow triangle with question mark
Instagram: more social, less privacy?
How to install Windows on Android
What are followers on Instagram
❤️Chi Sleep For Virtual Reality Lovers?
For Virtual Reality Lovers we are a team of people who aim to give you all the best information about Virtual Reality.
What information do we share?
We share everything you need to know about virtual reality, tips, prices, features, guides and much more !.
🤖What are the best virtual reality products?
We have the best information section on the best virtual reality products.



This work is under a Creative Commons Attribution-Non-Commercial-No Derivatives 4.0 International License. 2021/primerpaso.me X
Check out our best articles!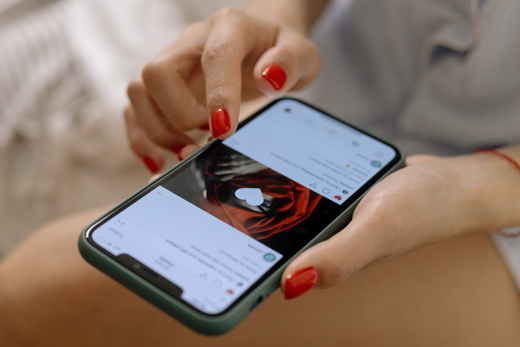 How to grow an Instagram page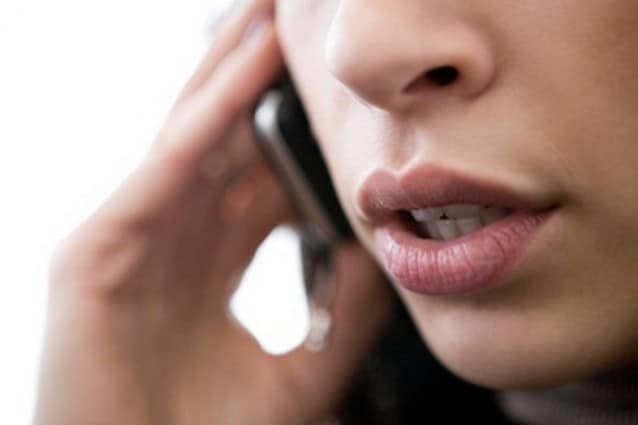 How to find out the number of an anonymous call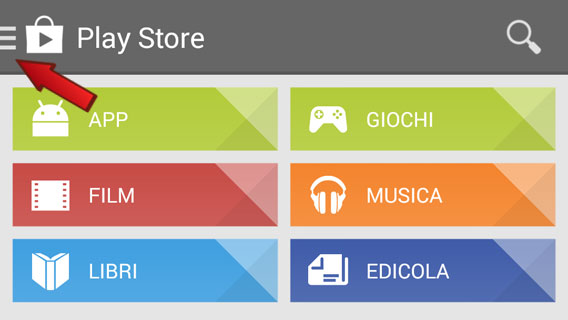 How to remove automatic app updates on Android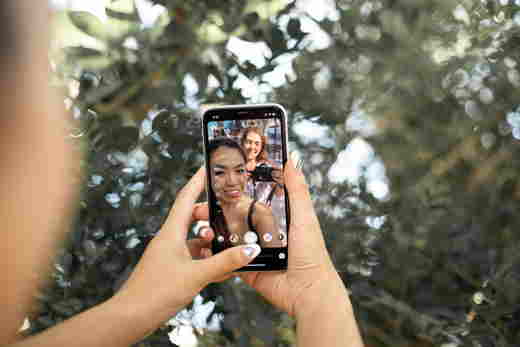 How to take photos for Instagram