Do you want run and save the screenshot on the Nexus 9 but you don't know how to do it? Read on and we'll show you how.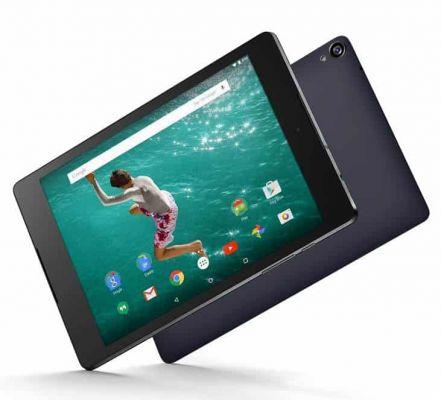 In this article we will show you a guide for take and capture screenshots on the Nexus 9, the tablet from Google and HTC, quickly and easily.
Have you recently owned Google's latest 9 "tablet and HTC, and need to take screenshots? If you don't know the latest Nexus 9 is equipped with Android Lollipop 5.0.
When the image you want to capture will be clearly visible on your display, for run and save the screenshot on the Nexus 9 you need to press the "keys at the same time"POWER" e "LOW VOLUME".
POWER (On / Off button) + Low Volume = Screenshot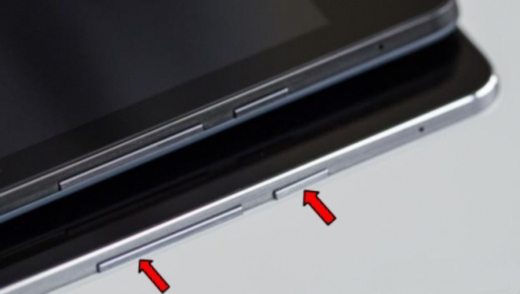 On the Nexus 9 the power button is located on the upper left side.
If the operation was successful, the screen will flash for a moment.
Once the process is complete you will find the images saved in the folder "Screenshots"Of the App Gallery.
You will be able to share or delete the saved screenshot whenever and however you want.
Alejandro Crespo Martinez We are a specialized and passionate team of virtual reality. We have extensive experience in this area. We decided to create ForVirtualRealityLovers to share all our information with customers and users. We have quality information. You can find tips, guides, interviews, top products and much more! If you are curious, enter our site ForVirtualRealityLovers.com and discover the virtual world! 😉 How to take and save the screenshot on HTC One M9 ❯
Articles related to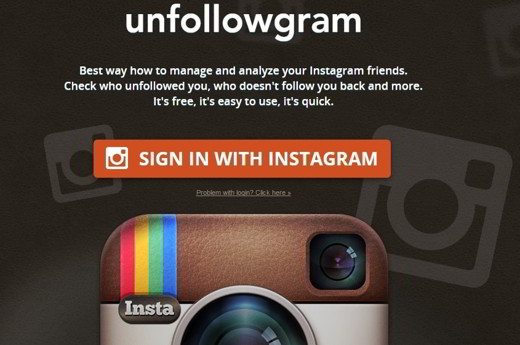 How to find out who stops following you on Instagram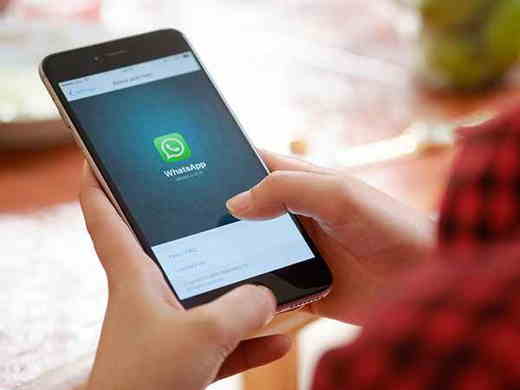 WhatsApp this media is not present in the internal memory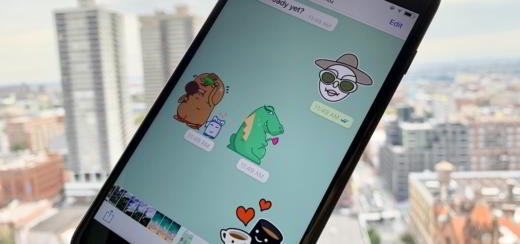 How to send WhatsApp stickers and download new stickers for free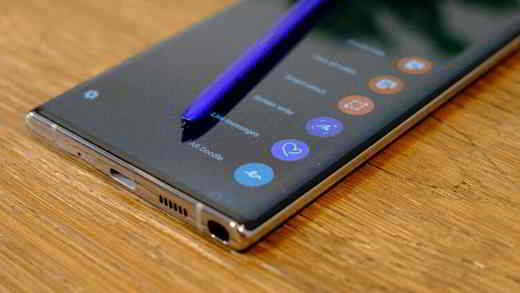 Best 6 inch smartphone with big screen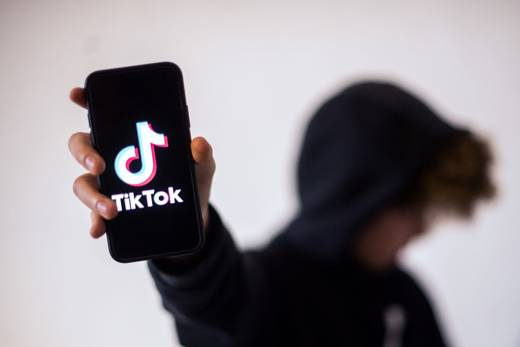 How to go viral on TikTok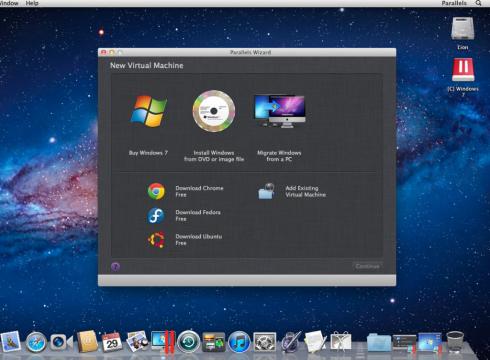 How to install Windows and other operating systems on the Mac
Add a comment from How to run and save screenshot on Nexus 9
Comment sent successfully! We will review it in the next few hours.

Telephony
10 tips to successfully make your iOs App
Best apps for shopping online
How to block calls from call centers
How to hide messages exchanged with WhatsApp
StoriesIG: how to see Instagram stories anonymously
How can we recover our wet cell phone?
Peeled Instagram effect
The best LG smartphones: which one to buy
How to change profile on WhatsApp
The best apps to surf the Internet for free
How to make black TikTok
What are impressions on Instagram
What is the Instagram Trust Score and why bother
How to take and save screenshot on LG G3
How to call yourself on Instagram? Find the perfect name
How to recover an iPhone that has fallen into water?
How to trace the caller of an anonymous phone call
How to delete WhatsApp message sent after 7 minutes
How to gift an app with an iPhone or iPad
How to set the privacy of your content on Instagram
❤️Chi Sleep For Virtual Reality Lovers?
For Virtual Reality Lovers we are a team of people who aim to give you all the best information about Virtual Reality.
What information do we share?
We share everything you need to know about virtual reality, tips, prices, features, guides and much more !.
🤖What are the best virtual reality products?
We have the best information section on the best virtual reality products.



This work is under a Creative Commons Attribution-Non-Commercial-No Derivatives 4.0 International License. 2021/primerpaso.me X
Check out our best articles!
How to grow an Instagram page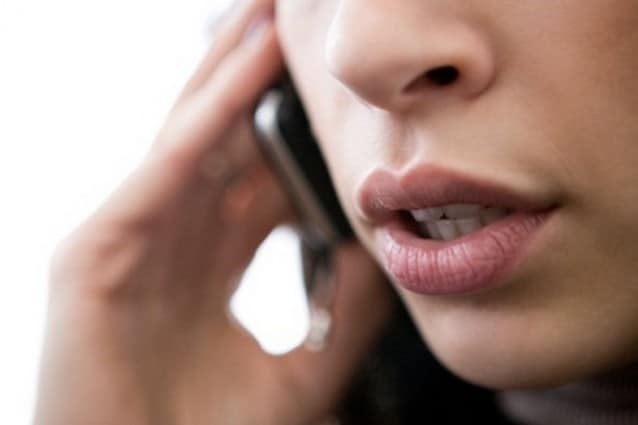 How to find out the number of an anonymous call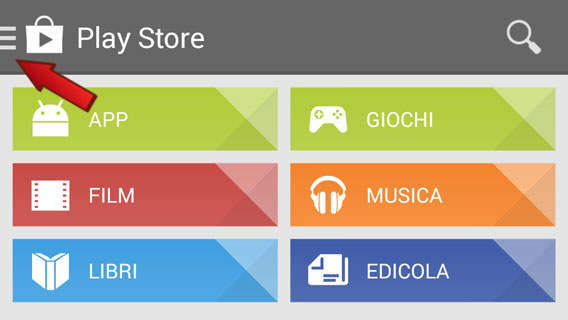 How to remove automatic app updates on Android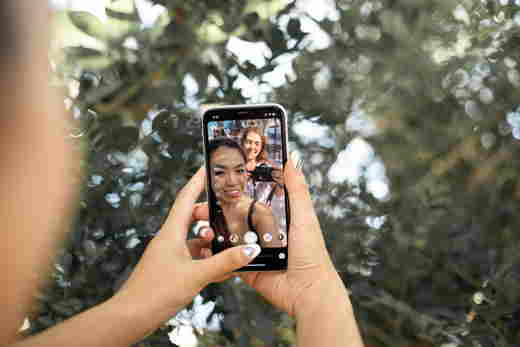 How to take photos for Instagram