If you don't know it is possible use the same WhatsApp account on two different devices such as a tablets it's one smartphone.
To use the same WhatsApp account, you must enable on both mobile devices, both tablets and smartphones, i root permissions and have installed the app Titanium Backup.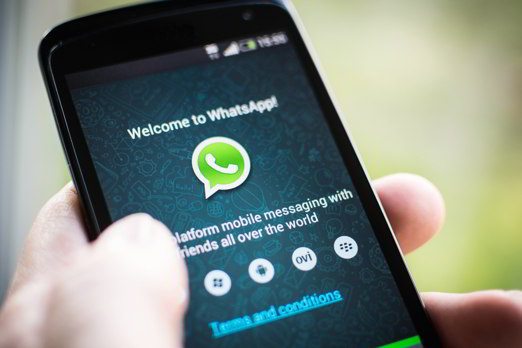 Then you have to uninstall WhatsApp from the smartphone without deleting the data and reinstall it manually both on the tablet and on the smartphone by downloading the APK from the site www.whatsapp.com/android.
Now don't launch the app on tablet. On your smartphone, carry out the configuration by verifying the phone number and restore the backup of previous conversations.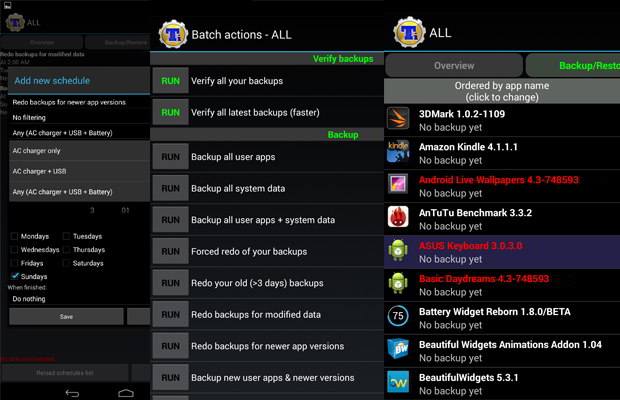 Still from your smartphone, start Titanium Backup, touch the tick icon at the top right and stop on Backup all user apps (Backup All user Apps + system data). Uncheck all, check only on WhatsApp and stop on the tick at the top right to start the backup.
With a file manager move to the folder of Titaniun Backup where you will find the three files of the backup just performed. Copy and transfer them first to the PC and then from the PC to the folder Titaniun Backup present on the tablet. Go to the tablet, start Titaniun Backup and tap the tick icon at the top right. Select Restoring all applications and data, uncheck from Exclude APKs system and select Solo give.
Tap on the tick at the top right to reset and restart the tablet. You will now be able to launch WhatsApp on your tablet and use the same account on both devices.

Alejandro Crespo Martinez We are a specialized and passionate team of virtual reality. We have extensive experience in this area. We decided to create ForVirtualRealityLovers to share all our information with customers and users. We have quality information. You can find tips, guides, interviews, top products and much more! If you are curious, enter our site ForVirtualRealityLovers.com and discover the virtual world! 😉 WhatsApp eliminates the annual fee of 89 cents and comes back for free ❯
Articles related to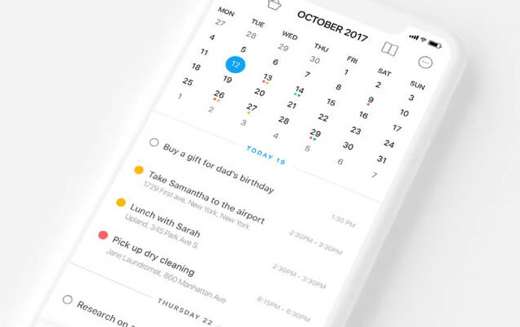 Best calendar app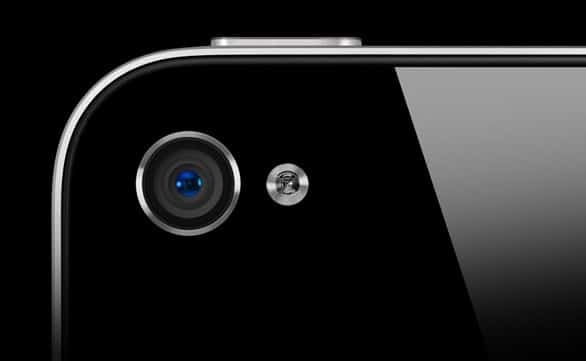 iPhone 4 and 4S to clash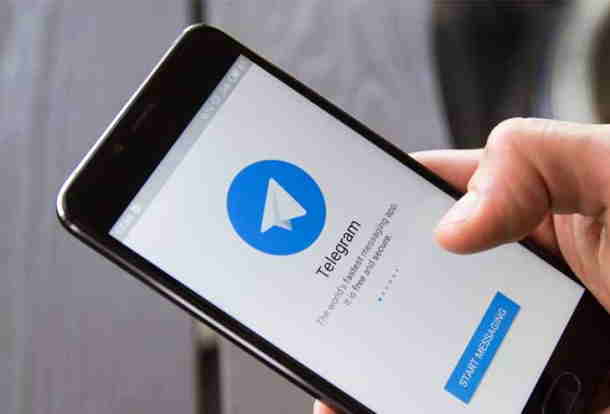 How to have a telegram without a telephone number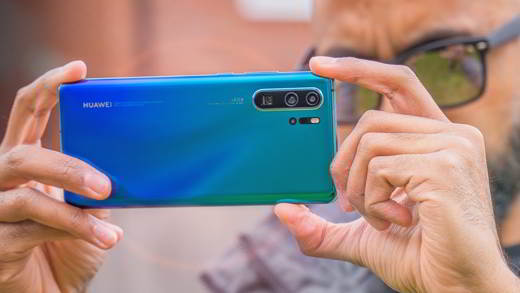 Smartphones with best cameras 2022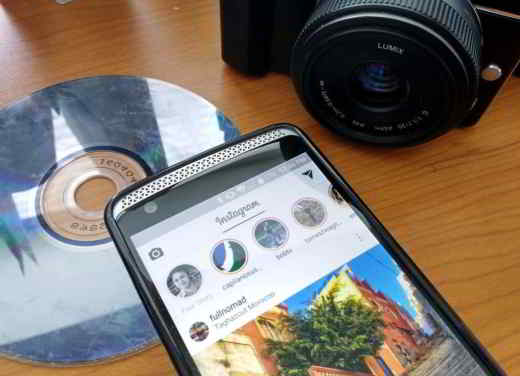 How to put music on instagram
BlackBerry presents the new BlackBerry 10 OS and its new smartphones
Add a comment from Using the same WhatsApp account on Android smartphones and tablets
Comment sent successfully! We will review it in the next few hours.

Telephony
WhatsApp images good morning love
Message blocking WhatsApp how to fix
How to transfer large files up to 150MB with WhatsApp
How to recover the PIN and PUK code of the SIM Card
The best apps for online shopping
Meaning Emoticon WhatsApp 2017
Fastweb: how to surf away from home without consuming gigs with the Wow Fi network
How to install Android on PC
WhatsApp camera looks bad
Free karaoke app
How to read ebooks with Android
What is Musical.ly and how it works
Galaxy Nexus: The first smartphone with Android 4.0
How to switch from Android to iPhone quickly
How to make funny videos on TikTok
How to spy on Whatsapp from PC without phone
How secret chat on Telegram works
Best apps to record Android phone calls
How to update Google Play Services (Download APK)
How to send GPS position with WhatsApp
❤️Chi Sleep For Virtual Reality Lovers?
For Virtual Reality Lovers we are a team of people who aim to give you all the best information about Virtual Reality.
What information do we share?
We share everything you need to know about virtual reality, tips, prices, features, guides and much more !.
🤖What are the best virtual reality products?
We have the best information section on the best virtual reality products.



This work is under a Creative Commons Attribution-Non-Commercial-No Derivatives 4.0 International License. 2021/primerpaso.me X
Check out our best articles!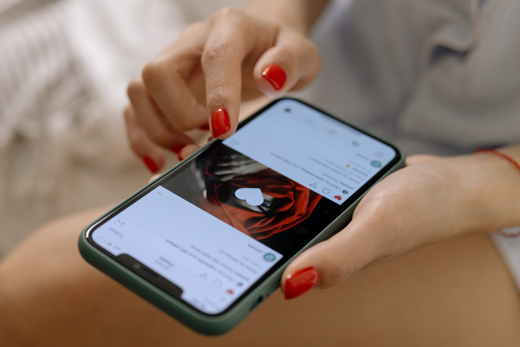 How to grow an Instagram page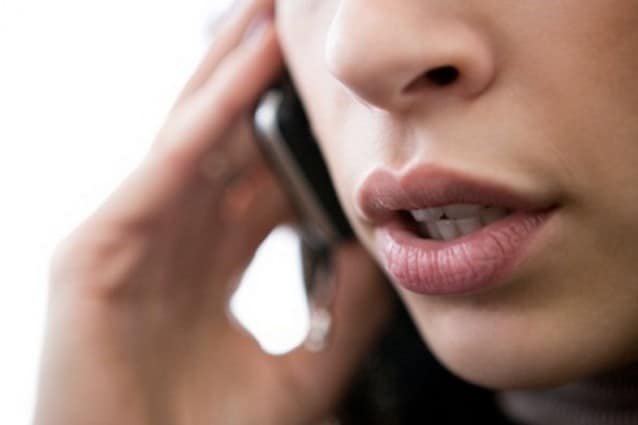 How to find out the number of an anonymous call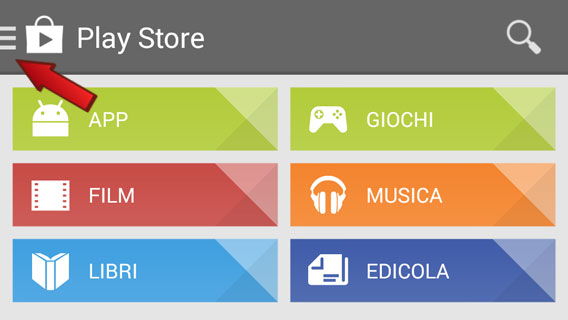 How to remove automatic app updates on Android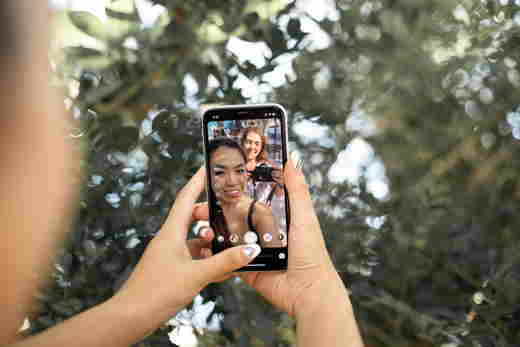 How to take photos for Instagram