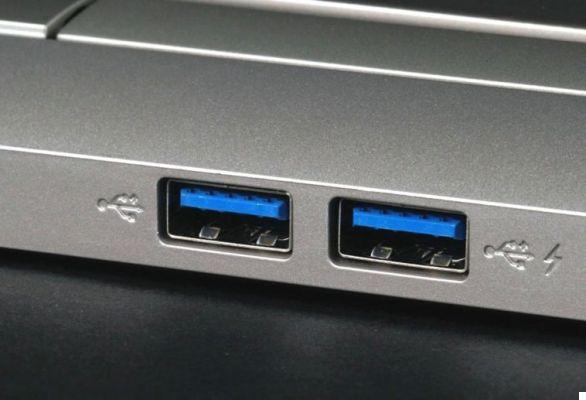 Go on desktop of your PC
- Right click on "Computer resources"Then click on"Management"/"Peripheral Management"
- Click on the symbol + next to "USB controller", You will see all the USB of your PC. If you don't see "USB Controller" you probably need to enable the relevant entry from the Bios.
- After clicking on the symbol + right click on each item (usb hub, host controller, etc.) and select uninstall.
If one or more entries have a yellow symbol (for error or driver incompatibility) you can also do it only on that one.
Quiet it is a non-dangerous operation.
Once all the entries have been deleted, always click on resource management with the right and select Detect Hardware Changes or Restart your PC.
All drivers should reload. At this point try to reconnect the usb devices.
- Another more Spartan solution: turn off the PC, detached quite therear power-button(including plug) for a few minutes and then turn it back on and try again.