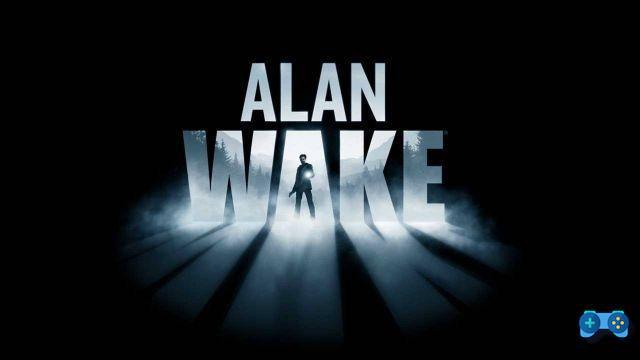 More than ten years after the release of the first chapter, it seems that Remedy Entertainment could come back up Alan Wake.
A little over a year ago, Remedy announced that it has signed a contract with epic Games to produce two games for PC e consul.
According to Jeff Grubb of VentureBeat, one of them is Alan Wake 2. Grubb revealed this in his program Twitch, explaining that Remedy he was looking for a distributor to help him finance Alan Wake 2. The best offer, apparently, was that of Epic. The reporter didn't reveal any other details about the game, only that it is something that Remedy he had wanted to accomplish for some time.
When the deal was announced in 2020, Remedy said the new project will be set in the same universe as Control, but will be smaller in size. It is possible that it was an embryonic stage of Alan Wake 2.
epic Games it also bought the new projects of Gen Design e Playdead as part of the same agreement. All of this is meant to create exclusive games for his platform and to rely less on the timed exclusives he currently enjoys.
The return of Alan Wake it is not an unexpected move on the part of Remedy. The Finnish software house has in fact started a process of merging its games into a shared narrative universe. Confirming this, Sam Lake, creative director of Remedy Entertainment, said the new title will be set in the universe of Control e Alan Wake.
Remedy it is carrying out a process of ever greater expansion. The Finnish developer is currently working on the single player campaign for Crossfire X, as well as other mysterious multiplayer projects.