According to various journalistic sources, Apple is working and concentrating its efforts oniWatch, the "smart" watch to be launched on the market just before Christmas 2013.
The idea is linked to the fact that the gross margins related to wrist products are four times (about 60%) more than those of screens such as the iTV, the famous product that the cupertino company should have presented to transform the entertainment market.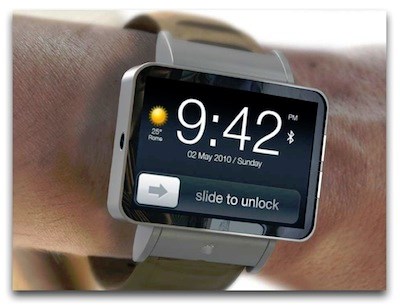 Circa 120 creative they would therefore be working on the iWatch which should have the same functionality as the iPhone with the iOS operating system and generate sales of over 60 billion dollars. Their job is to combine advanced operational features with battery life, a real weakness of today's mobile devices.

For the moment, design, costs, applications have not yet been disclosed, the only certainty is that the model with the flexible screen will be ready not this year but in a few years.
The iWatch market will have the task of revitalizing the company's shares and gaining positions on the main competitor Samsung, which in recent times, especially in the field of mobile telephony, is by far asserting its hegemony.
However, wrist devices already exist on the market (LiveView by Sony o I'm Watch di Pebble) capable of displaying text messages, emails and surfing the web but only work through a connection to the smartphone.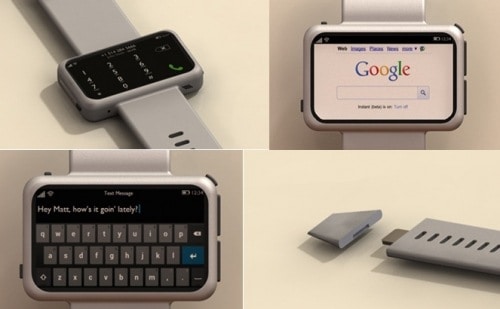 However, the arrival of advanced and smartphone-independent watches is expected in a few months, one of these is the Neptune Pine: a watch with the integrated 3G connection to make calls with 2,4 ″ display, wi-fi, microSD slot, 1 GHz chip, 5 Mp camera, Android Jelly Bean operating system, Play Store support of Google and an autonomy of ten hours.
Available from July, prices will start at $ 350 in 8, 16, 32 GB models.
Review iWatch Phone Number by Apple