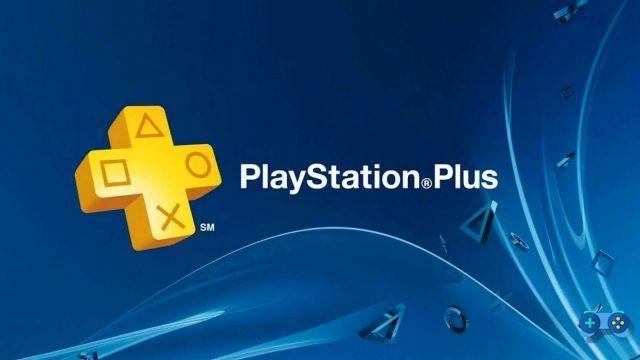 Since yesterday the free games offered to subscribers are available PlayStation Plus for the January. The first battery of titles given away by Sony for PS4 e PS5 in the new solar year.
As always, the announcement of the new games available for subscribers to the game service comes close to the start of the month and so their availability, enabled as of yesterday, January 5 2021.
The proposed games are the following.
Shadow of the Tomb Raider (PS4)
Published in 2018, Shadow of the Tomb Raider constitutes the third episode of the "reboot trilogy" dedicated to Lara Croft and started in 2013. The game continues to follow the events of Lara Croft's training as an archaeologist and presents varied settings that best paint the charm of South America and the sites of pre-Columbian civilizations.
Greedfall (PS4)
Greedfall, published in 2019, is the latest effort of Spiders, authors of Mars War Logs e The Technomancer. It is set in a XNUMXth century fantasy reinterpretation, where magic is the order of the day and humans coexist with fantastic races such as elves. The player will be able to face fights directly, but also attempting stealth or diplomatic approaches.
Maneater (PS5)
The popular "shark simulator" by Tripwire e Blindside Interactive, brought back to PlayStation 5 with lots of 4k, Ray-Tracing and next-gen graphics comes to terrorize even the waters of PSPlus. In the game you play a marine predator intent on surviving and climbing the food chain by acquiring evolutions and upgrades.
I games will be available on PlayStation Plus until early February 2021.