The software and telephony giant have signed an important agreement for the mobile world: purchase digital content on the Windows online store by paying with phone credit.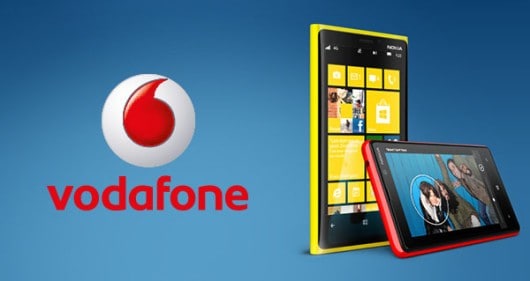 For owners of Windows Phone 7.5 and 7.8 it's a big step forward, they will be able to buy apps and games without using a credit card. They will only have to change the pre-set payment method on the smartphone and wait for the confirmation email with the details of the transaction from Vodafone.
The agreement is strategic and profitable for both: Microsoft will increase the revenues of the Windows Phone Store e Vodafone which anticipated rivals will become more competitive.