You have recently purchased a smartwatch and would like to take a screenshot of the display but you don't know how to do it? You must know that take screenshots on smartwatches it's not as difficult as it sounds.
Whether it is Apple Watch that of A it's a breeze and if you want to find out, just keep reading to find out how to take and save screenshots on Smartwatches.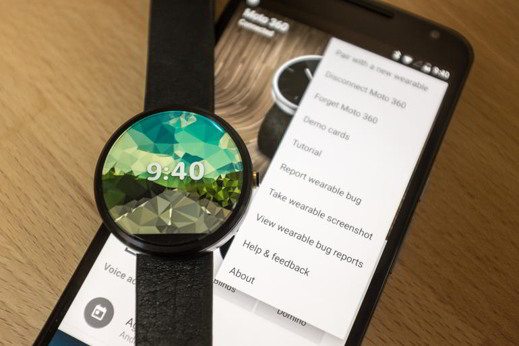 Come fare screenshot Apple Watch
As for the Apple smartwatch, for take and save screenshots on Apple Watch, you must press the simultaneously Digital Crown and the button Contact Us. The screen will automatically load into the Camera Roll of your iPhone paired with the Apple Watch.
To learn more, take a look also at: How to take and save screenshot on Apple Watch.
BUY ON AMAZON: film, earphones, case, Apple Watch band
Come fare screenshot Android Wear
As for the Google smartwatch, for take and save screenshots on Android Wear you have to enable the options developer going in Settings> Information and clicking repeatedly on Build number until you see the message that the mode has been activated.
Then go to the application A on your mobile and tap the icon with the three dots at the top right to choose Take screenshots on wearable.
A notification will appear on your smartphone that the captured screen is available and that you can safely share it via Gmail, Google Drive, Bluetooth, Dropbox and more.
BUY ON AMAZON: film, earphones, case, Android Wear strap