You bought a Chinese smartphone like it Xiaomi Mi4 e do not know how to run and save a screenshot? Read on and we'll show you how.
In this article we will show you a guide for taking and capturing screenshots on your phone Xiaomi Mi4, the top-of-the-range Chinese smartphone, quickly and easily.
Elected one of the best smartphones of 2014, the Xiaomi MI4 mobile phone comes with a 5-inch Full HD display and a Snapdragon 801 processor.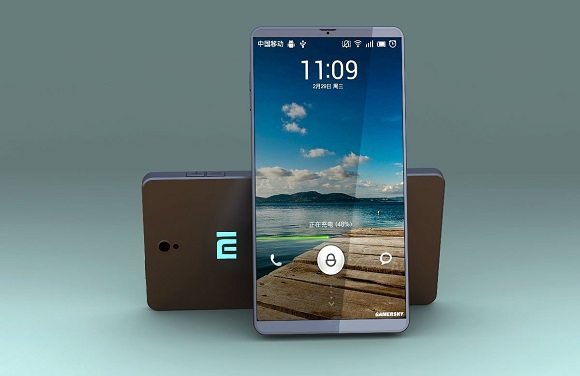 To capture a screenshot on Xiaomi MI4, you need to press two buttons at the same time - the button Power and the key volume down or low. Both physical buttons are located on the right side of the phone, the volume button is positioned above the power button.
POWER (On / off button) + LOW VOLUME = Screenshot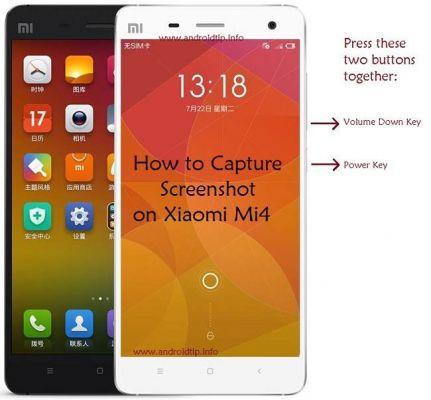 The bottom of the volume key and the power key must be pressed simultaneously on the screen you want to capture. Once both keys are pressed, you will hear a click sound, confirming that the screenshot has been taken, and you will see a notification of the same displayed on the notification panel.
All screenshots captured on the Xiaomi MIUI MI4 interface, whether v5 or v6 MIUI, are stored in the section Gallery in the folder called Local Images or Local Images. All you have to do is share your screenshots on social networks.
Adriana gil We are a specialized and passionate team of virtual reality. We have extensive experience in this area. We decided to create ForVirtualRealityLovers to share all our information with customers and users. We have quality information. You can find tips, guides, interviews, top products and much more! If you are curious, enter our site ForVirtualRealityLovers.com and discover the virtual world! 😉 How to run and save screenshot on KingZone N5 ❯
Articles related to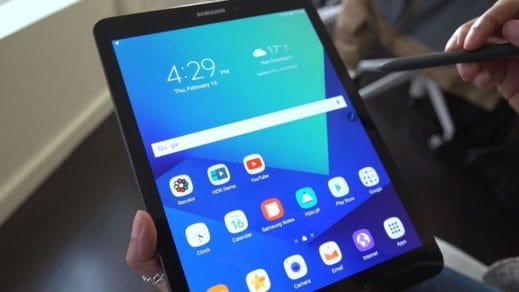 How to make and save screenshots (screenshots) with Galaxy Tab S3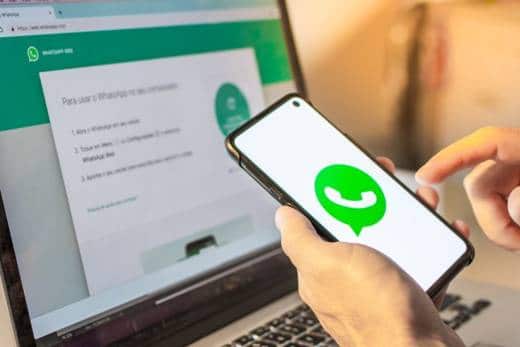 How WhatsApp Web works and how to best use it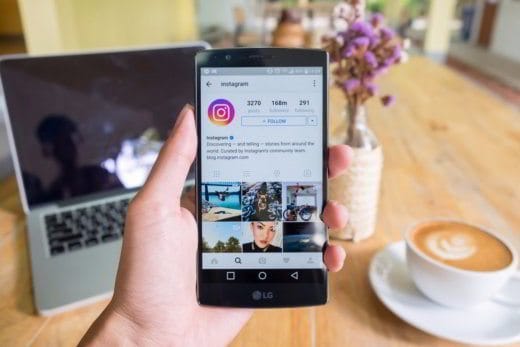 StoriesIG: how to see Instagram stories anonymously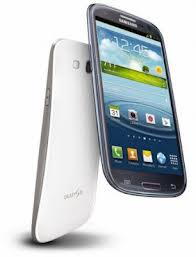 The latest generation smartphones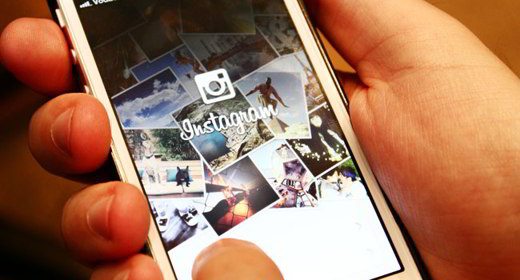 How to zoom a photo on Instagram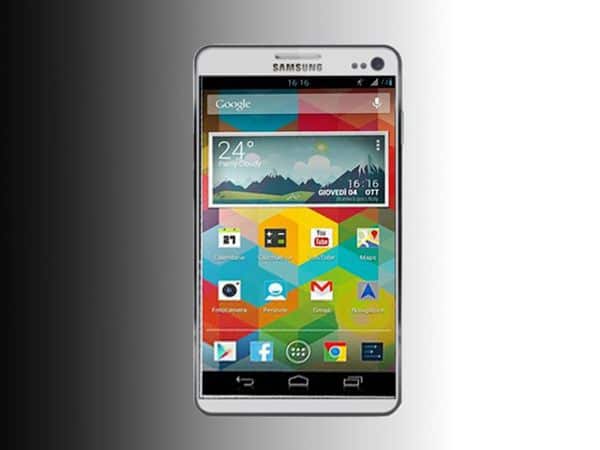 Samsung Galaxy S4: news, videos and features
Add a comment from How to run and save screenshot on Xiaomi Mi4
Comment sent successfully! We will review it in the next few hours.

Telephony
Best dating apps to find a soul mate
How to change phone number and transfer WhatsApp chats
The best photo apps and communities
Instagram deletes my photos: how to fix
Web App per iPhone con Html 5
Cancel Wind Infostrada - Iter, forms and costs
How to block apps that track your movements
Best Samsung phones 2022: buying guide
How to disable the read receipt (double blue check) on WhatsApp
Best app to check car license plate
How to deactivate the Vodafone Recall service - Iter and costs
Quack! Messenger the app that earns you money by chatting
How to block in-app purchases of Games and Apps on Android, iPhone and Windows Phone
How to swipe up instagram stories
How to Jailbreak iOS 9
Let's discover the features of Android 5.0 Lollipop
How to be successful on Instagram with Combin
How to see the SIM serial number (ICCID)
How to transfer large files up to 150MB with WhatsApp
Instagram temporary messages: how to send them
❤️Chi Sleep For Virtual Reality Lovers?
For Virtual Reality Lovers we are a team of people who aim to give you all the best information about Virtual Reality.
What information do we share?
We share everything you need to know about virtual reality, tips, prices, features, guides and much more !.
🤖What are the best virtual reality products?
We have the best information section on the best virtual reality products.


This work is under a Creative Commons Attribution-Non-Commercial-No Derivatives 4.0 International License. 2021/primerpaso.me X
Check out our best articles!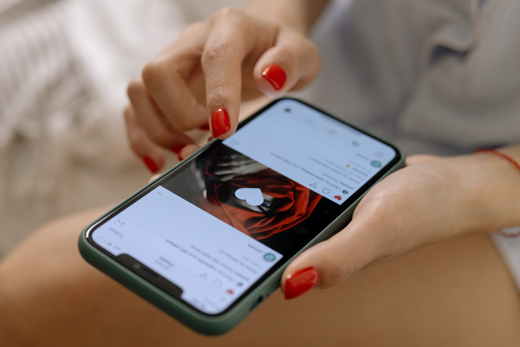 How to grow an Instagram page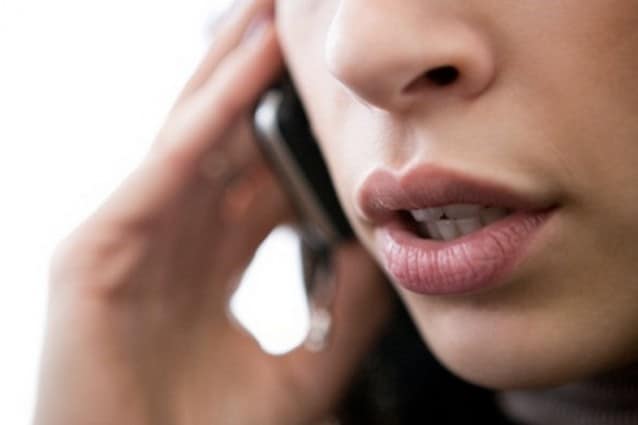 How to find out the number of an anonymous call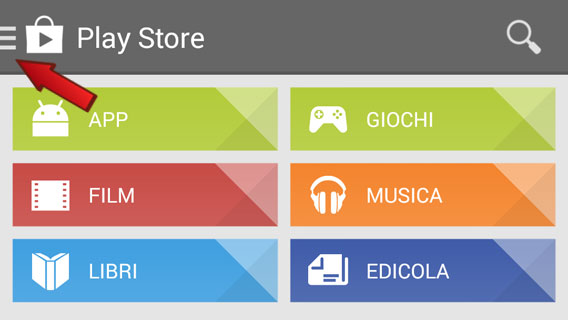 How to remove automatic app updates on Android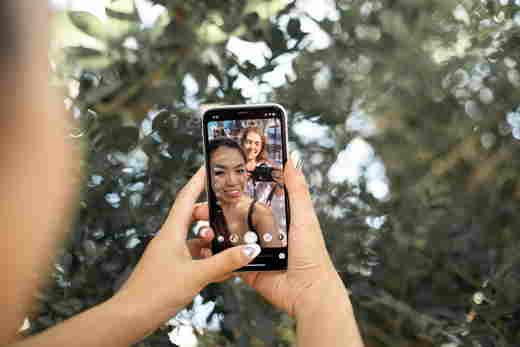 How to take photos for Instagram