Do you want run and save the screenshot on the Nexus 6 but you don't know how to do it? Read on and we'll show you how.
In this article we will show you a guide for take and capture screenshots on the Nexus 6, the Google and Motorola phablet, quickly and easily.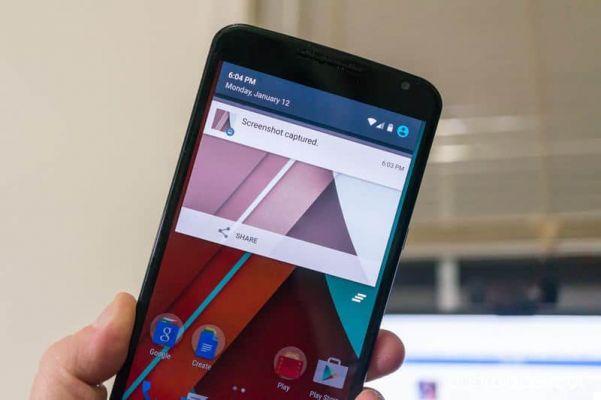 Are you recently in possession of the latest top of the range from Google and Motorola, and do you need to take screenshots? If you don't know the latest Nexus 6 is equipped with Android Lollipop 5.0, and for run and save the screenshot on the Nexus 6 you have to press the "keys at the same time"POWER" e "LOW VOLUME".
POWER (On / Off button) + Low Volume = Screenshot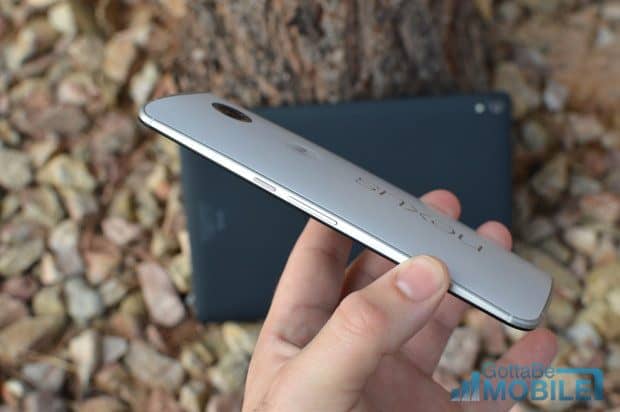 On the Nexus 6 you will find the power button directly above the volume rocker on the right side.
If the operation was successful, the screen will flash for a moment.
Once the process is complete you will find the images saved in the folder "Screenshots"Of the App Gallery. Once the screenshot is saved, you will have a quick access notification to share the image, while tapping the notification will give you the option to view the image directly in the Gallery app.
You can share or delete the saved screenshot whenever you want.
Alejandro Crespo Martinez We are a specialized and passionate team of virtual reality. We have extensive experience in this area. We decided to create ForVirtualRealityLovers to share all our information with customers and users. We have quality information. You can find tips, guides, interviews, top products and much more! If you are curious, enter our site ForVirtualRealityLovers.com and discover the virtual world! 😉 How to run and save screenshot on Nexus 9 ❯
Articles related to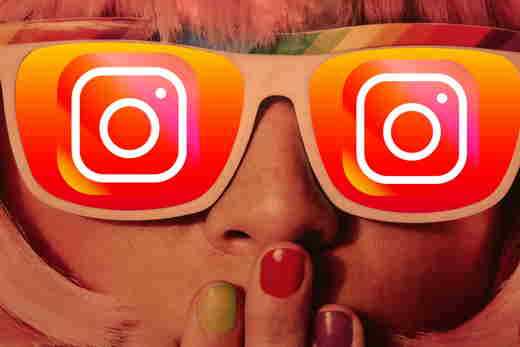 What are impressions on Instagram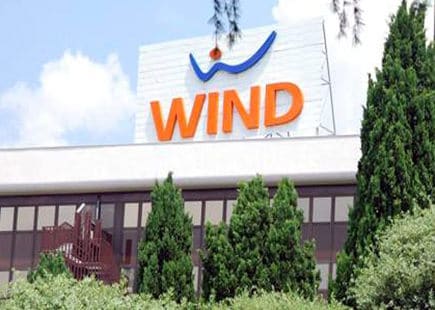 Cancel Wind Infostrada - Iter, forms and costs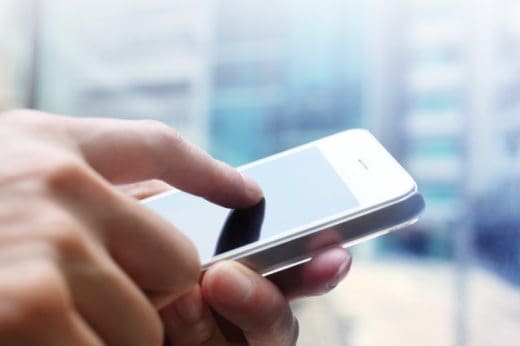 The best apps to earn money
How to change emails on Instagram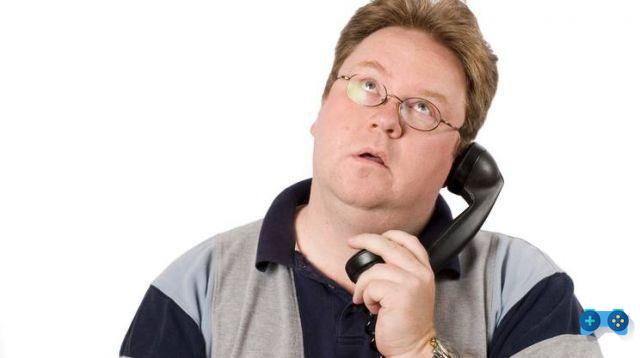 How to say enough to telephone sales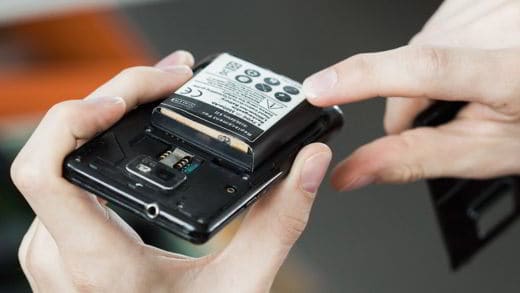 Best smartphone with long battery life 2022: buying guide
Add a comment from How to run and save screenshot on Nexus 6
Comment sent successfully! We will review it in the next few hours.

Telephony
How to run and save the screenshot on KingZone N5
How to delete Instagram suggested posts
Use your Android smartphone as a Wi-Fi router
How to download videos from TikTok without logo
How to see who reads Whatsapp group messages
How to make transitions on TikTok
How to use WhatsApp from PC with Pidgin
How to track down a stolen laptop or smartphone
How to post videos on Instagram: quick and easy instructions
How TikTok works: the youth video social app
How to install Flash Player on iPhone and iPad
How to hide WhatsApp profile photos
How to end up in For You on TikTok
Google and LG present the Nexus 5 and the new Android 4.4 KitKat
The best apps for managing households
How to change phone number and transfer WhatsApp chats
Best home workout app
Call and send SMS for free with iPhone, Android and Windows Phone
Mr Bean's riddle is popular on WhatsApp
How to see Instagram statistics with analysis tools
❤️Chi Sleep For Virtual Reality Lovers?
For Virtual Reality Lovers we are a team of people who aim to give you all the best information about Virtual Reality.
What information do we share?
We share everything you need to know about virtual reality, tips, prices, features, guides and much more !.
🤖What are the best virtual reality products?
We have the best information section on the best virtual reality products.



This work is under a Creative Commons Attribution-Non-Commercial-No Derivatives 4.0 International License. 2021/primerpaso.me X
Check out our best articles!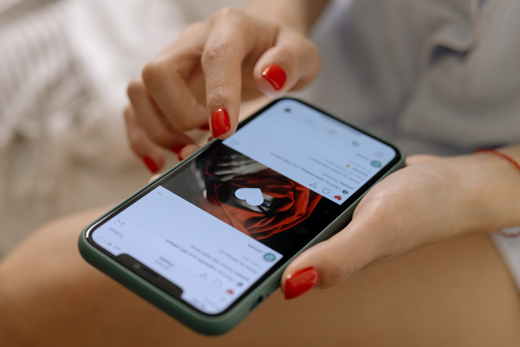 How to grow an Instagram page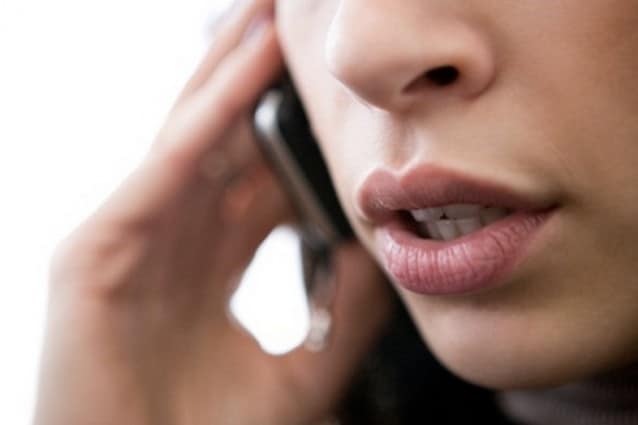 How to find out the number of an anonymous call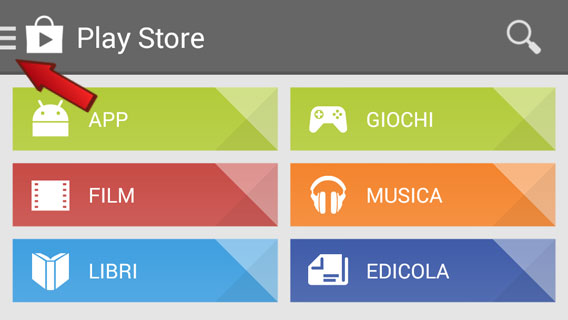 How to remove automatic app updates on Android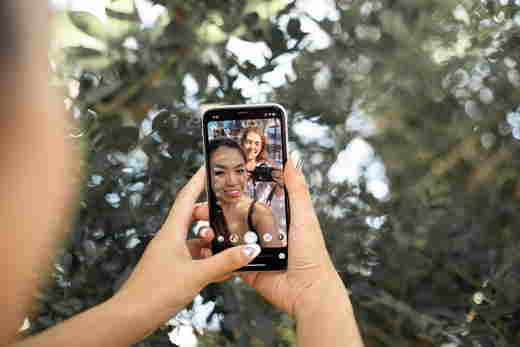 How to take photos for Instagram